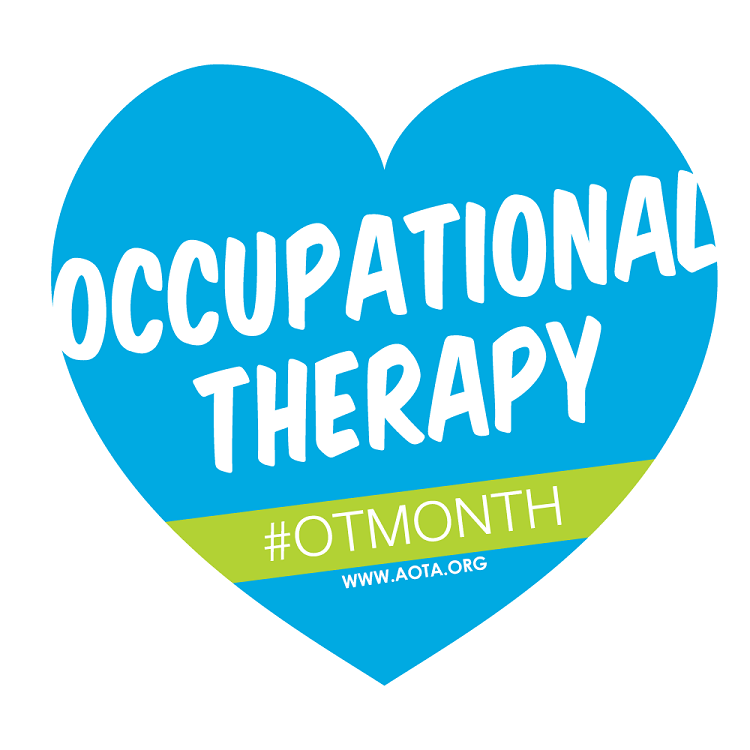 April is Occupational Therapy Month
NSD2
Tuesday, April 21, 2020
School occupational therapists and occupational therapy assistants are key contributors within the education team. They support a student's ability to participate in desired daily school activities or "occupations." They help children to fulfill their role as students by supporting their academic achievement and promoting positive behaviors necessary for learning.
Nippersink District 2 wishes to thank our Occupational Therapy Staff for their unending commitment to our students!
Val Schmidt OTR, Jennifer Bachmann COTA, Jessica Follman COTA, Krystal Hoffmann COTA
Visit this week's featured article on Ways to Meet your Child's Sensory Needs at Home.
Please reach out to your school's Occupational Therapist if you have specific questions or concerns regarding your student.