News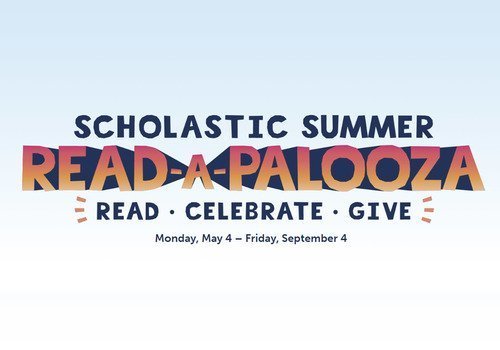 As parents, educators, public librarians and community leaders, we applaud all you have done for your children and students to keep them learning through unprecedented...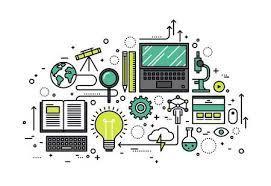 Please return any technology, textbooks or library books that you may have borrowed during remote learning on Thursday, June 4th, 2020 between 9:00 am and 3:00 pm. ...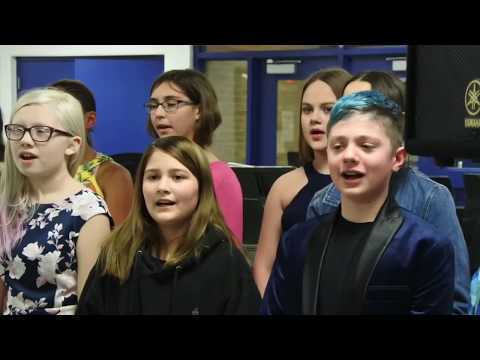 The NMS Choir is proud to present their 2020 experience and invites you to join us for the 2021 School Year!
SEE ALL NEWS