News
Please read our Plan to Reopen Schools FAQ sheet. This document will be updated as needed. To read the full document, please click here.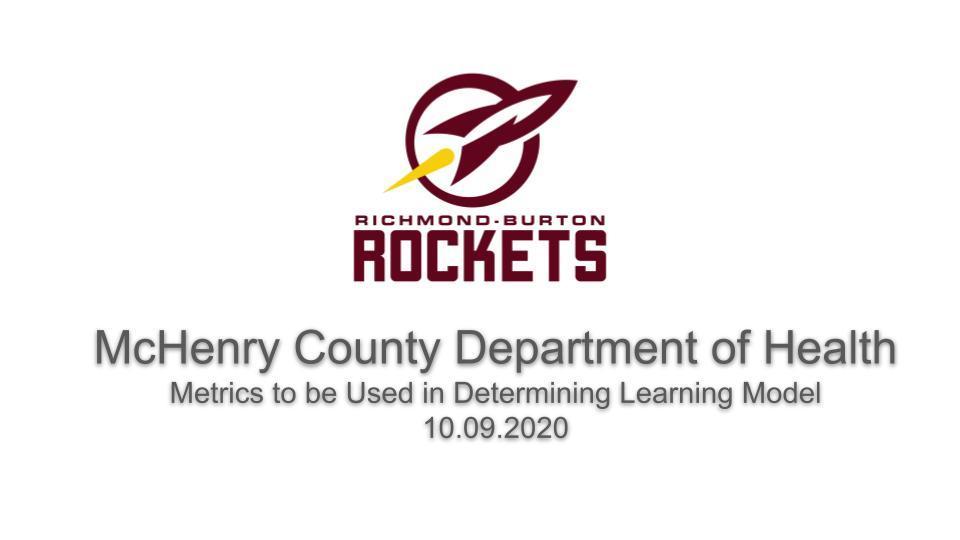 Dear District 2 and District 157 families,District 2's and District 157's decision-making process about the safety and feasibility of in-person learning is informed by the...
Check out this month's PTO Happenings!
SEE ALL NEWS