Nippersink SD 2 has summer cleaning and maintenance jobs still available. Duties include cleaning classrooms, painting and mowing. Hours can be flexible. If you are at least 14 years of age or older and would like to apply please call (815) 678-4242 for more information. Applications are available at our District office located at 4213 US HWY 12. Work permits are also available for students under the age of 16.
Attention soon-to-be 6th Grade families!! Don't forget to sign up for MISSION POSSIBLE CAMP!! This FREE three day camp will help get our newest NMS students ready for the big transition to middle school. Use the following link to sign up today!
https://forms.gle/o1w4BG612U5KvVxn6
Mr. Whipple and Mrs. Busa came to talk with our 5th Grade friends today about the MISSION POSSIBLE summer camp for incoming 6th Graders! This FREE camp helps acclimate students to NMS, meet new friends from SGE, and get those middle school jitters under control. Flyers will be coming!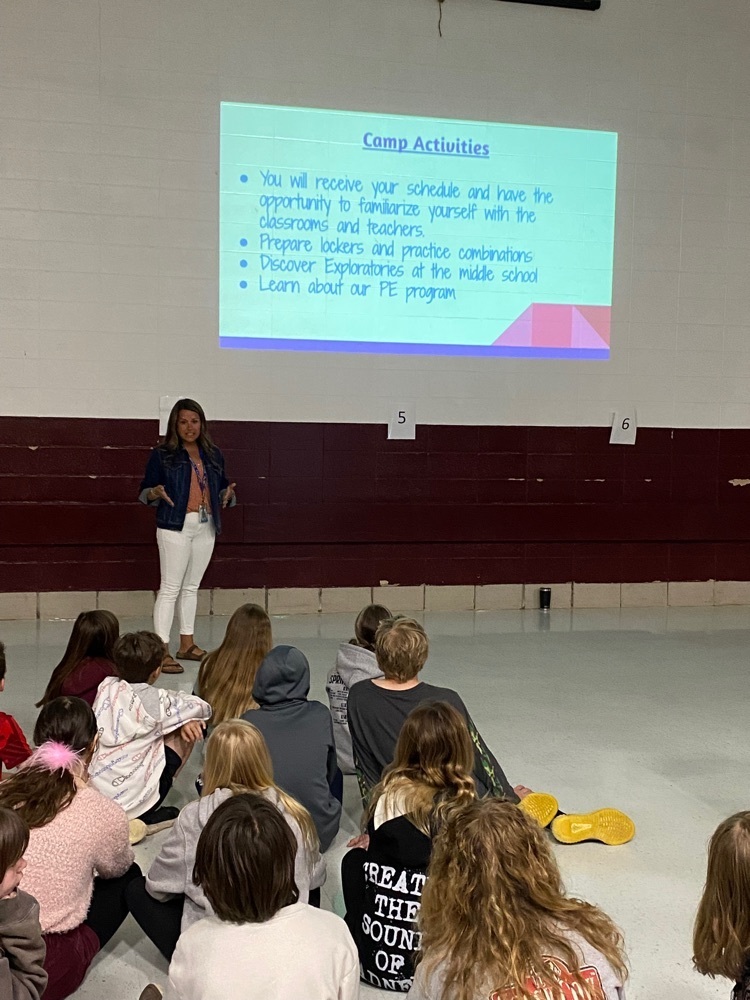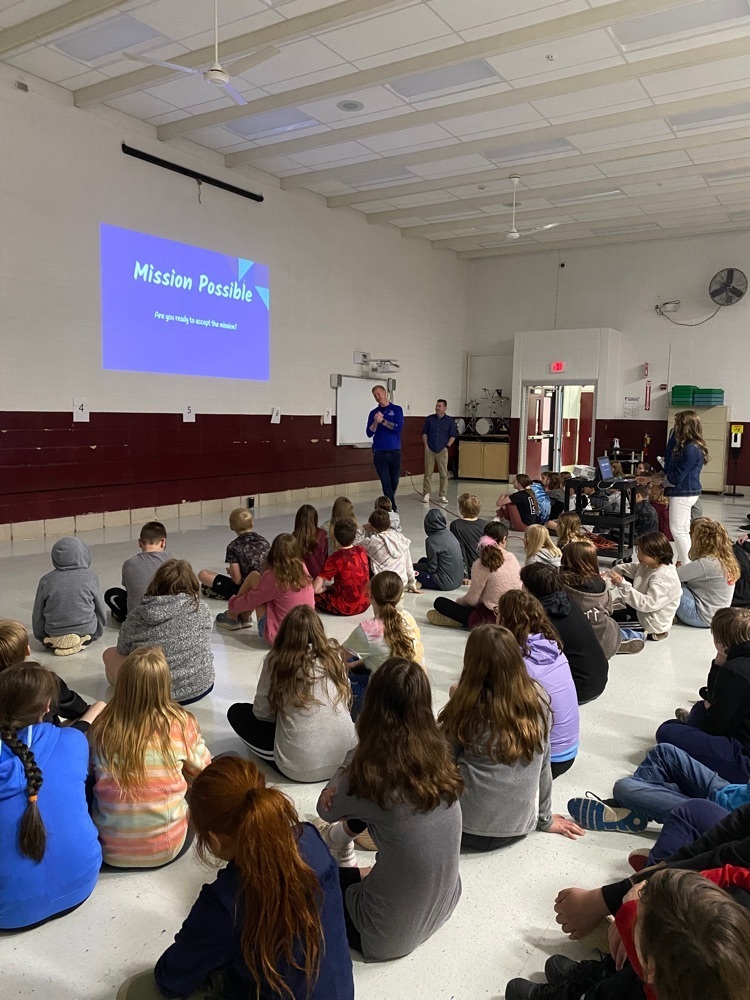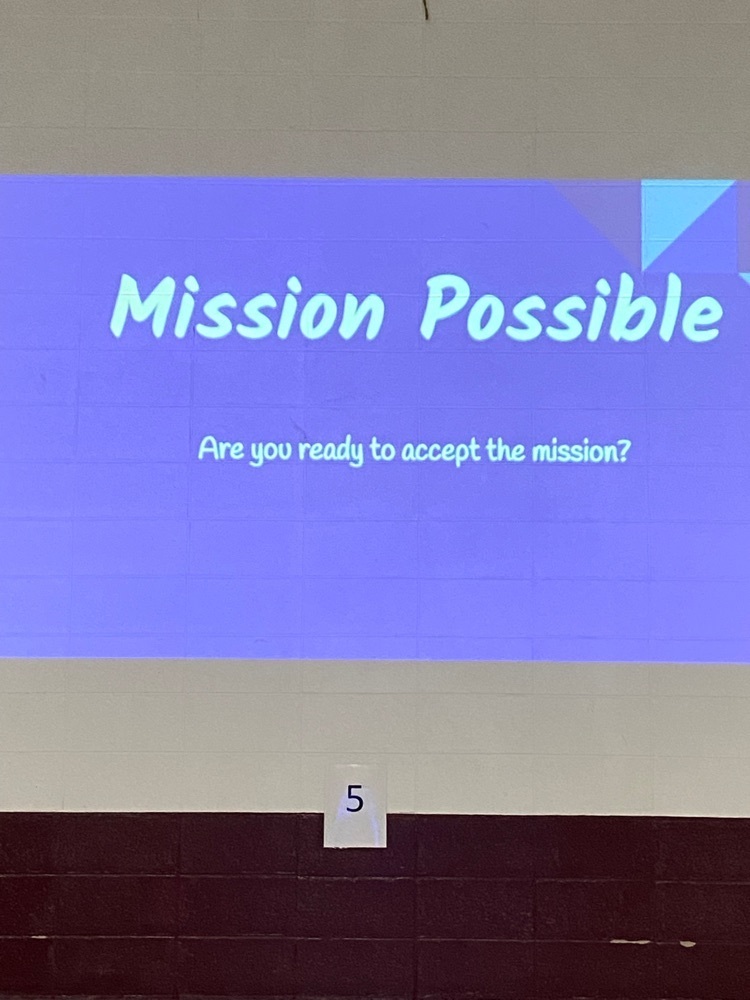 Human sundaes for the win!! Thank you to everyone who helped us break RGS fundraising records for the American Heart Association's Kids Heart Challenge this year! It was a sticky mess, but oh so much fun!!! #KidsHeartChallenge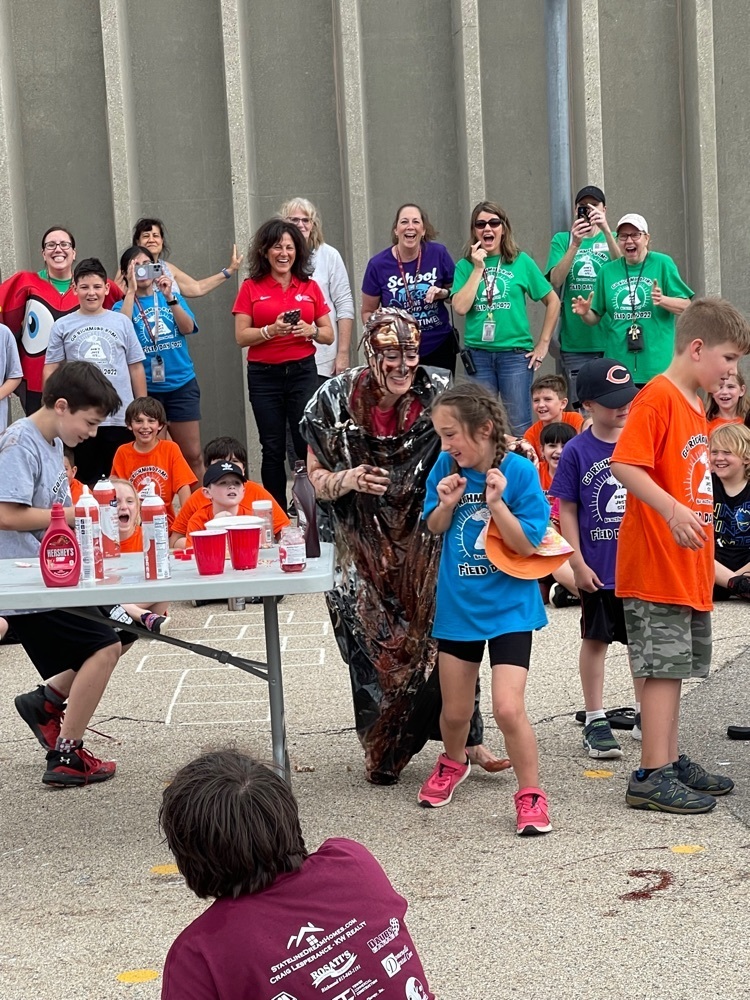 Field Day was so much fun today!!! Thank you to Ms. Wirch and all of our amazing volunteers!!! #FieldDay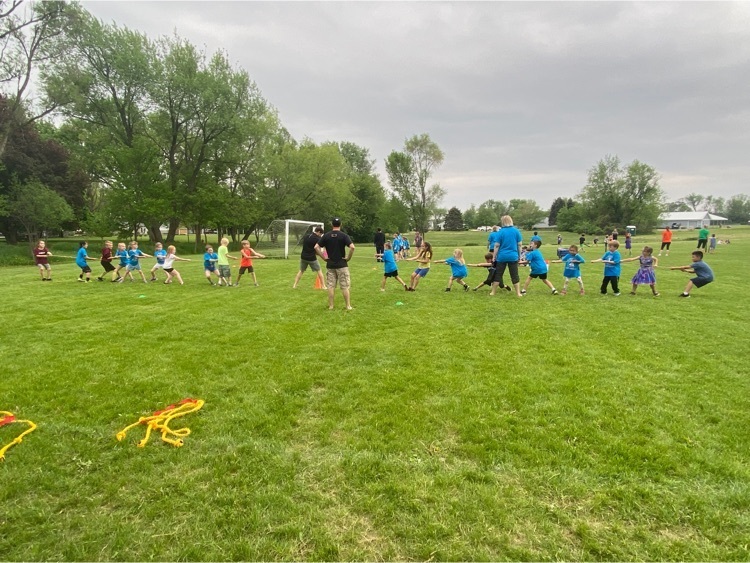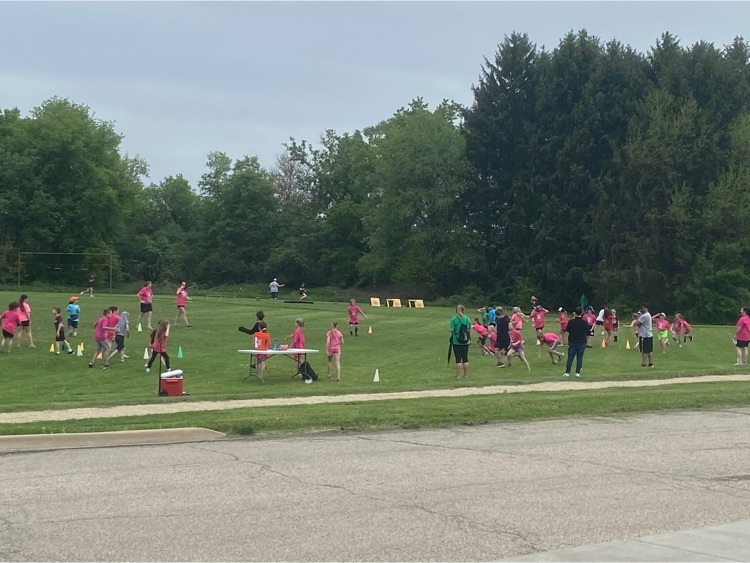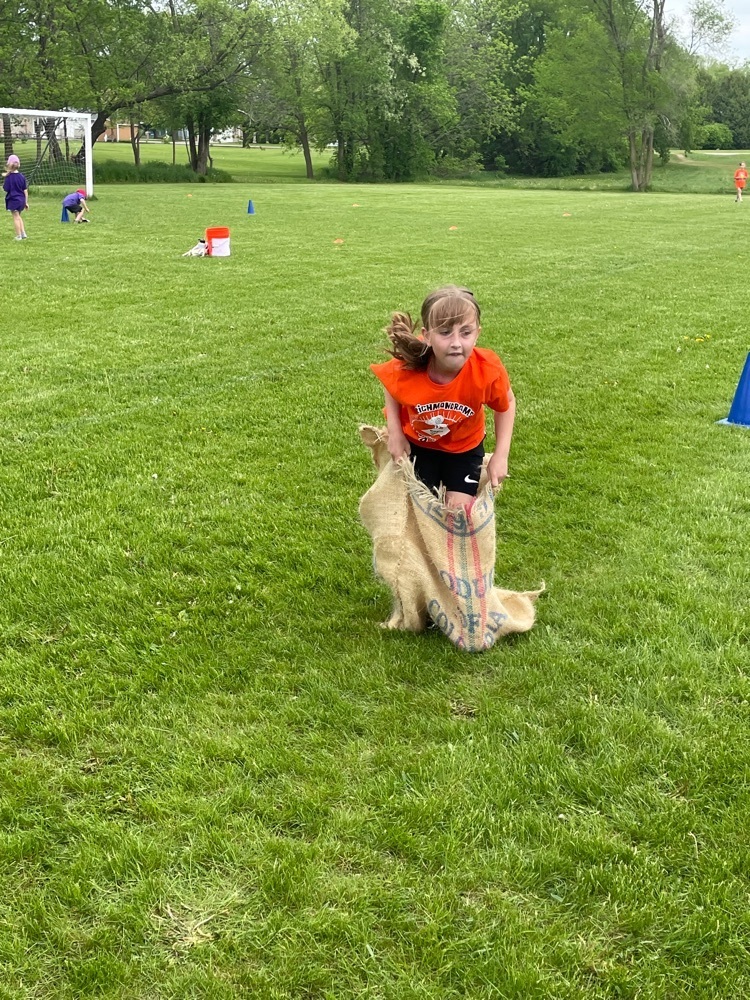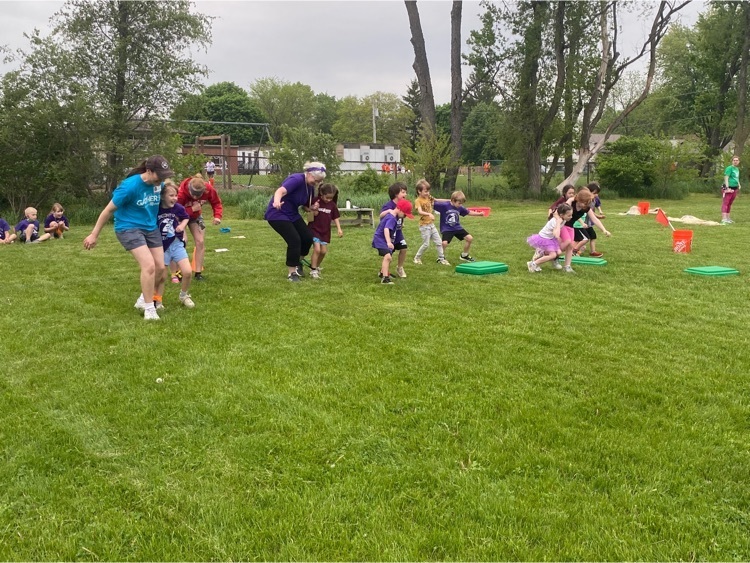 Field Day is off to a great start! The band played, students danced, and our favorite seniors from RB came for their senior walk through RGS. It's going to be the best day! #FieldDay #SeniorWalk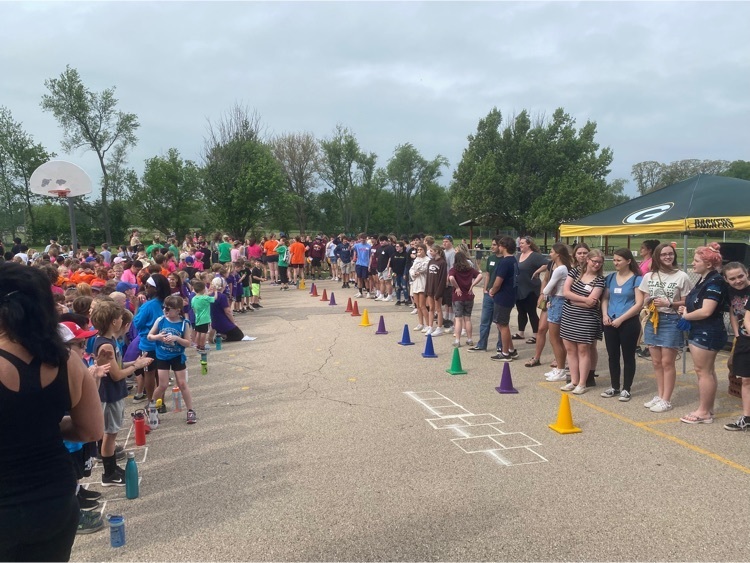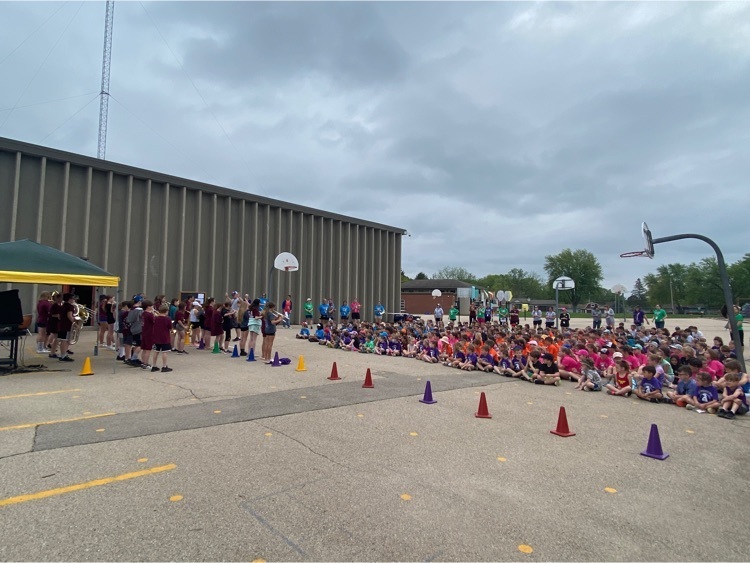 Yesterday we finally got to celebrate ALL of our retirees!! Congratulations Mrs. Sembach (2020), Mrs. Schroeder (2021), Mrs. Okayama (2022), and Mrs. Domka (2022)! Your service to RGS will not be forgotten!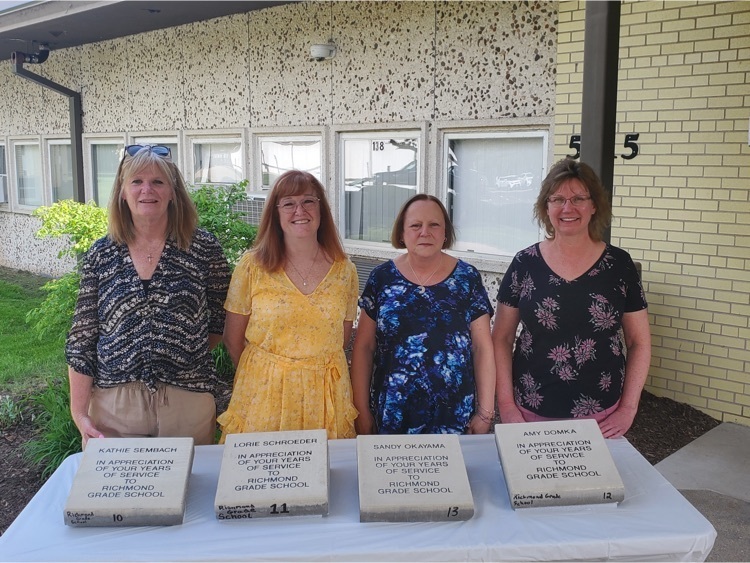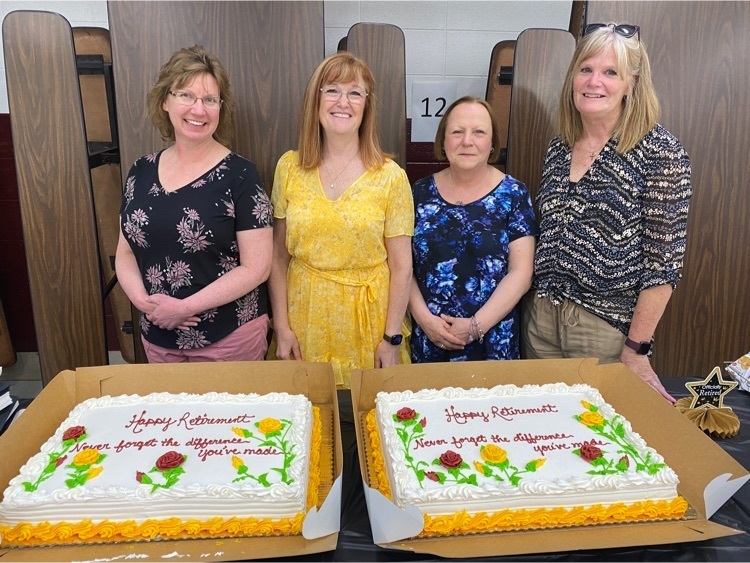 Outdoor reading for the ABC Countdown!
CoNgRaTuLaTiOnS to Kylee, Taylor, Kendall, Nevaeh, Carlee, Rudy, Jayce, Joey, and Max for earning a ROCK STAR ticket from Mr. Ratts! These friends volunteered to help move things for the band. Their kindness and willingness to help is a great example to others!!
We are so very proud of all of the girls who participated in GIRLS ON THE RUN this past Sunday! They worked so hard to complete their goal of finishing a 5K and this accomplishment will be a memory that lasts forever! Thank you to all of the Running Buddies who supported them!!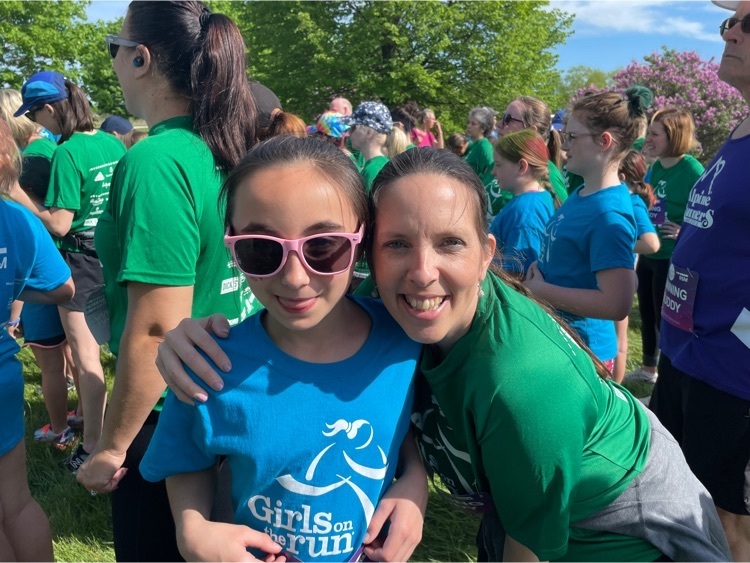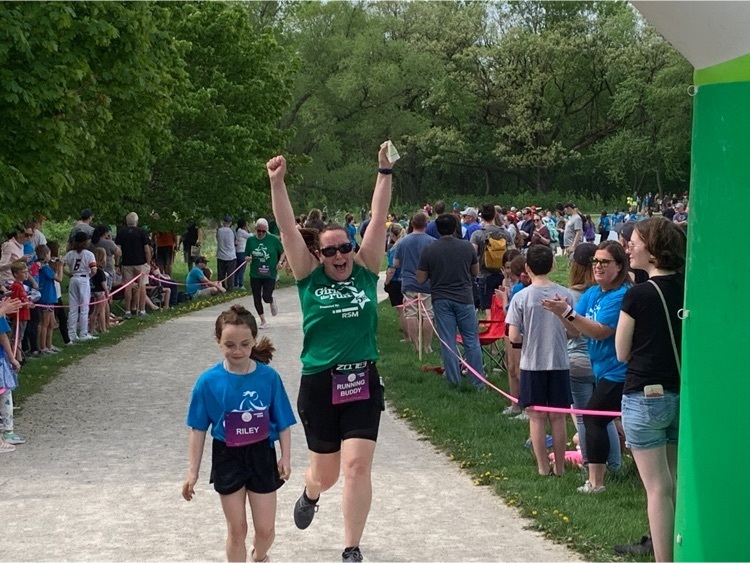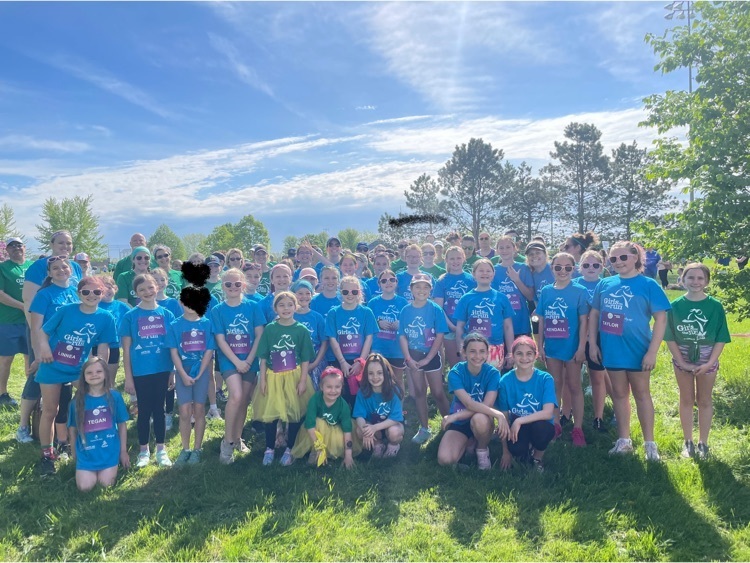 Dear Nippersink SD 2 Families, If you have not had a chance to take the survey, regarding the Board of Education's long-term facility plans, please take a moment and click on the provided link to make sure your voice is heard. The last day to take the survey is tomorrow, May 18th.
https://www.adgsurveys.com/SE/1/Nippersink/
Thank you for your time, The Nippersink SD Board of Education
Mrs. Peterson's class and Mrs. Bojan's class Book Buddies had some fun playing Pass the Hula Hoop!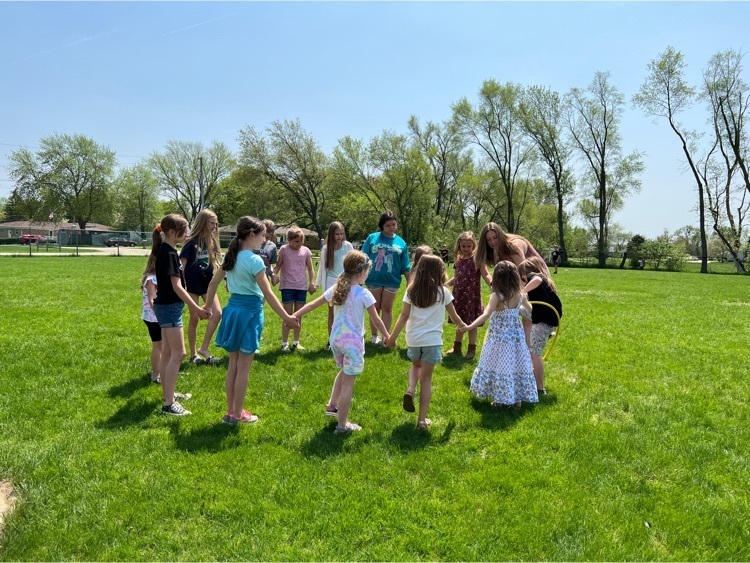 Mrs. Schlecht's 4th Graders made a class "quilt" for Q Day on the ABC Countdown!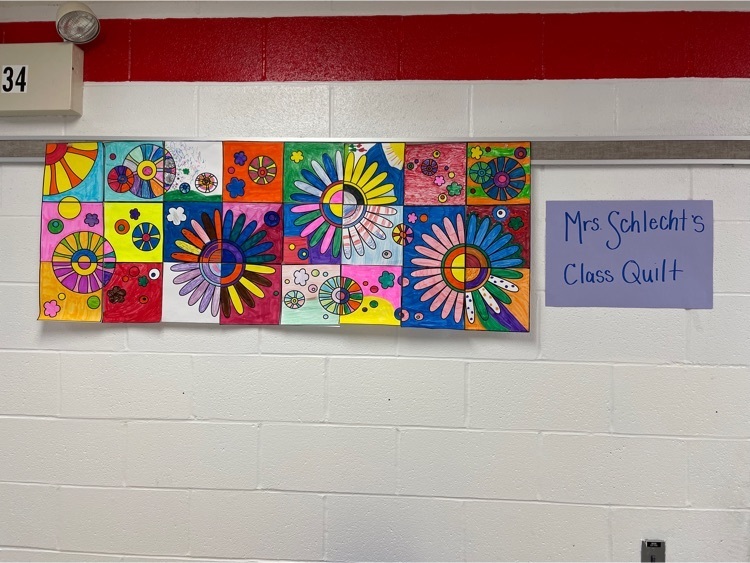 THANK YOU to our RGS PTO for organizing this year's Tailgate4Education Family Style!! The food, games, activities, and raffles were wonderful and everyone had such a great time!!! We really appreciate all you do to support our school!! #BestPTOEver
We are so proud of our 4th and 5th Graders for doing such a WONDERFUL job at their music programs!!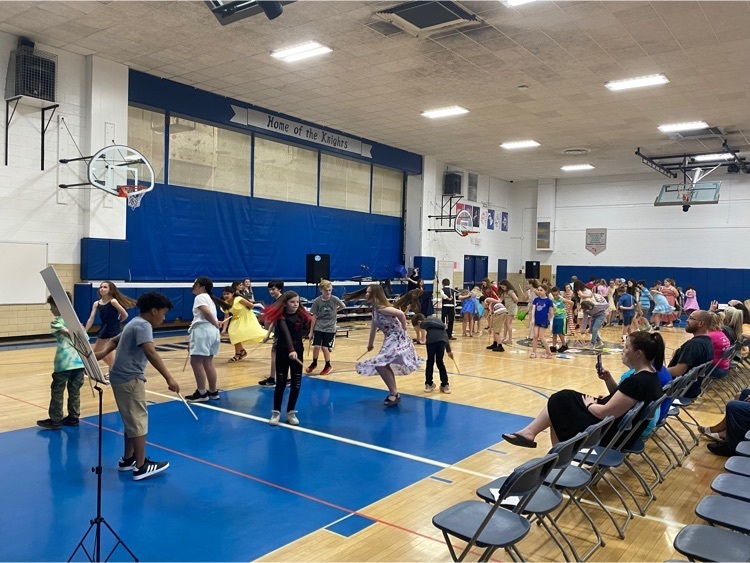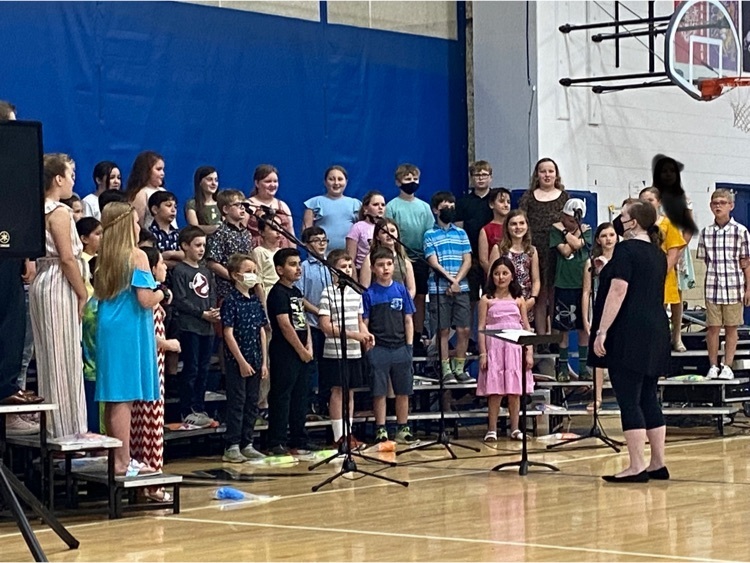 To continue our week of music, our 4th and 5th Grade friends were treated to a concert by our NMS choir and band students! We hope this helps to encourage our soon-to-be Knights to play and sing in the fall, and to excite our soon-to-be 5th Graders for Beginner Band next year!!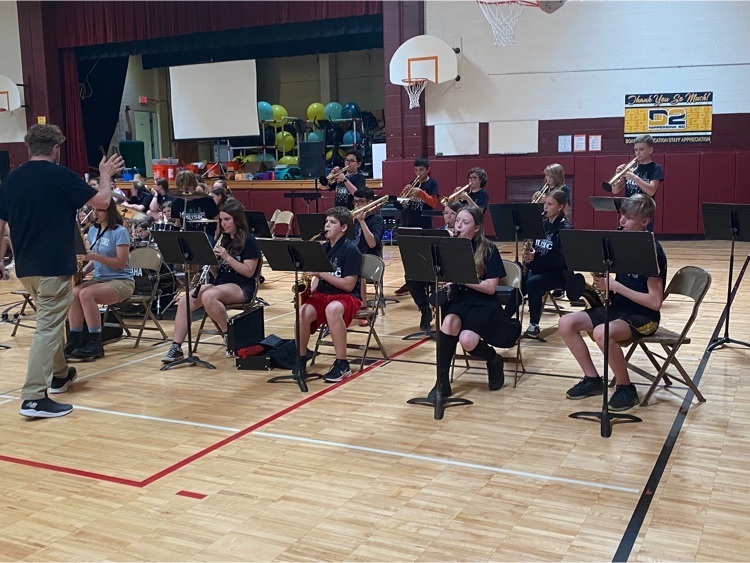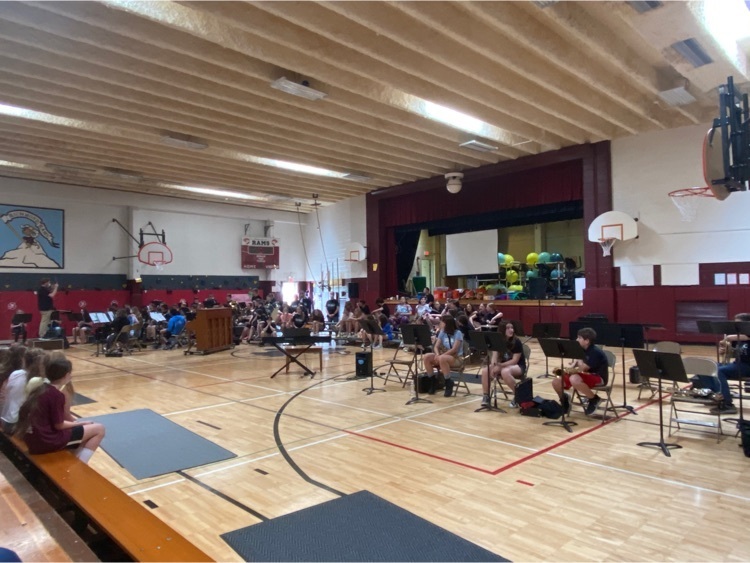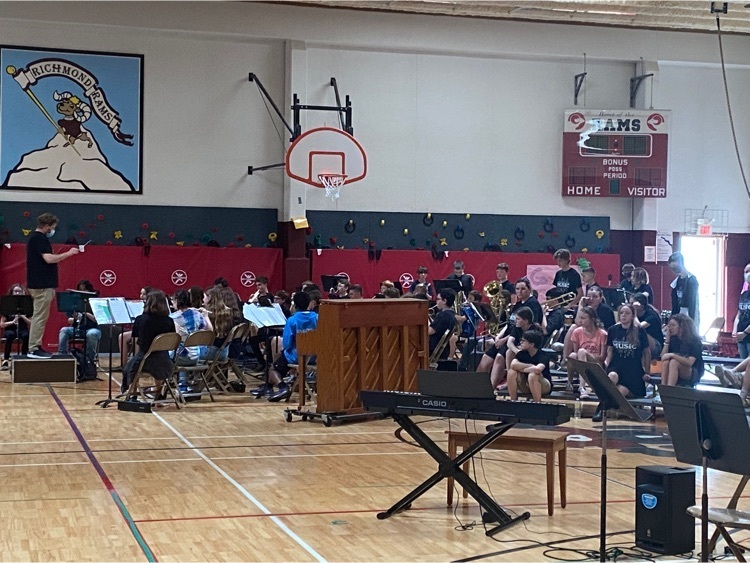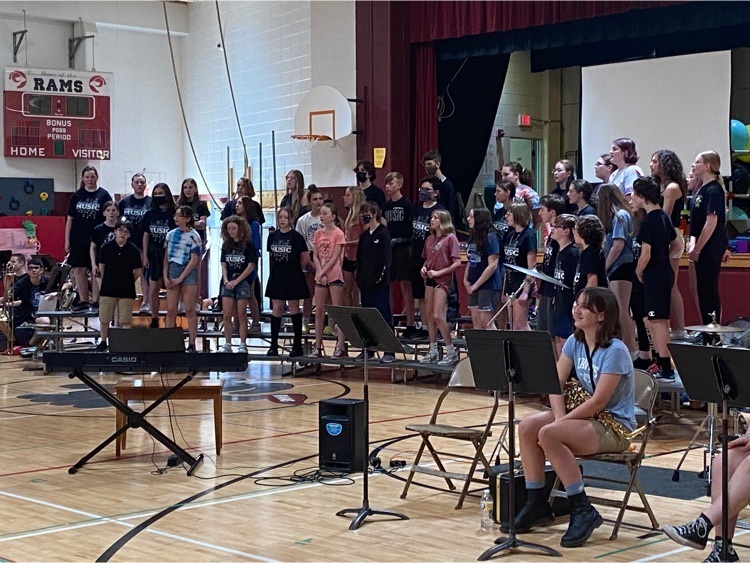 1st Grade and 3rd Grade did a SPECTACULAR job last night at their performances!!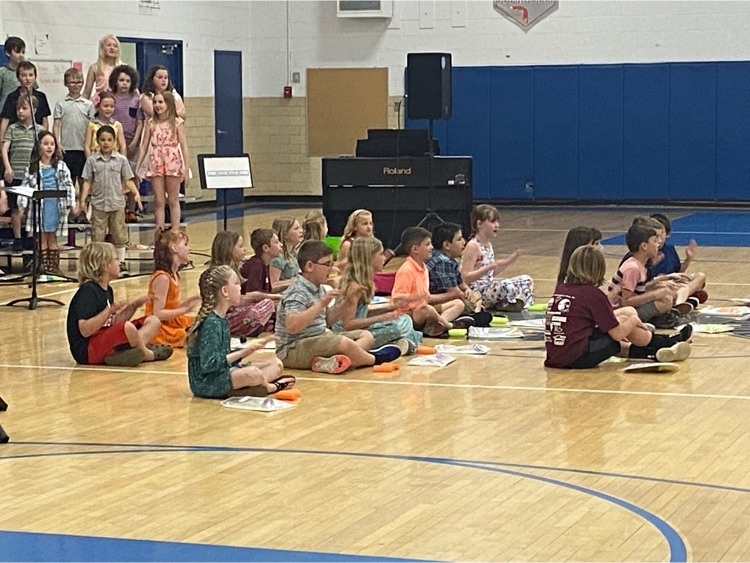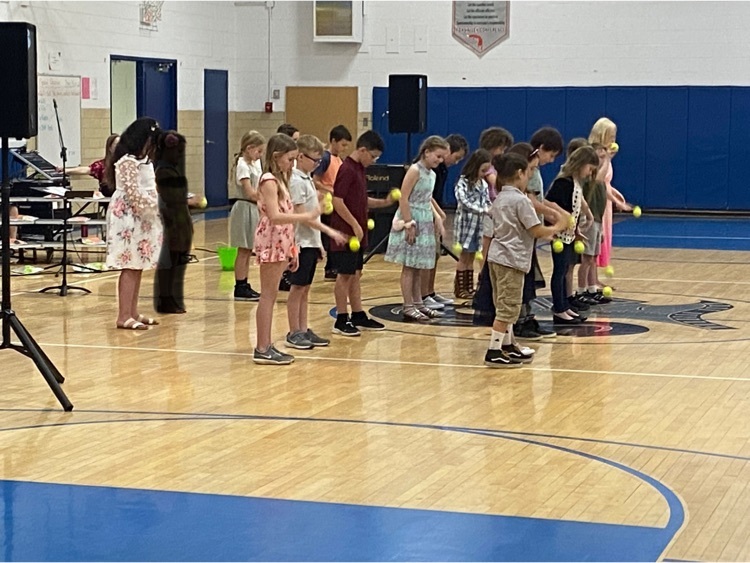 Kindergarten and 2nd Grade rocked the house tonight with their awesome performances! Our students and Mrs. Ali did a fabulous job!!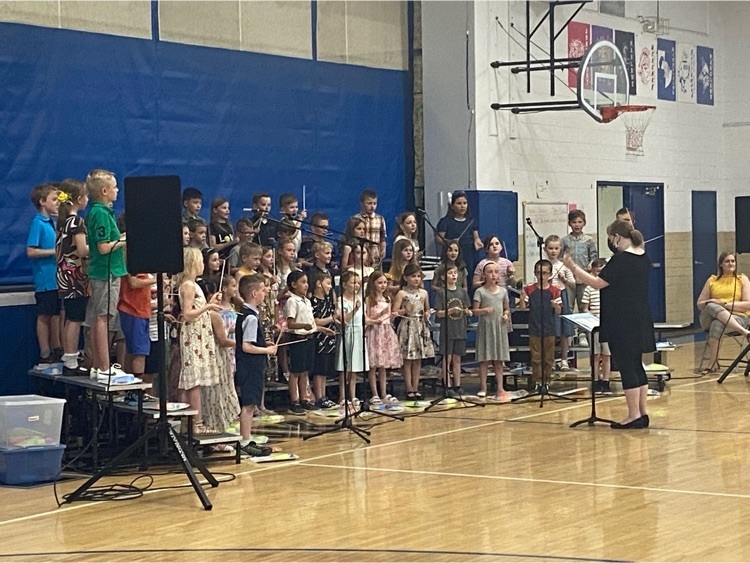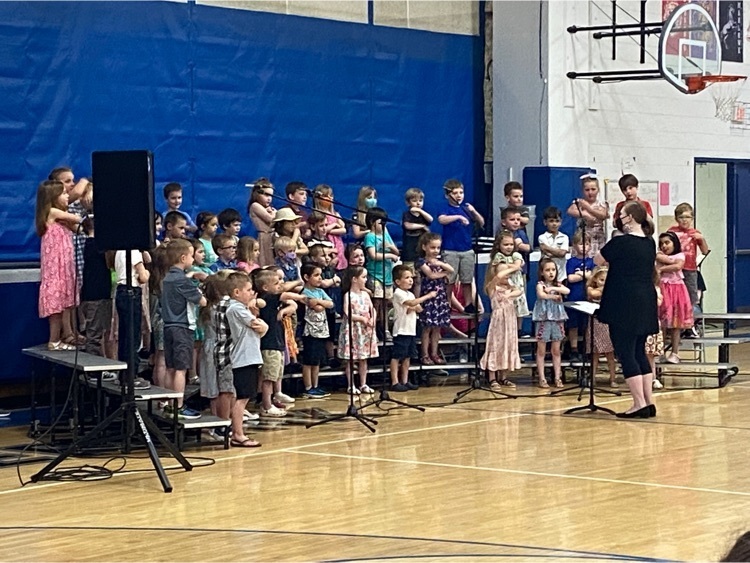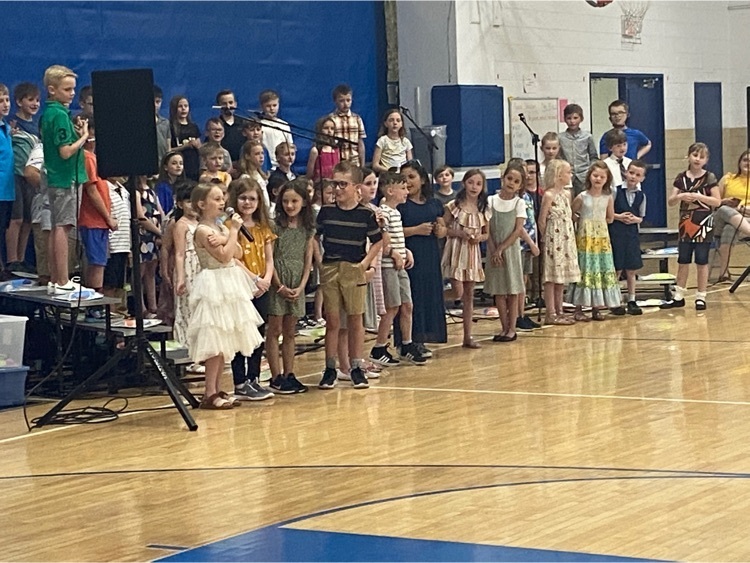 THANK YOU to our spectacular RGS PTO for lunch today! Chipotle was delicious and everyone had tons to eat! Thank you, always, for supporting us!!