Looking for a dinner idea? Head to the Richmond McDonalds from 4:00-7:00 and part of the proceeds will go to our PTO!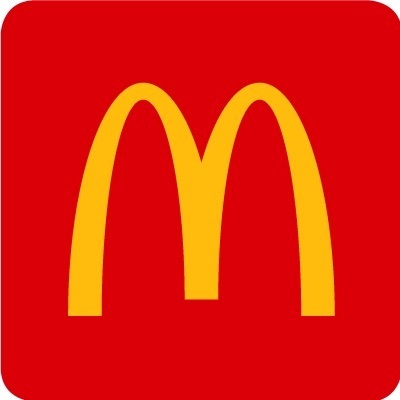 Congratulations to our Spelling Bee champ, Gretchen, and a big shout out to our runner ups, Ava and Noah!! We are so proud of you and all of our 4th and 5th graders who spelled their way into the Bee!! #SpellingBee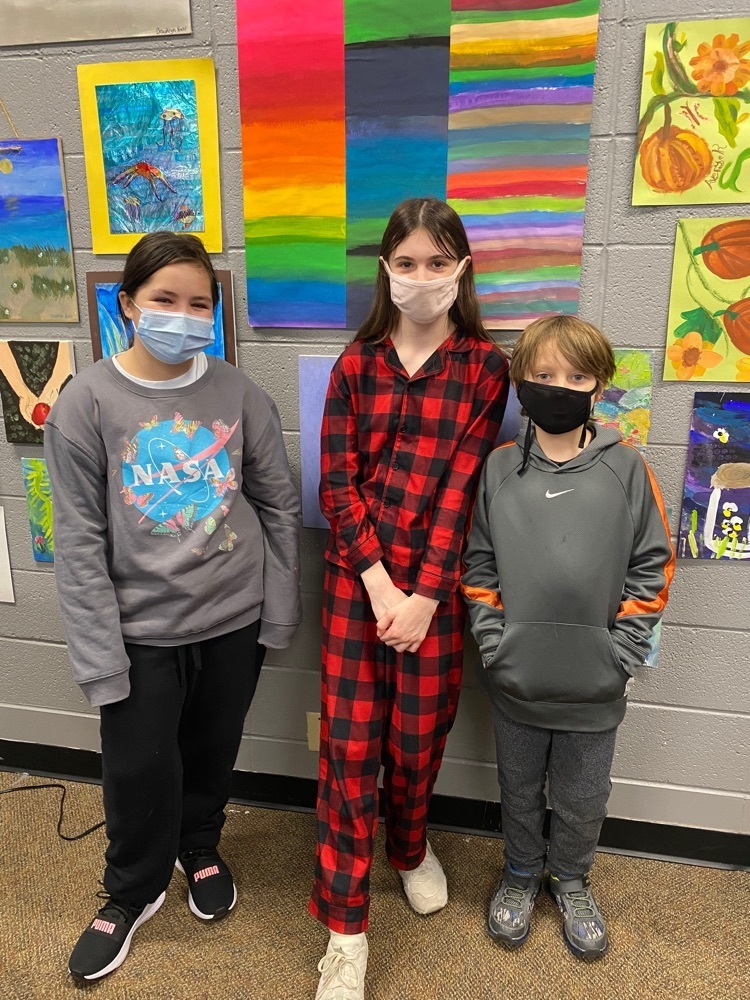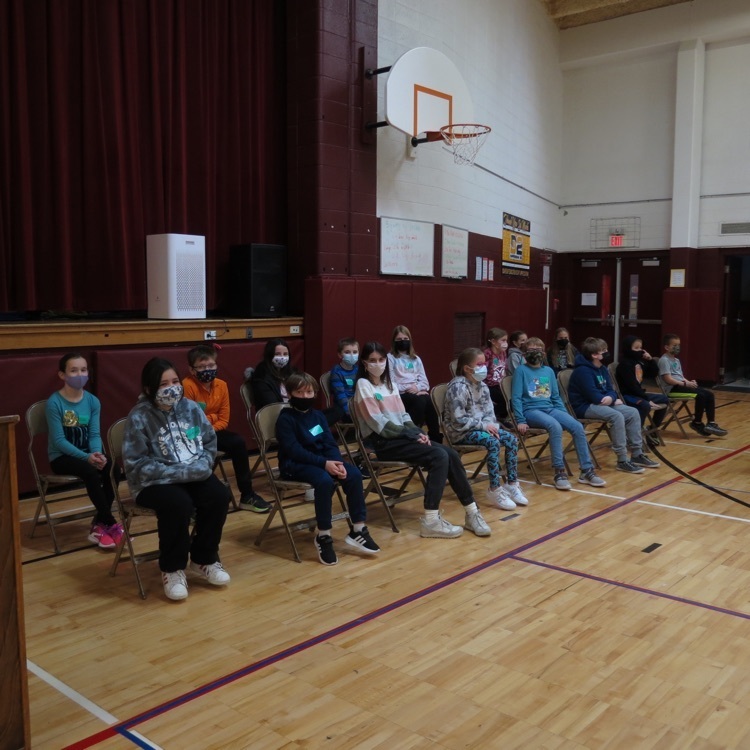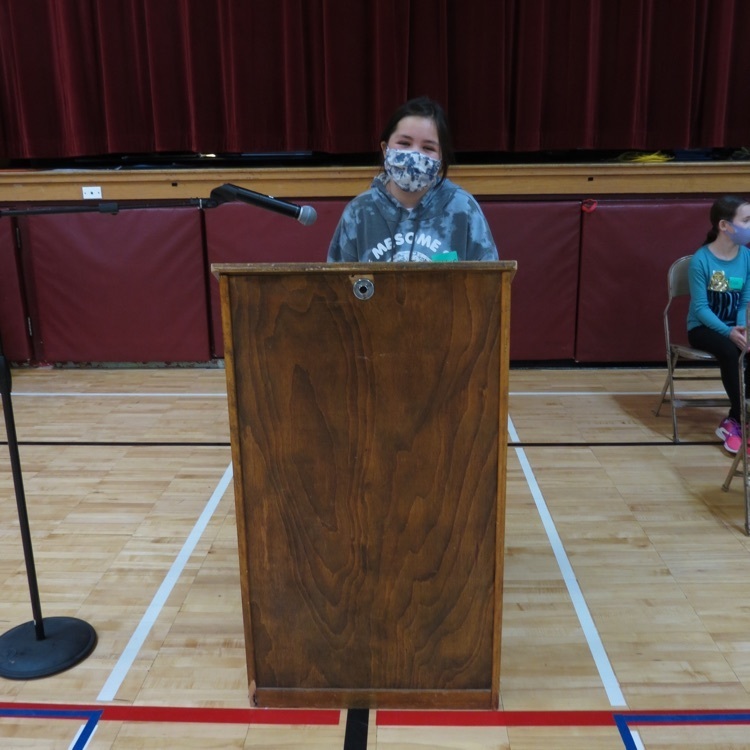 Don't forget tomorrow is early release at 11:50! Car riders and walkers will be dismissed at 11:40.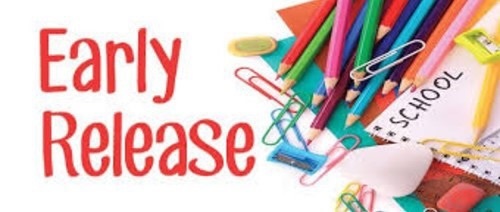 ThAnK YoU to our D2 Board of Education for the wonderful breakfast treats this morning for our staff!! It was a great way to start the day! #D2Board #StaffAppreciation
Mr. Pryor was 2nd Grade's latest Mystery Reader!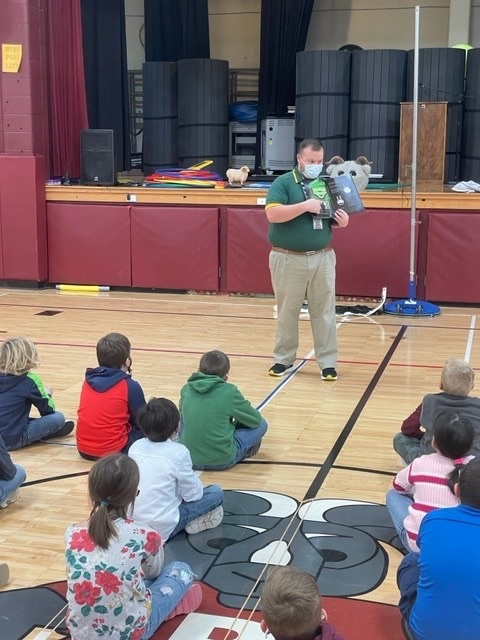 Please click on the link provided for the latest return to school information from Superintendent Tom Lind.
https://5il.co/13mtg
Today Ms. Wirch read The Hat and did story time yoga with 2nd Grade!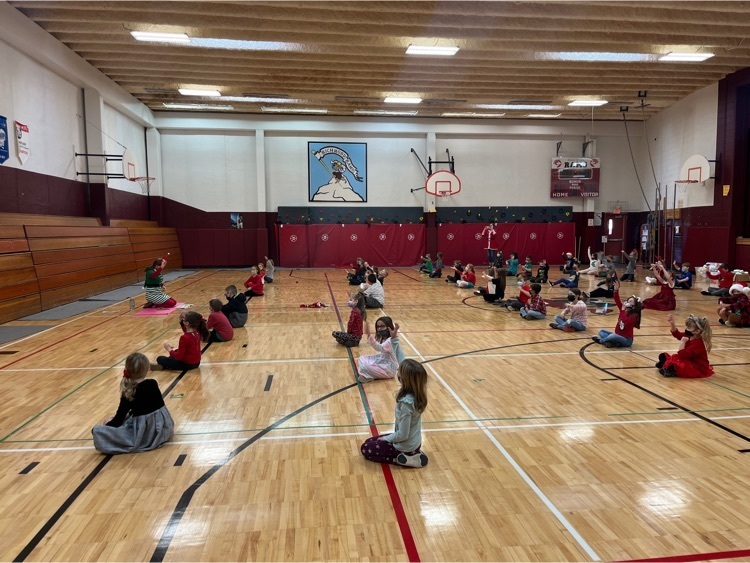 Mrs. G was 2nd Grade's Mystery Reader this week! She shared "The Velveteen Rabbit" with the boys and girls. #MysteryReader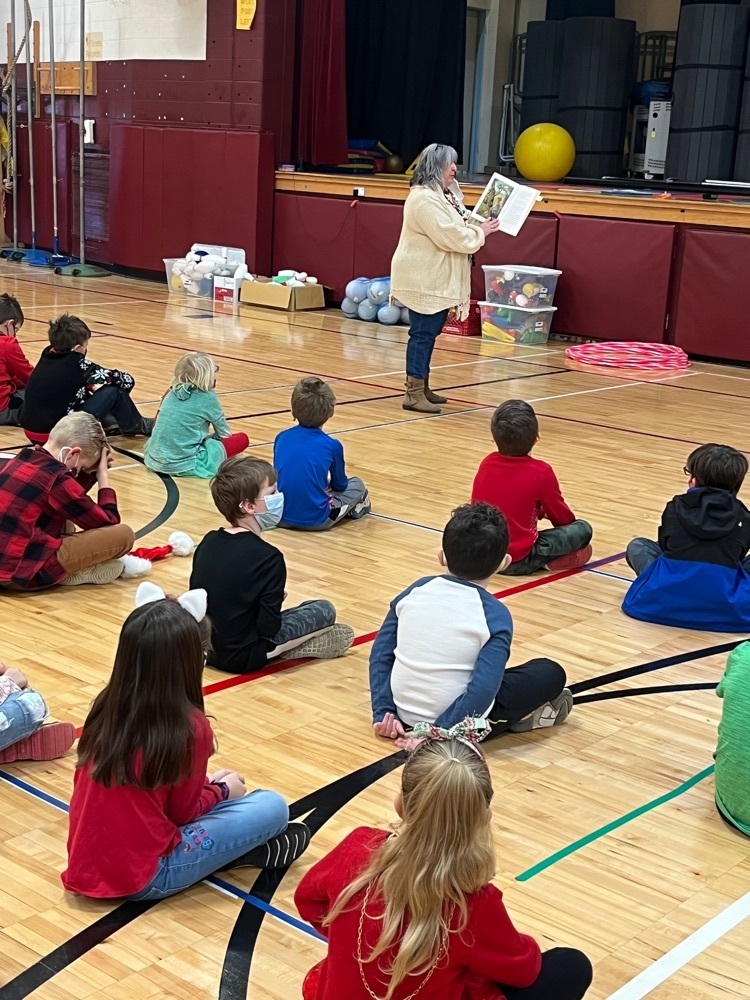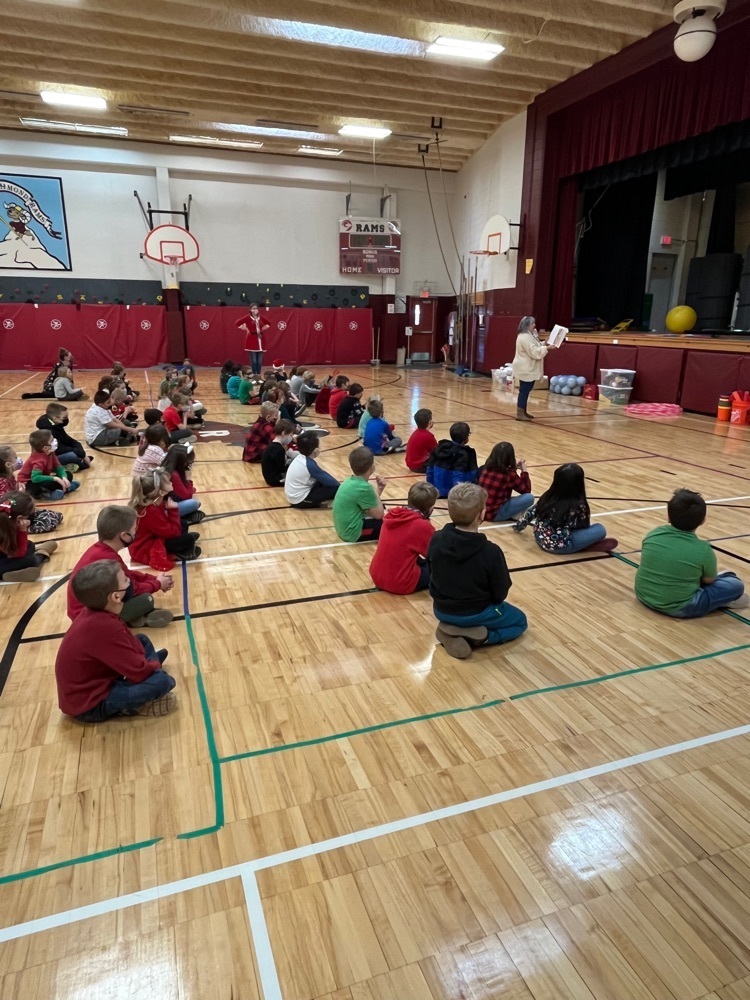 CoNgRaTuLaTiOnS to Mrs. Enger for claiming our RGS Holiday Sweater trophy this year! Mrs. Enger beat out Mrs. Schlecht who held the title for the last two years! Display that trophy proudly, Mrs. Enger!! #RGSTradition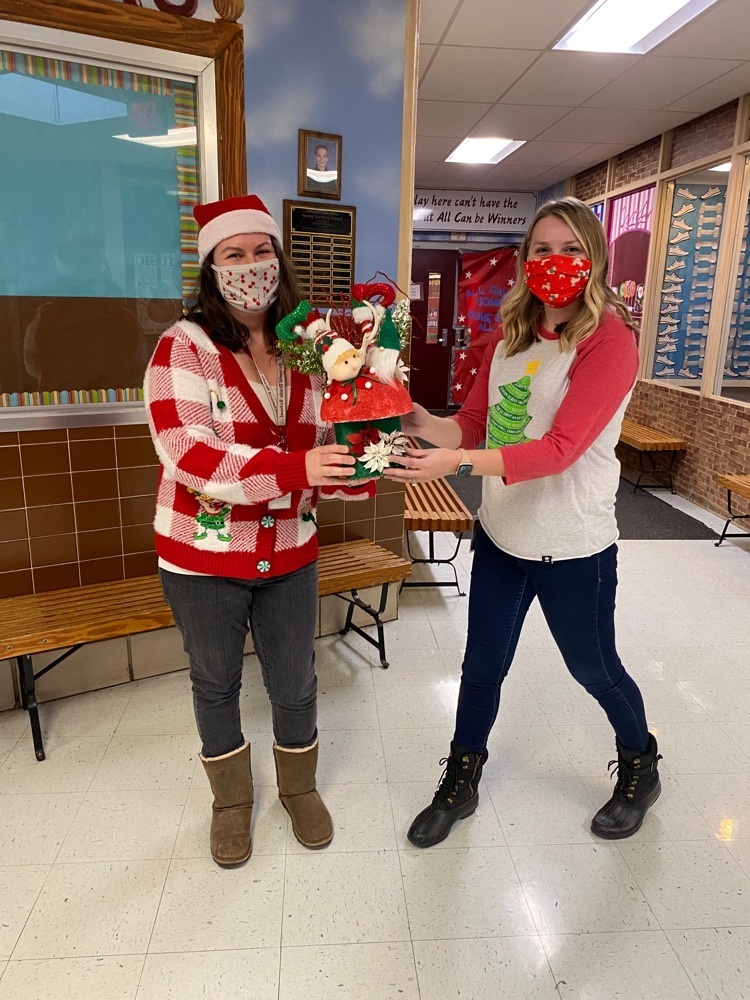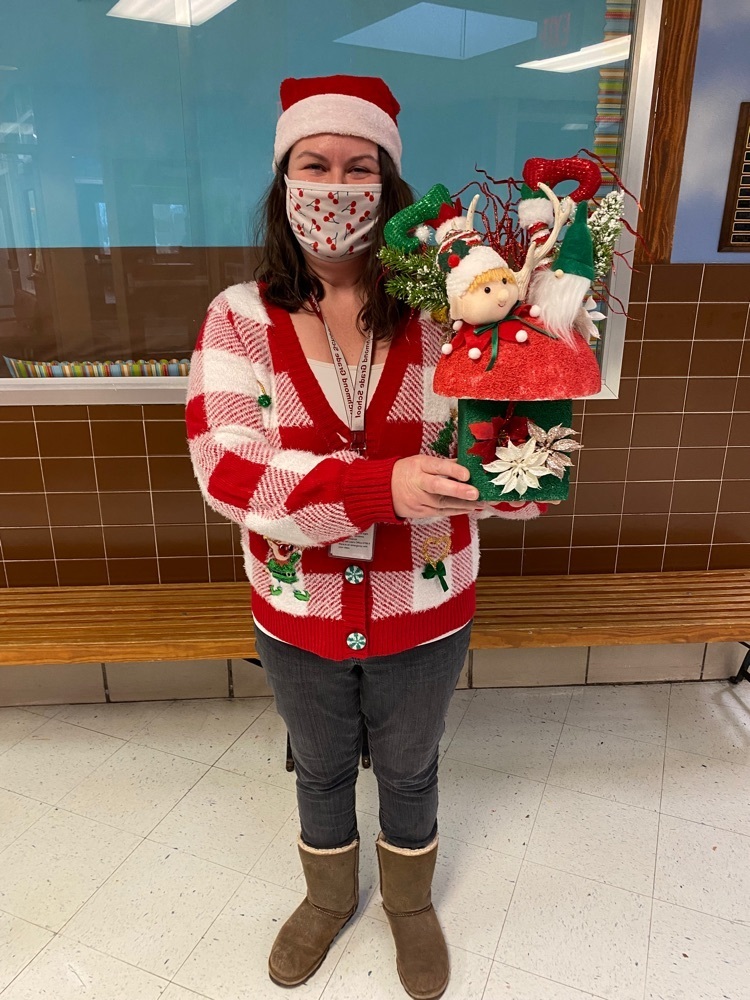 RGS had the best time at our holiday parties today!! ThAnK YoU to all of our awesome parent volunteers who helped plan and organize!! 🎄#HolidayFun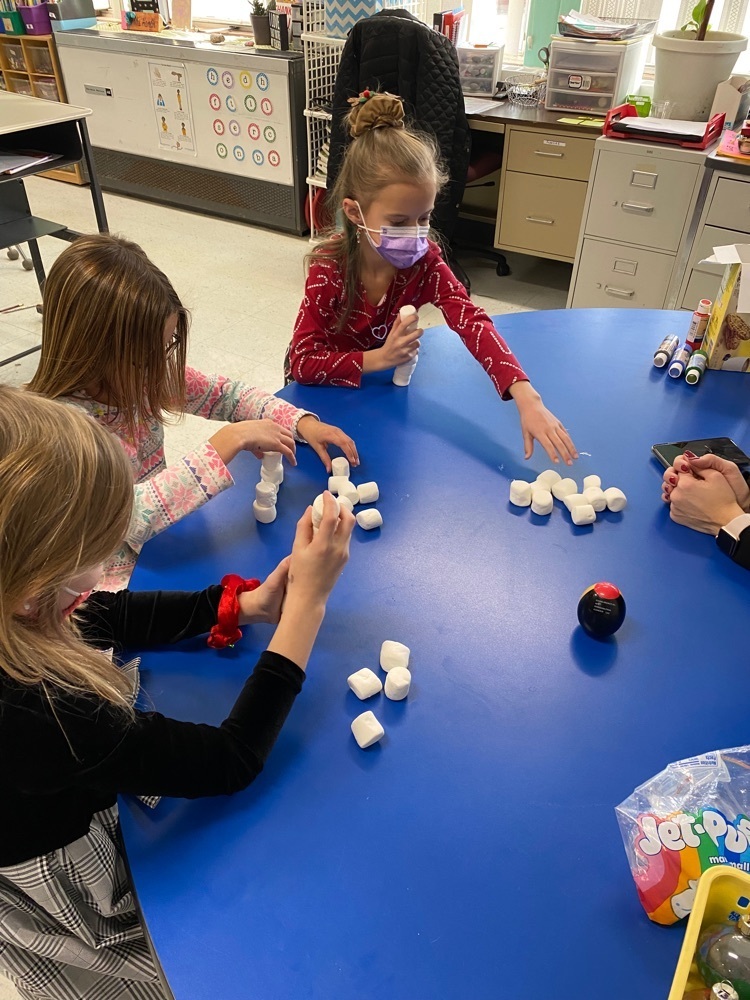 Please click on the link provided for the latest information regarding a School Safety Alert.
https://5il.co/13b36
4th Grade friends had fun making their own wrapping paper for gifts they are making to take home! #TisTheSeason
Mrs. Schlecht and some of her friends had fun dressing up for "Holiday Sweater Day" on Monday! #SpiritWeek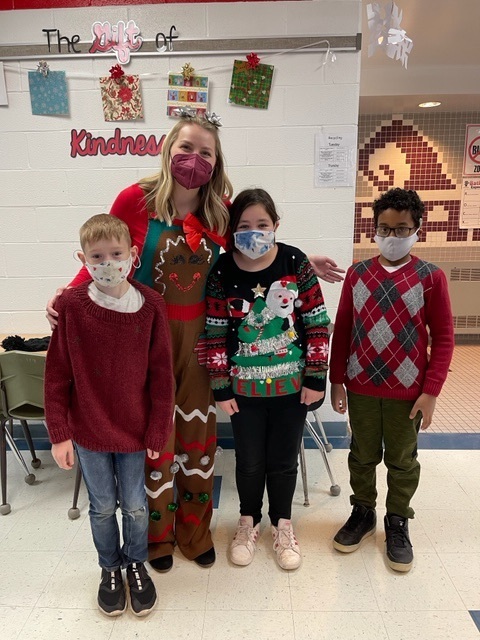 RGS could not be more proud of our 3rd Grade friends and all of the AmAzInG work they did for their Native American projects. Students worked incredibly hard to research, write, and create. Way to go!!! #ResearchProject #3rdGrade #NativeAmericans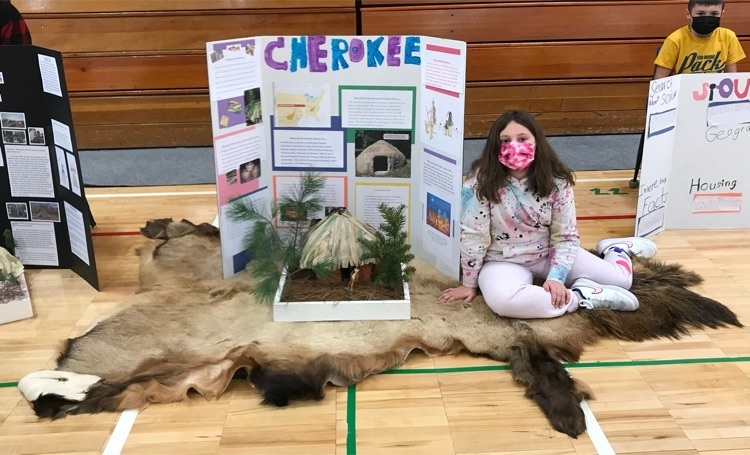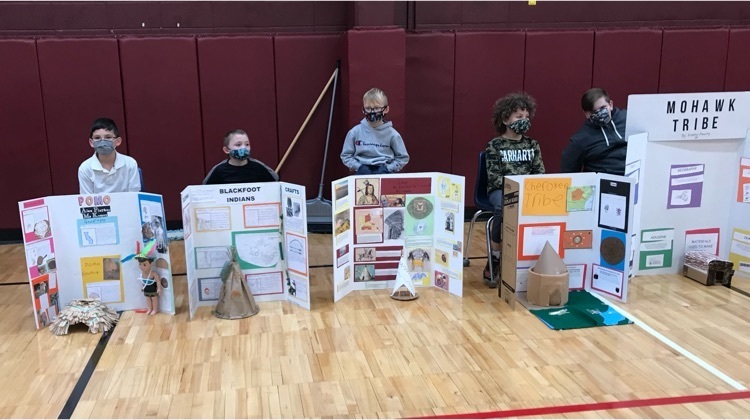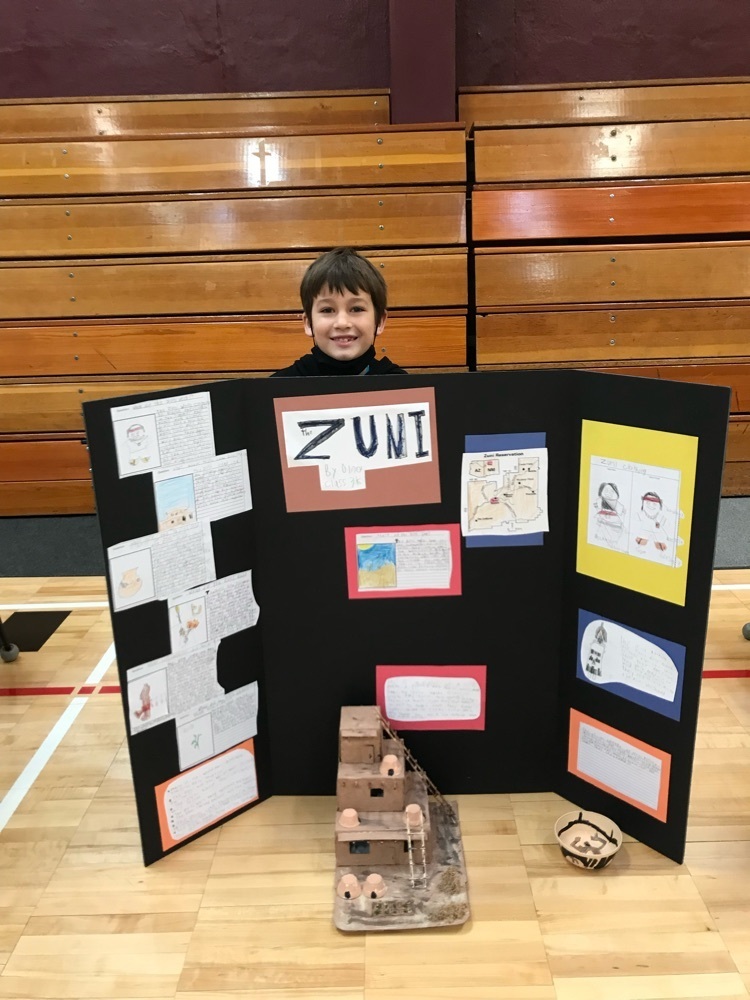 This week's 2nd Grade Mystery Reader was Ms. Adams who read "Click Clack Moo Ho! Ho! Ho!" #MysteryReader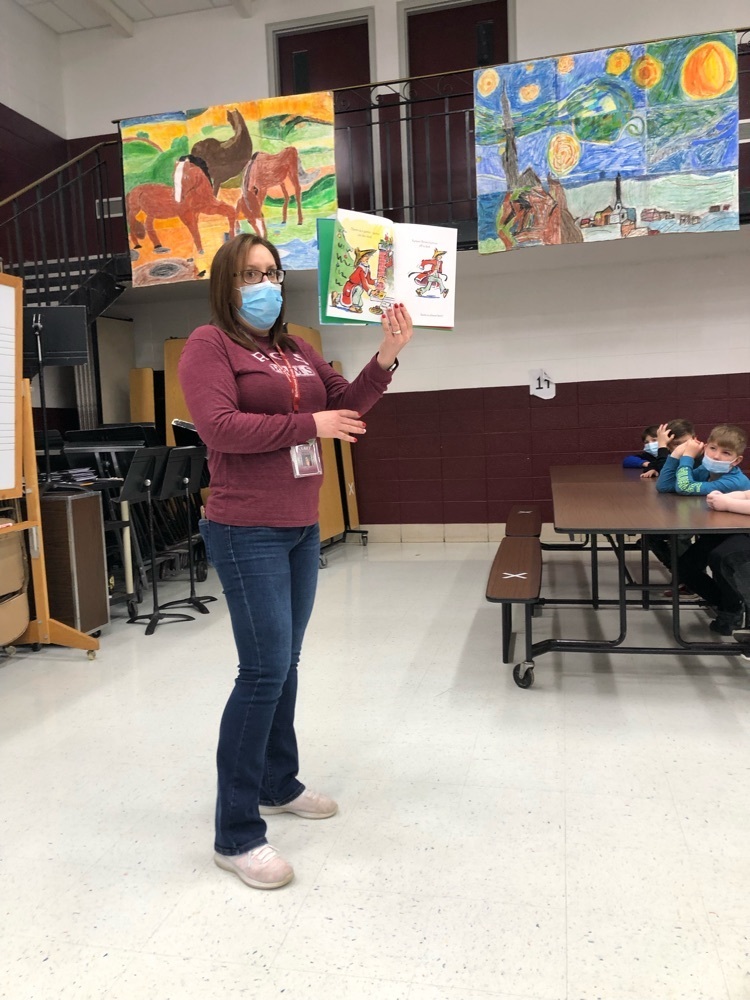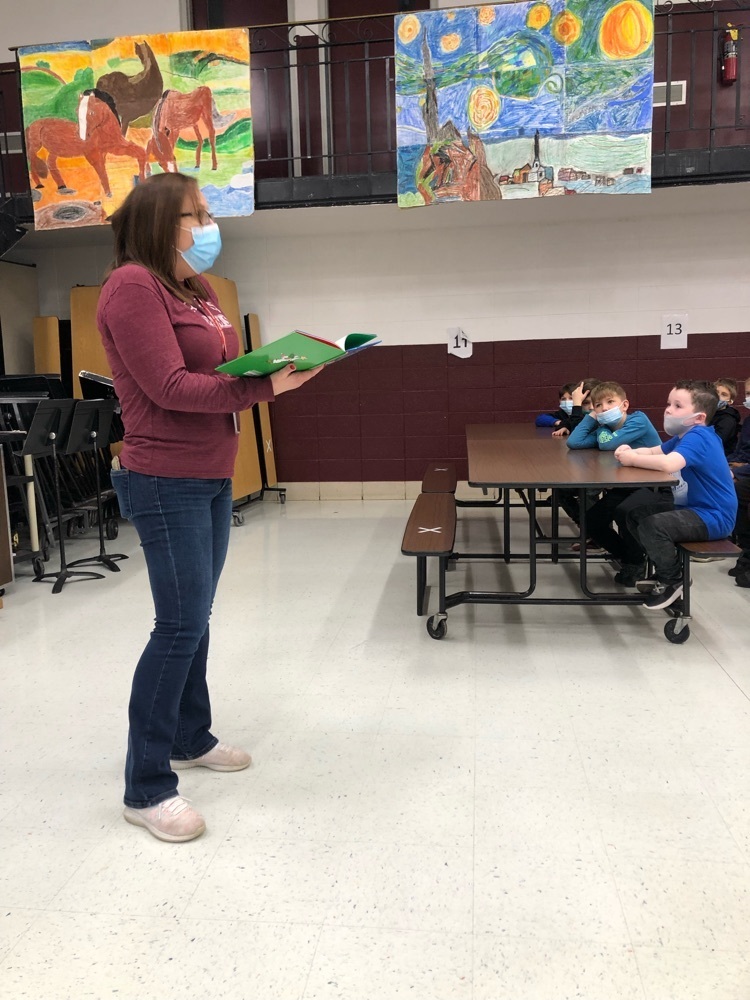 Students have been busy buying special presents for special people all week at the holiday shop! Thank you to our PTO for organizing this event! #StudentShoppers