8th Gr Graduation Picture Retake will be tomorrow, 3/22. Cap and Gown pictures will be done as well.
Just a friendly reminder... NMS PTO will be meeting today at 4:30p in the cafeteria. Location change due to the Library being occupied this afternoon.
Congratulations to Breckin Campbell, IESA State Champion in 185 pound weight class and to Shane Falasca, IESA State Champion in the 215 pound weight class. NMS is so proud of you and all you have accomplished this season!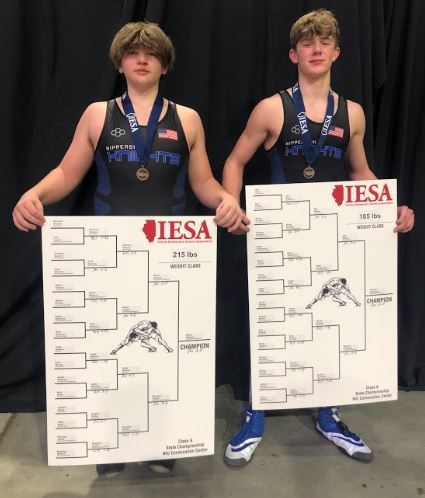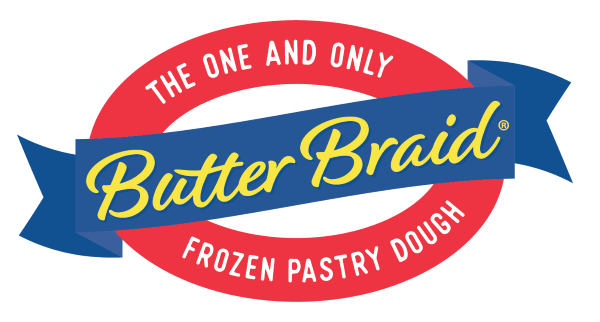 Dear District 2 and District 157 Families, Registration for the 2023-2024 school year will open for all students, new and returning, beginning on Monday, April 3rd. Registration will run through the last day of this school year, June 1st. All families must register online through Skyward Family Access. This year, all families, new and returning, will be required to go through our joint residency verification process. To assist in this process, we will be using a third party service called CLEAR. The Clear Batch process verifies parent information that has been submitted by families. More information on this software can be found here: CLEAR. District 2 and 157 will use an objective and unbiased methodology which leverages Clear Batch background check services to assist with the determination of residency within District 2 and 157 boundaries. The Clear Batch background check process only uses parents' names and home addresses as a first step in accessing public records in order to better assist in the verification of residency for all families attempting to register students in a District 2 or 157 school. Families who are issued a score below 90 by the Clear system, or have been designated for administrative review, will be notified in writing and via email prior to July 1st. Within the notification they will be informed of all requirements necessary to complete in-person residency verification prior to the first day of school. Residency Verification documents will be submitted through Skyward Family Access. Families may upload PDF versions of the required documents or a digital photo. In cases where families are unable to do so they may turn in hard copies to the Main Office of their school, but this may cause delay in approval of the child. You must provide documentation showing you live at the address you have provided to the district. Please gather the following documents to continue registration for your child in District 2 and 157. You must have ALL documents, in the category that applies to your living situation, to prove residency. Homeowner ● Most recent mortgage statement or real estate tax bill ● Two (2) bills, from different providers, no older than 30 days (e.g. gas, electric, phone, cable) Renter ● Current signed lease OR notarized Affidavit ● Two (2) bills, from different providers, no older than 30 days (e.g. gas, electric, phone, cable) Homeless ● Please contact the Main Office of your child's building for any of the following situations: ○ Do not have a permanent residence ○ Are living in a shelter, hotel, campground, train/bus station, or other similar situation; or ○ Are sharing housing with others due to loss of housing, economic hardship, or similar reason More information will be sent home to families by our individual school as the April 3rd date approaches.. Thank you for participating in the online registration process. If you have any questions, please call the main office of your child's building Thank you! District 2 and District 157 Leadership Team
Don't stress about what to eat tonight for dinner. Head out to McDonald's in Richmond from 4:00p - 7:00p and help support the NMS PTO! Eat Out 2 Help Out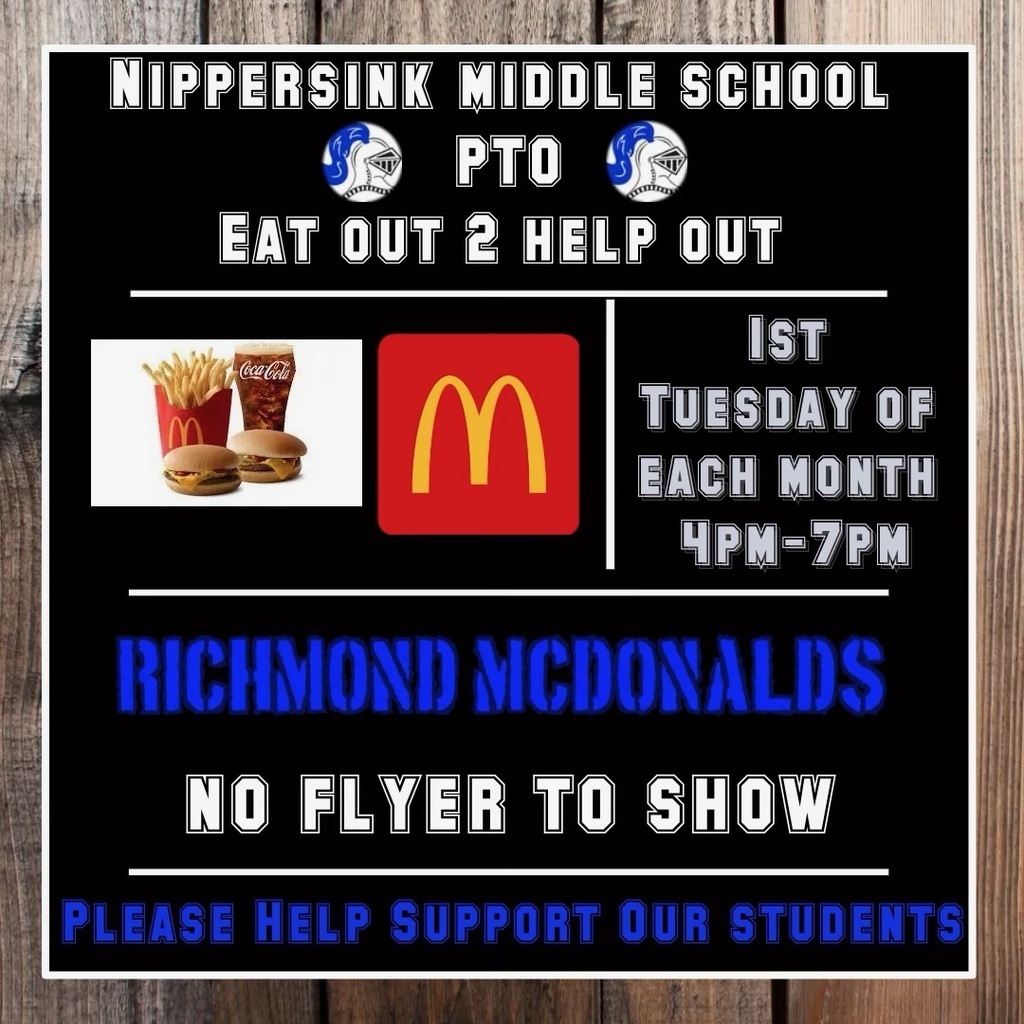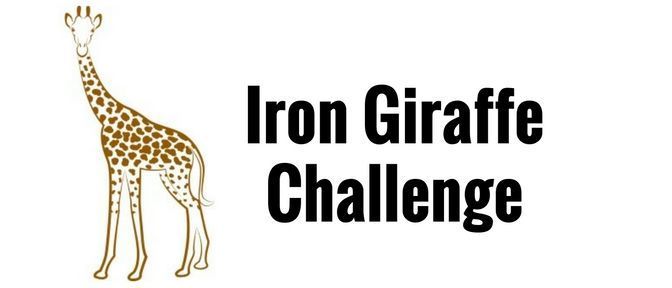 REMINDER: Tomorrow, Friday March 3rd will be an early release day at 10:50a.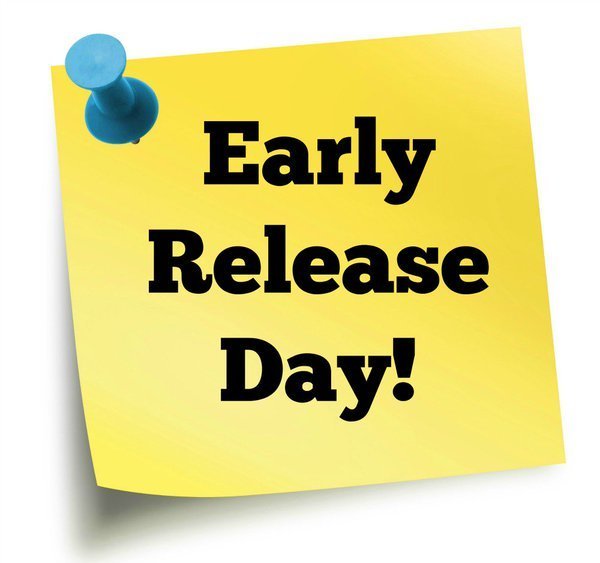 The NMS Music Department will continue to have NMS Music Department T-shirts for sale in the Main Office. $10 each. XXL will be $12. Cash or Check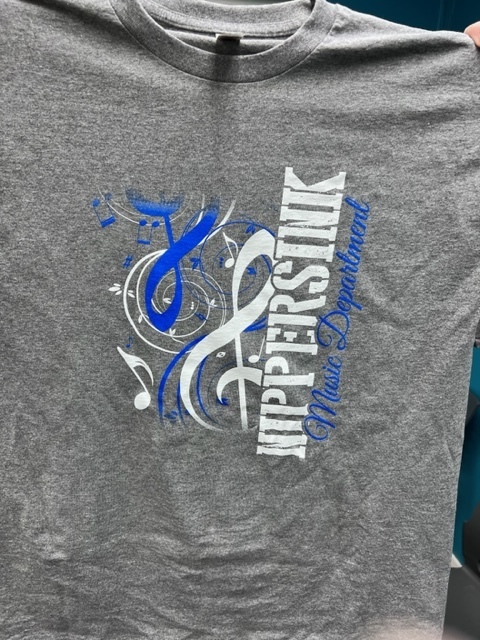 Thank you to all who attended the NMS Music Department Spaghetti Dinner on February 23rd. It was a wonderful night of performances and pasta! We thank you for your support of the NMS Music Program.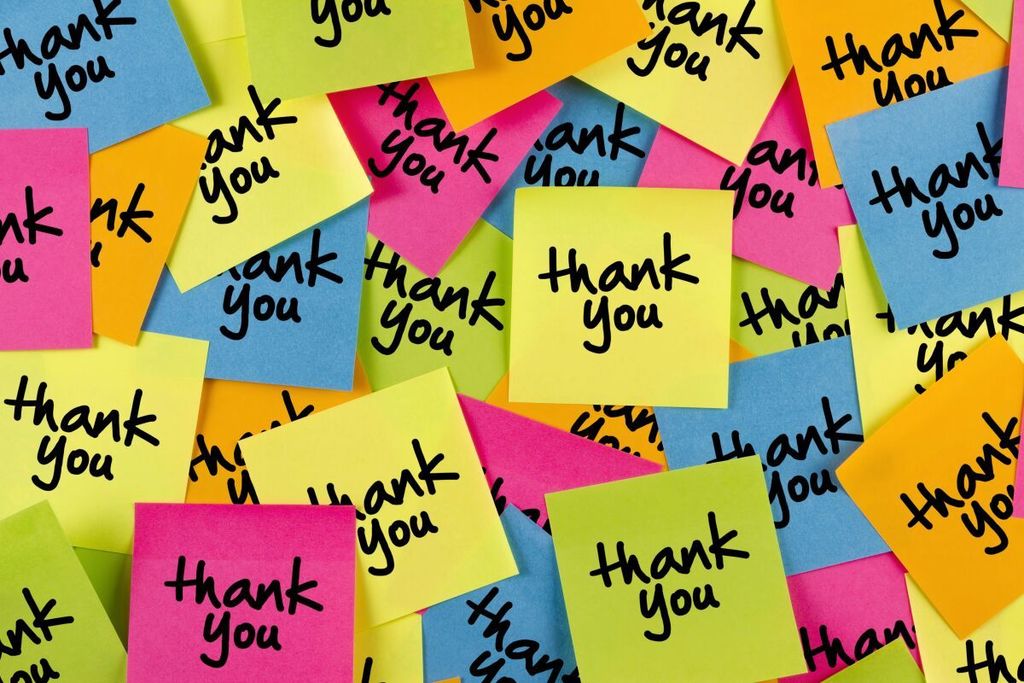 Good morning Families of Nippersink I first want to thank you for all the support from the families and community over these past two years. It has been an amazing opportunity and I can still recall our first locker day in 2021 and how welcomed I felt from our community! I will be finishing the school year, however, I will be moving on to another position after June and will no longer be the Principal at Nippersink Middle School for the 23-24 school year. I'm looking forward to my new opportunity but will cherish my time here at Nippersink Middle School with our staff, students, families, and community. I wish you all the best for the future.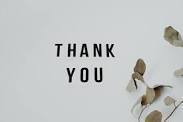 On Saturday the Knight's wrestling team competed in the IESA Regional Tournament at North Boone high school and we ended the tournament as the Regional Champions! Placing 1st in the Regional were Lelan Nelson, Liam Paulley, Ethan Paulley, Gavin Mcinnis & Breckin Campbell. Shane Falasca. Layne Blahnik, Cameron Sweeney and Max Martin took 2nd. Chris Kowalski, Riley Shea, and Mason Lowery placed 3rd. Caleb Poncher, Grant Beeks, Lane Porth, and Zach Huston placed 4th. It was a great showing by our team. We are looking forward to Sectionals this Saturday at Johnsburg.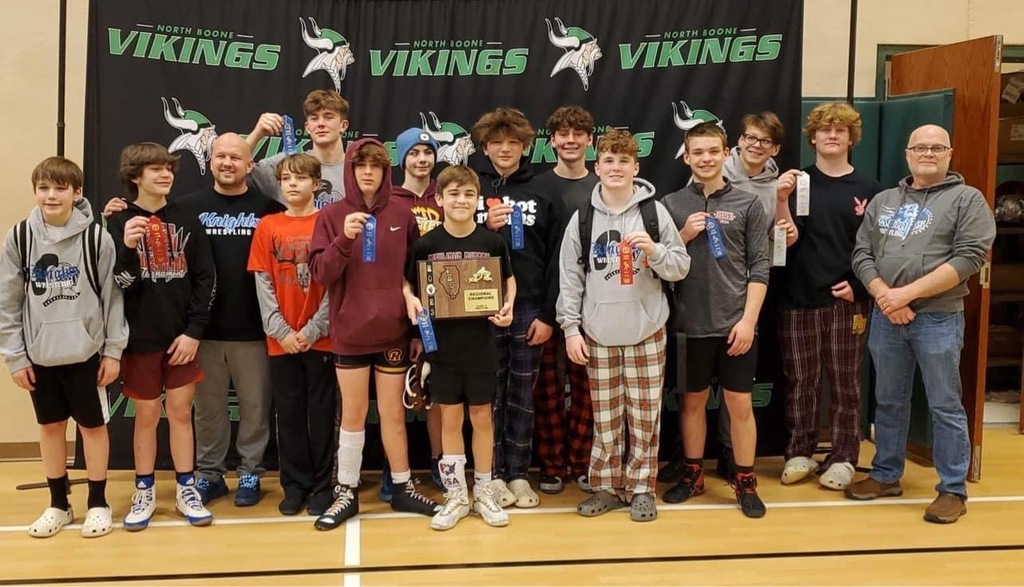 The NMS PTO is sponsoring a grade level Pencil War from 2/27-3/3. The grade with the most pencils wins an ice cream social. Students can donate pencils through their homebase or parents can send them as a gift, noting the grade level, through an Amazon order.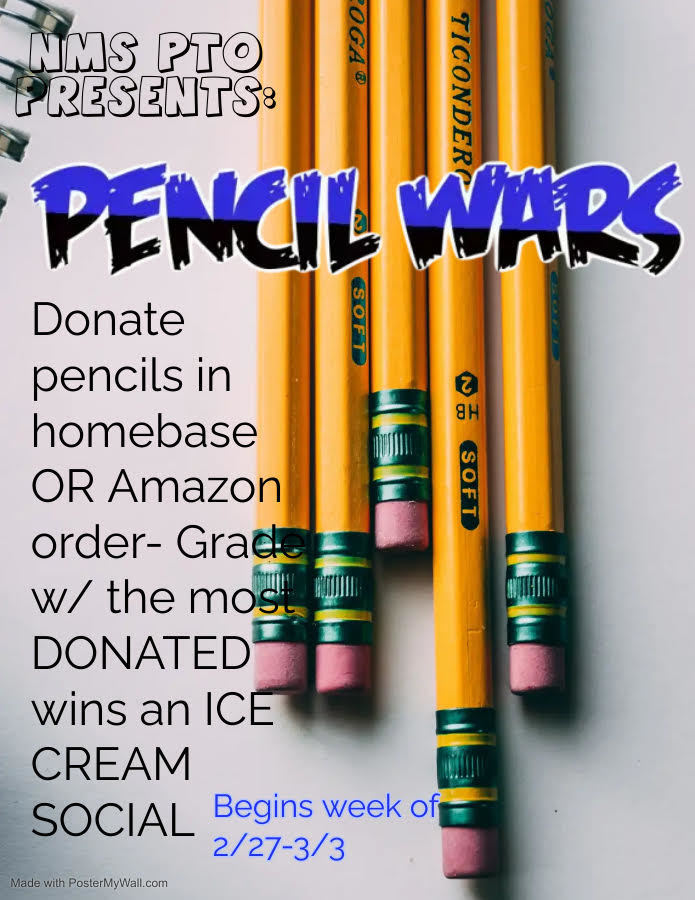 Tonight's the night! NMS Music Department's Annual Spaghetti Dinner is happening this evening from 5:00p - 7:00p. Come on out and enjoy a spaghetti dinner and music provided by the NMS Band and Choir students. All proceeds will be going to our Music Department for updating the Music equipment.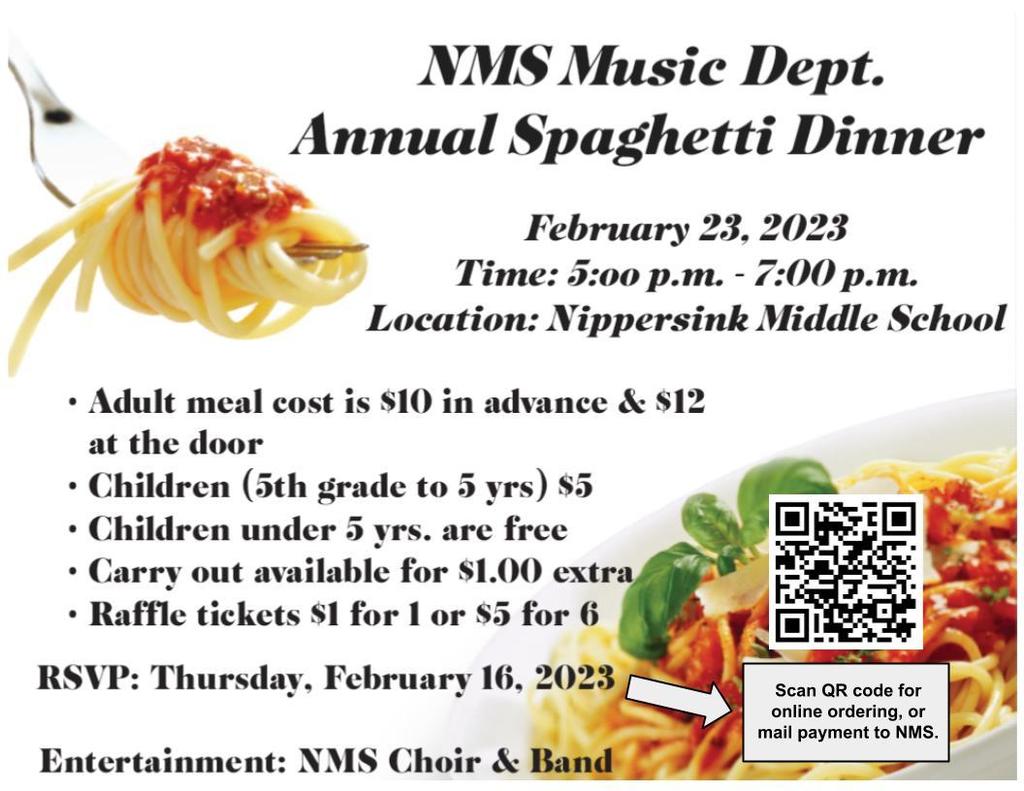 Due to school being closed today our tech department will not be present to broad cast our regularly scheduled February meeting. The meeting will still begin at 7:00 pm at the District office Thank you for your understanding.

Due to the current winter storm warning and the potential for hazardous road conditions this afternoon Nippersink SD 2 and Richmond-Burton CHSD 157 will be closed today, Wednesday , February 22, 2023.
Knight Crew is sponsoring a Donation Drive for Helping Paws Animal Shelter. Bring donations into the NMS Main Office from February 21st - March 6th. Thank you for your support.
NMS PTO Meeting tonight at 7p in the Library. Looking forward to seeing you there.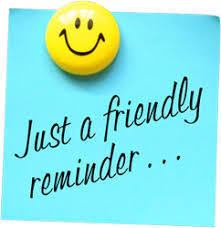 All after school activities are cancelled for today, February 16th.
NMS Music Department Spaghetti Dinner is back. Mark your calendars for Thursday, February 23, 5p - 7p RSVP by Thursday, Feb 16, 2023. You may also purchase tickets at the door.