Attention all K-5 parents! Registration letters for the 22-23 school year are being mailed out today!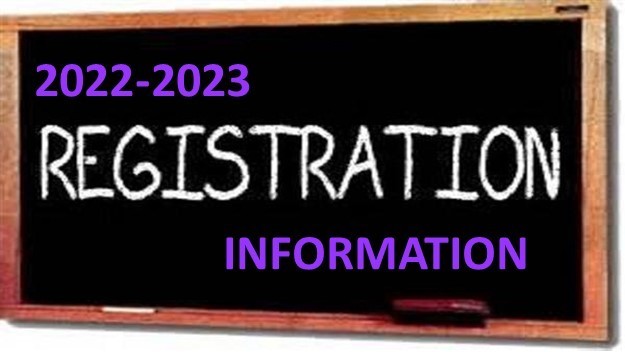 Nippersink SD 2 has summer cleaning and maintenance jobs still available. Duties include cleaning classrooms, painting and mowing. Hours can be flexible. If you are at least 14 years of age or older and would like to apply please call (815) 678-4242 for more information. Applications are available at our District office located at 4213 US HWY 12. Work permits are also available for students under the age of 16.



SGE retiring teachers, Mrs. Tate, Mrs. Zahn, Mrs. Achramowicz, Mrs. Kaczmarek, Mrs. Moran, and Mrs. Hartmann were recognized at last nights school board meeting. Enjoy retirement!

Preschool Graduation Ceremony took place today! Cuteness overload!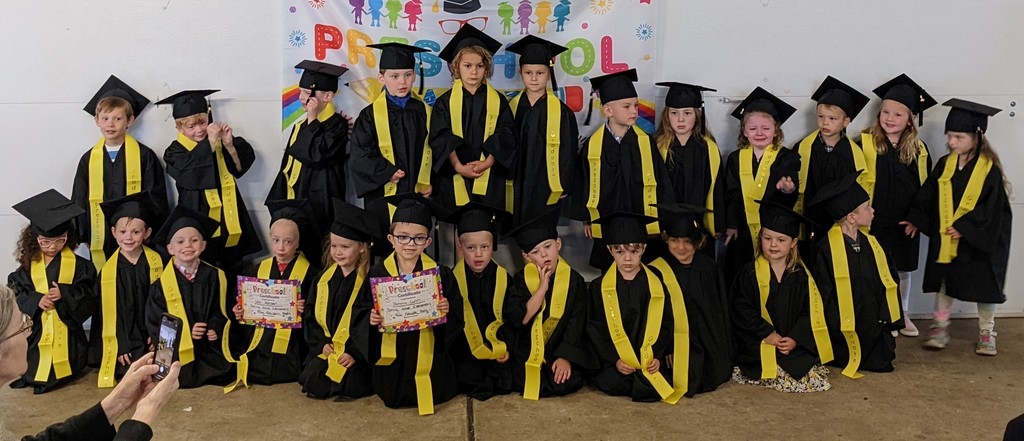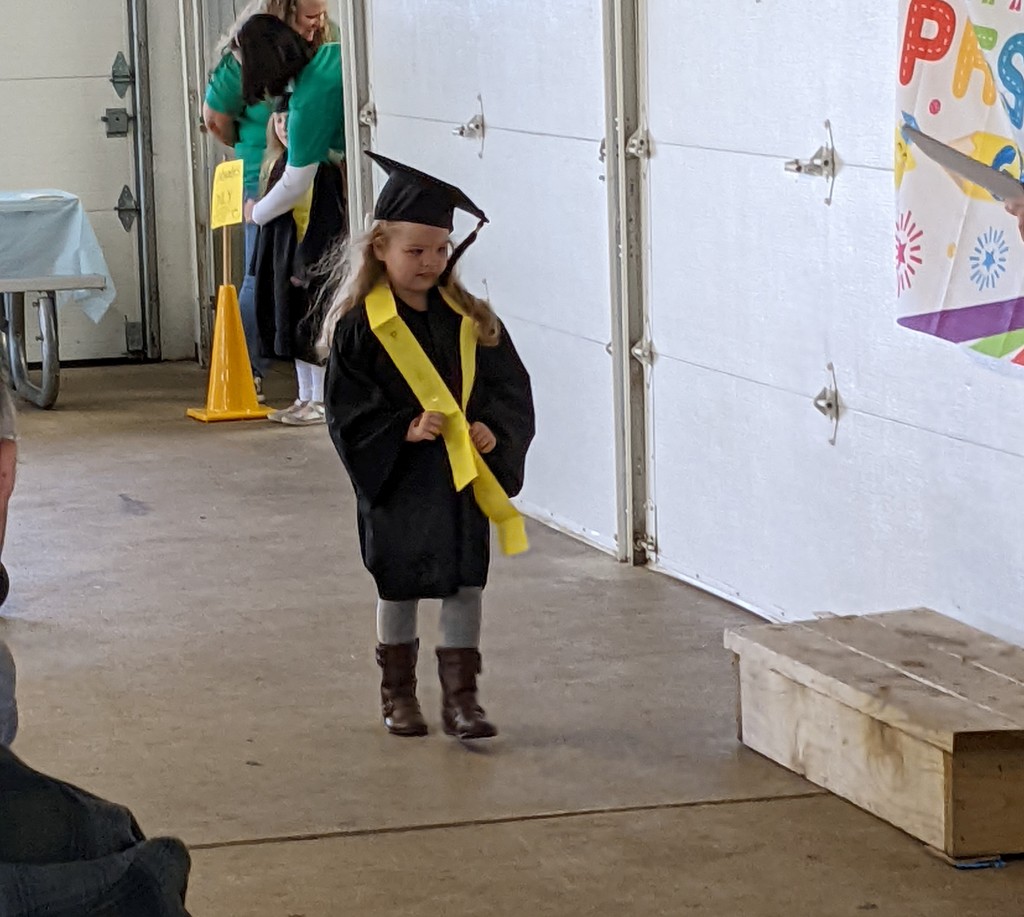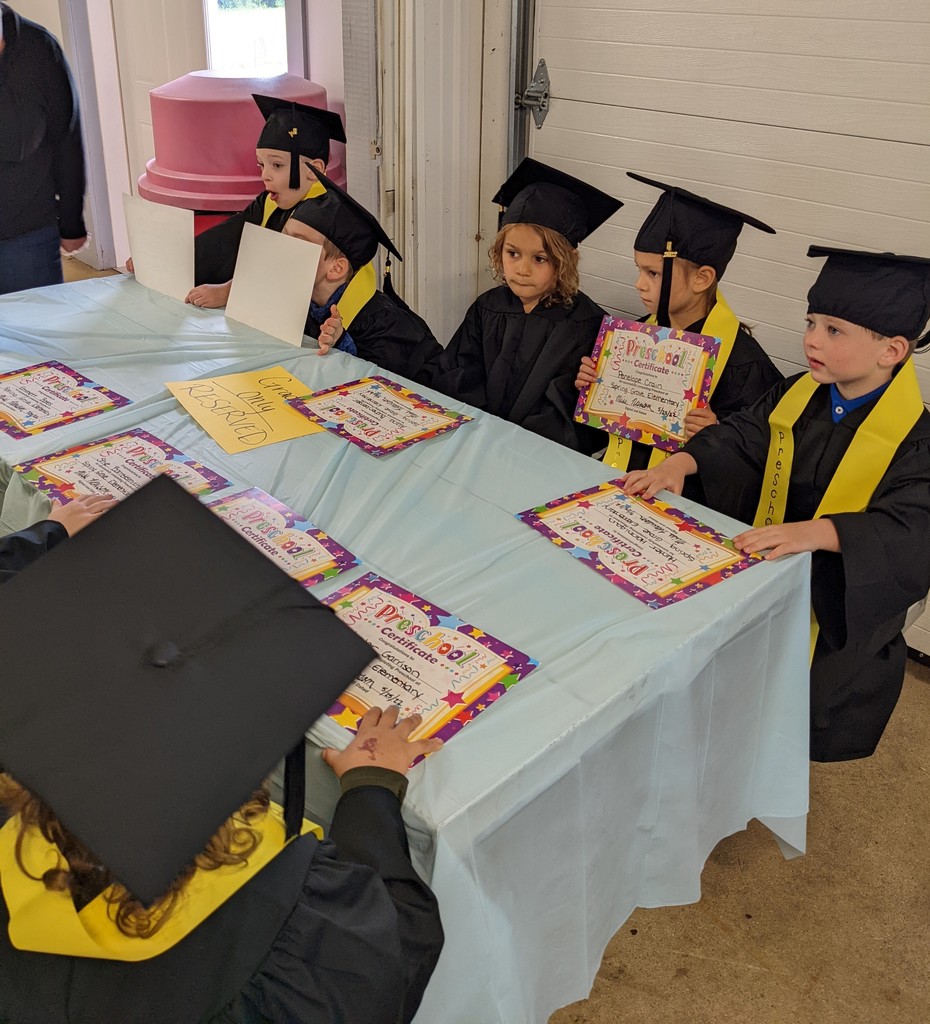 The end to a great Field Day!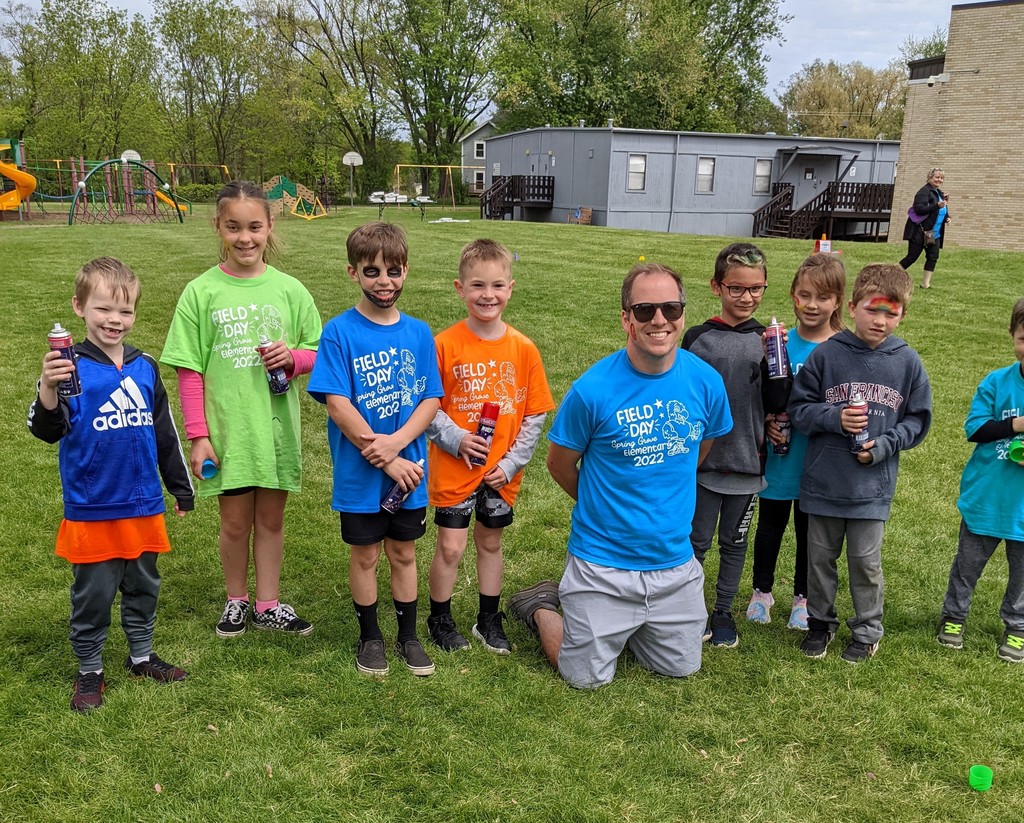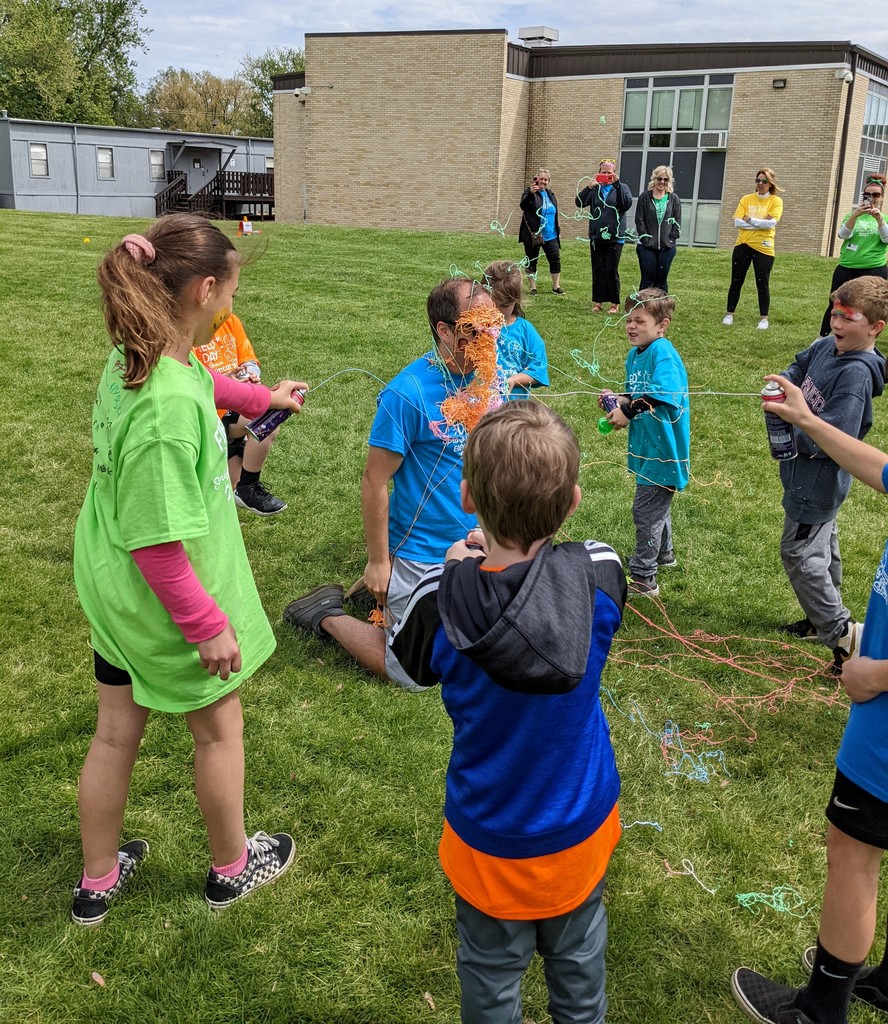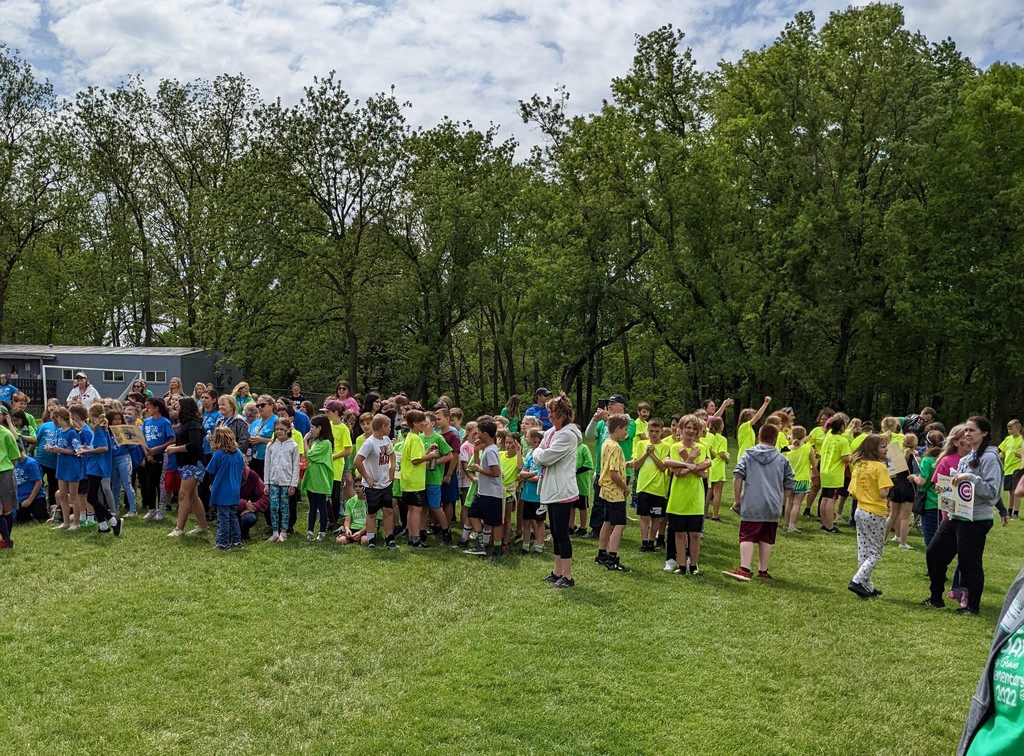 2nd grade students enjoying the Field Day activities!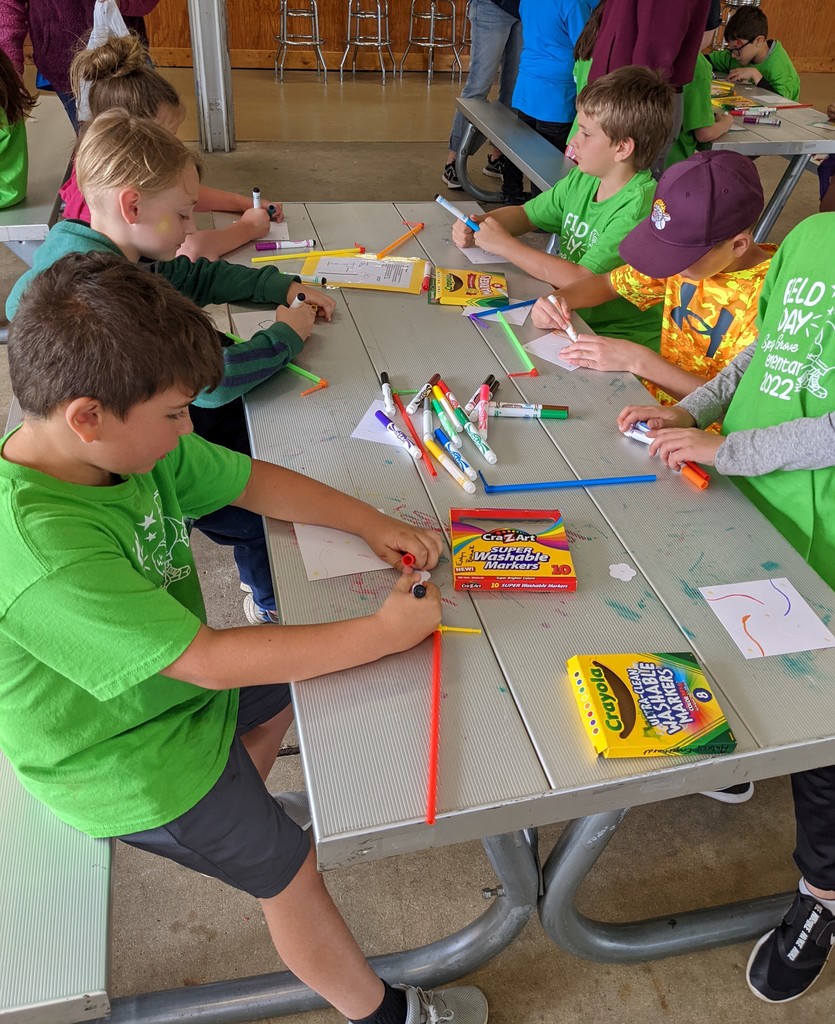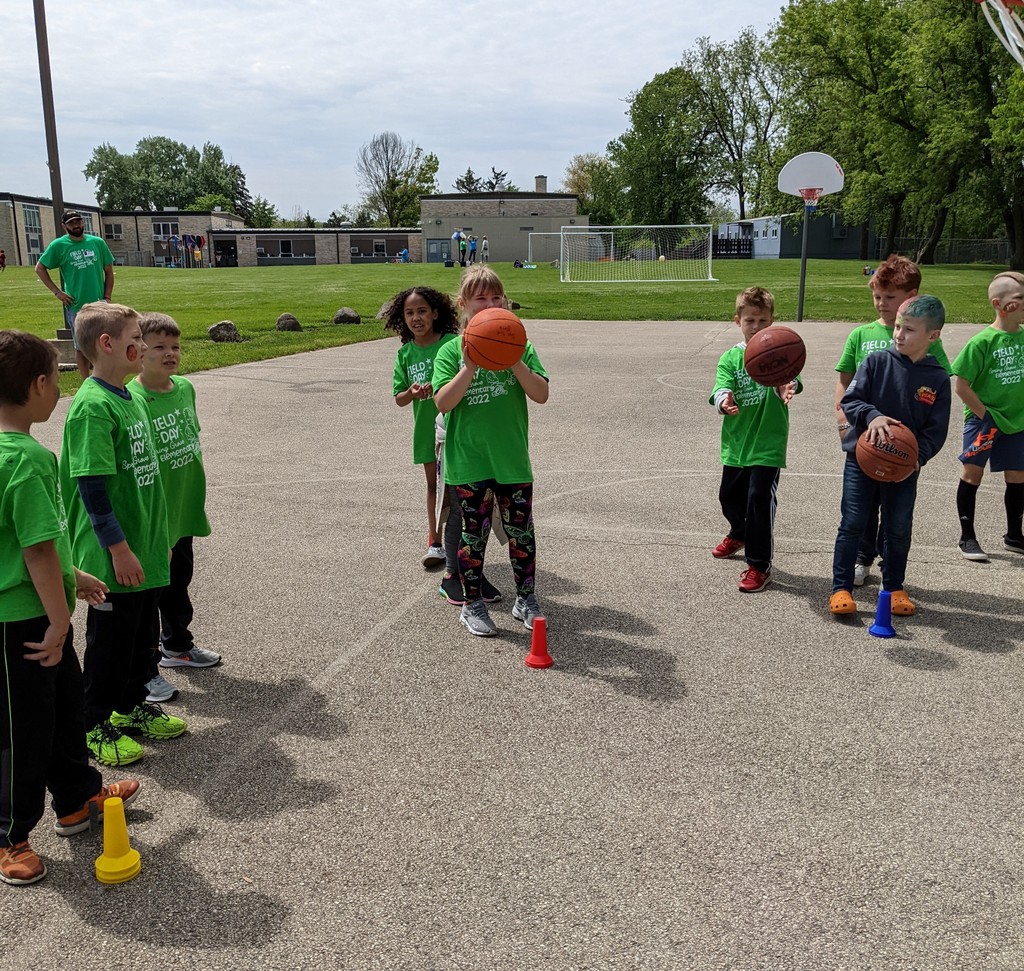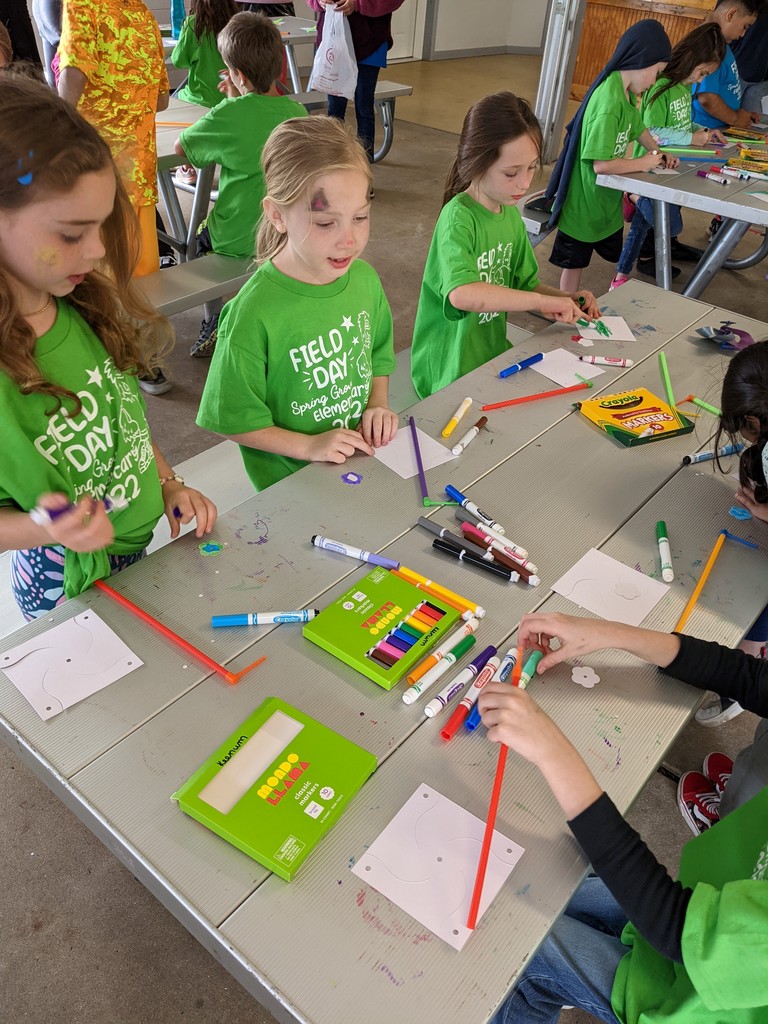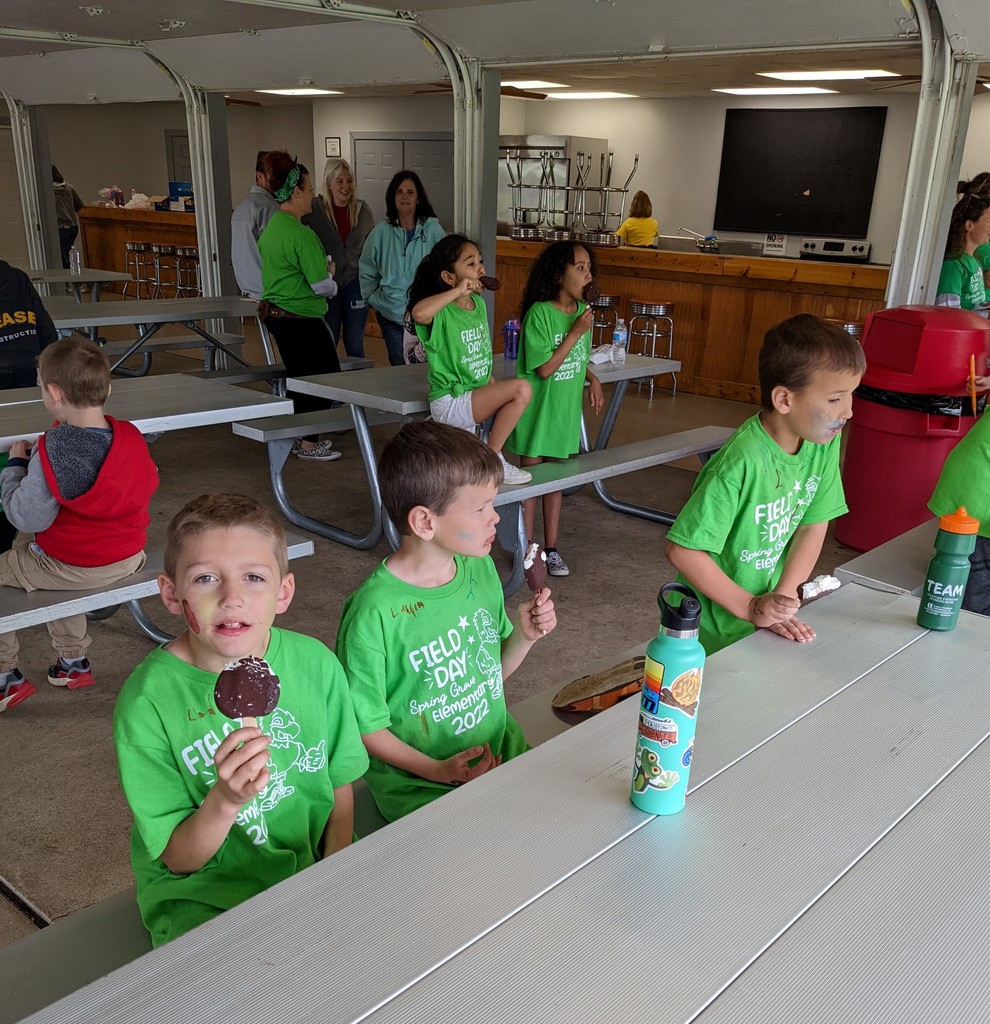 Field Day 2022 is off to a great start! Somehow the PTO snuck in Mr. Pittman tattoos at one of the stations! More pictures to be posted throughout the day!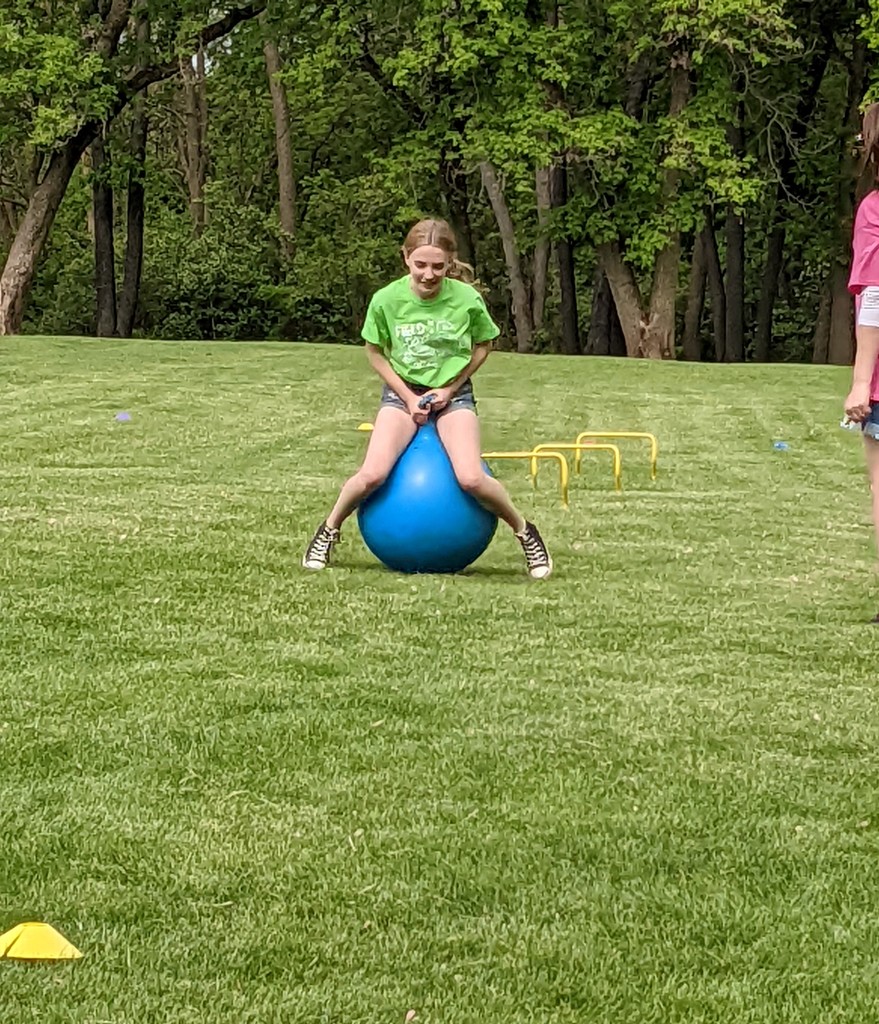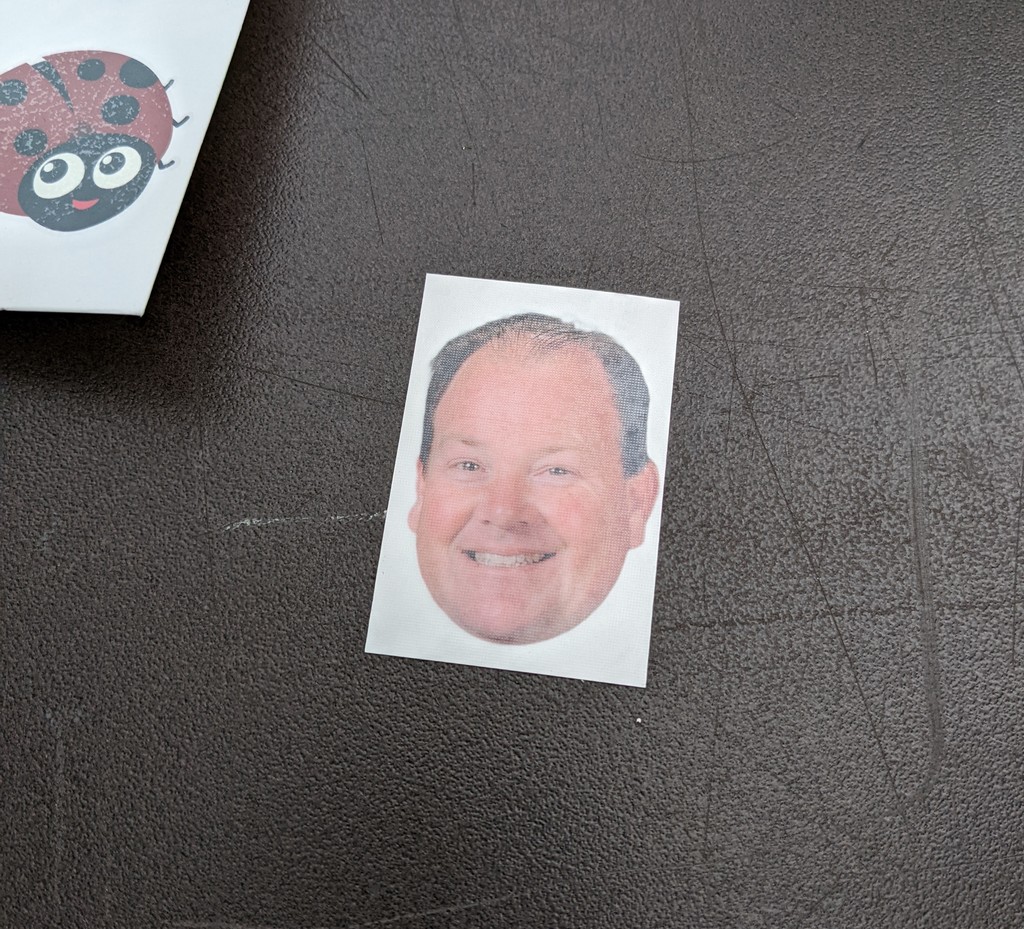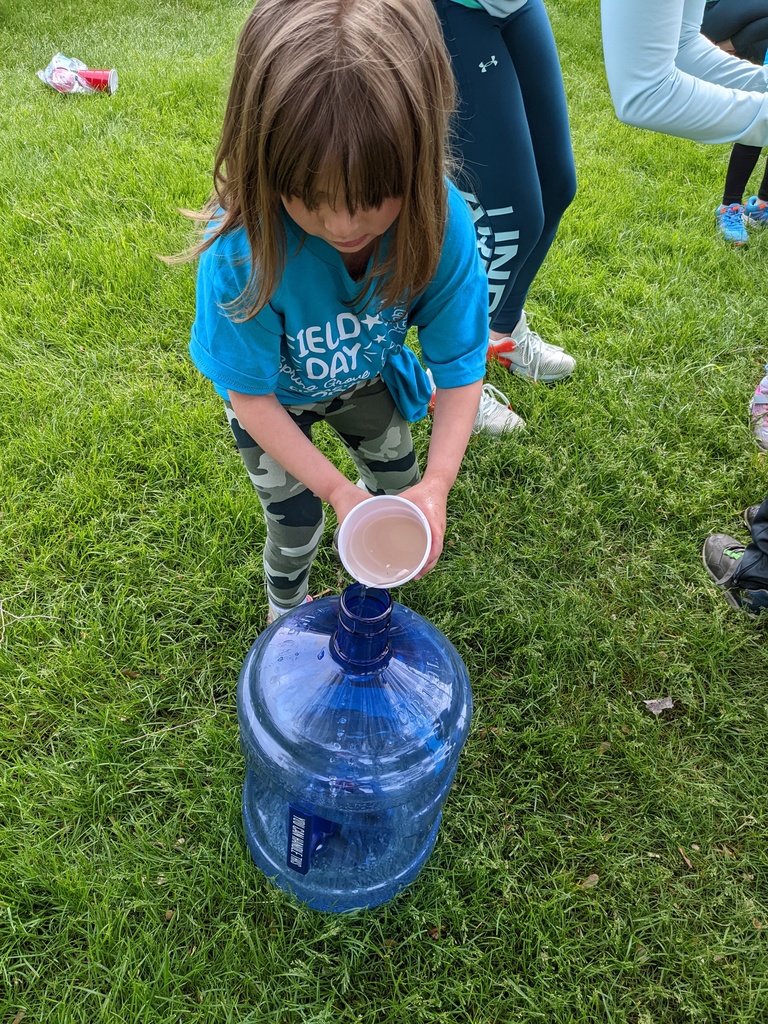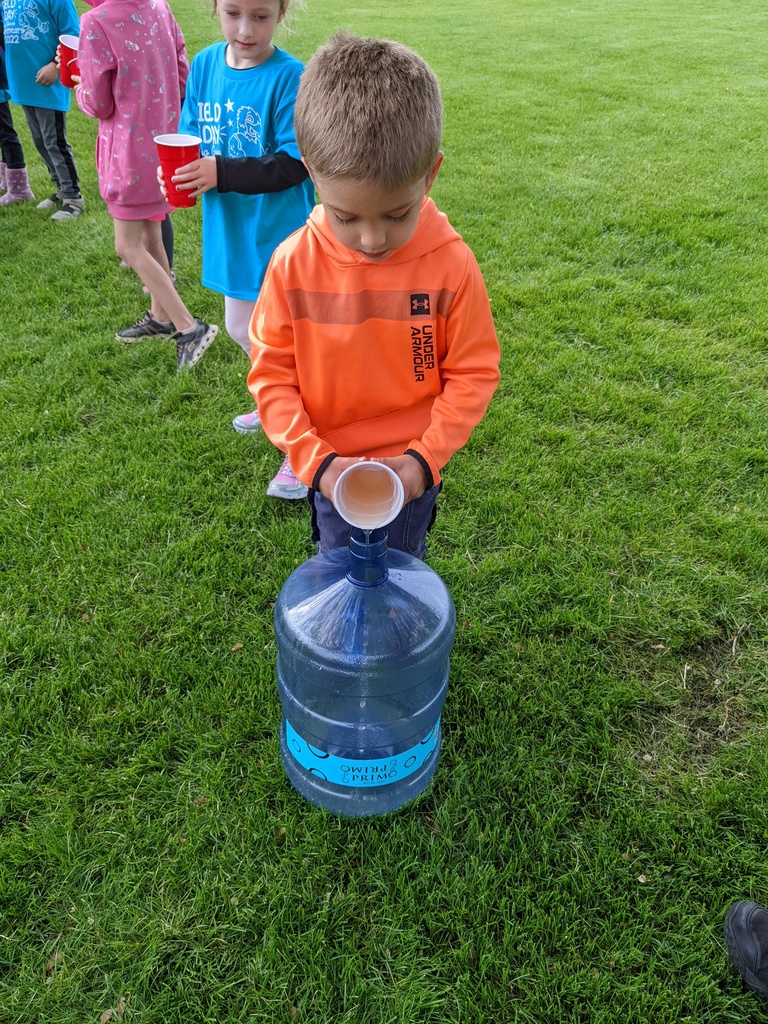 We had 31 students who earned the AR Party today! Great job everyone!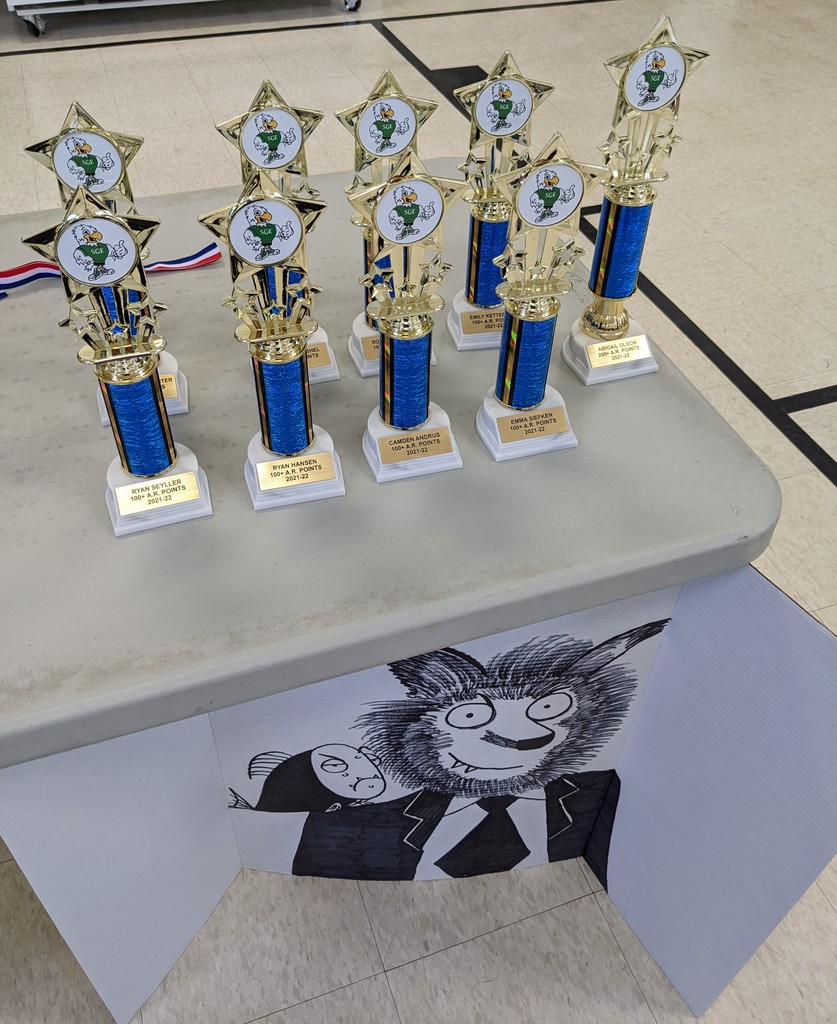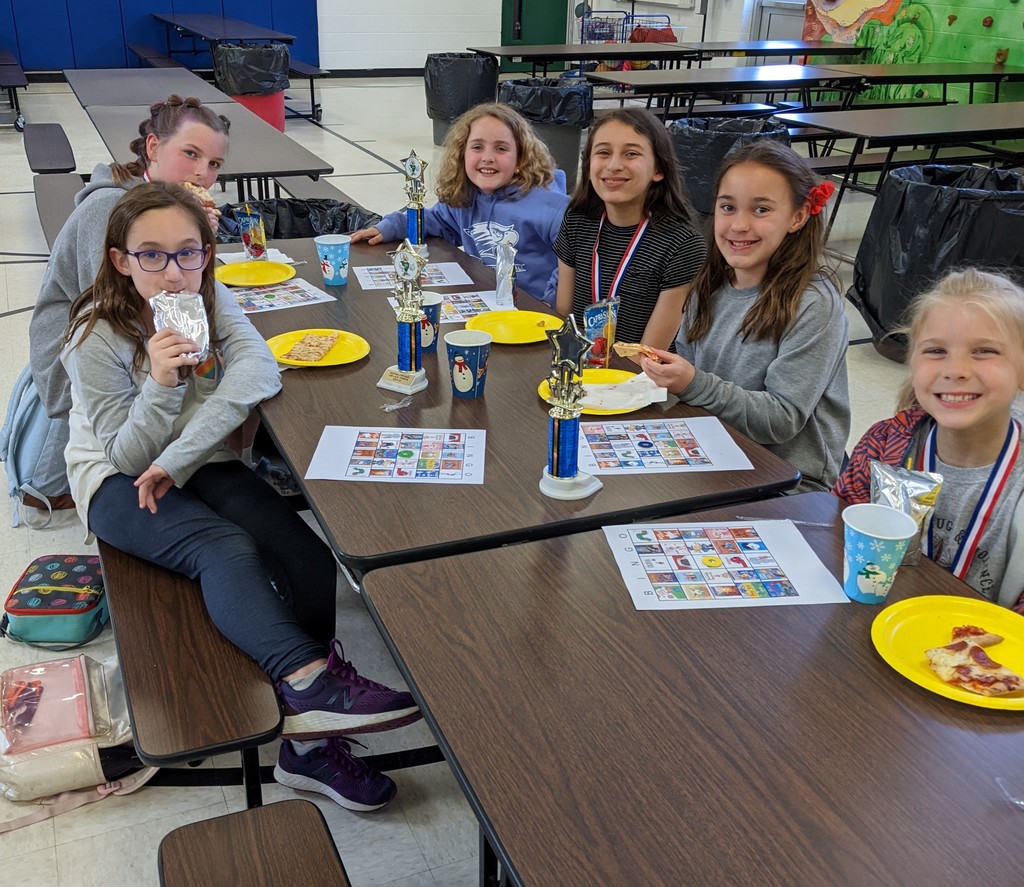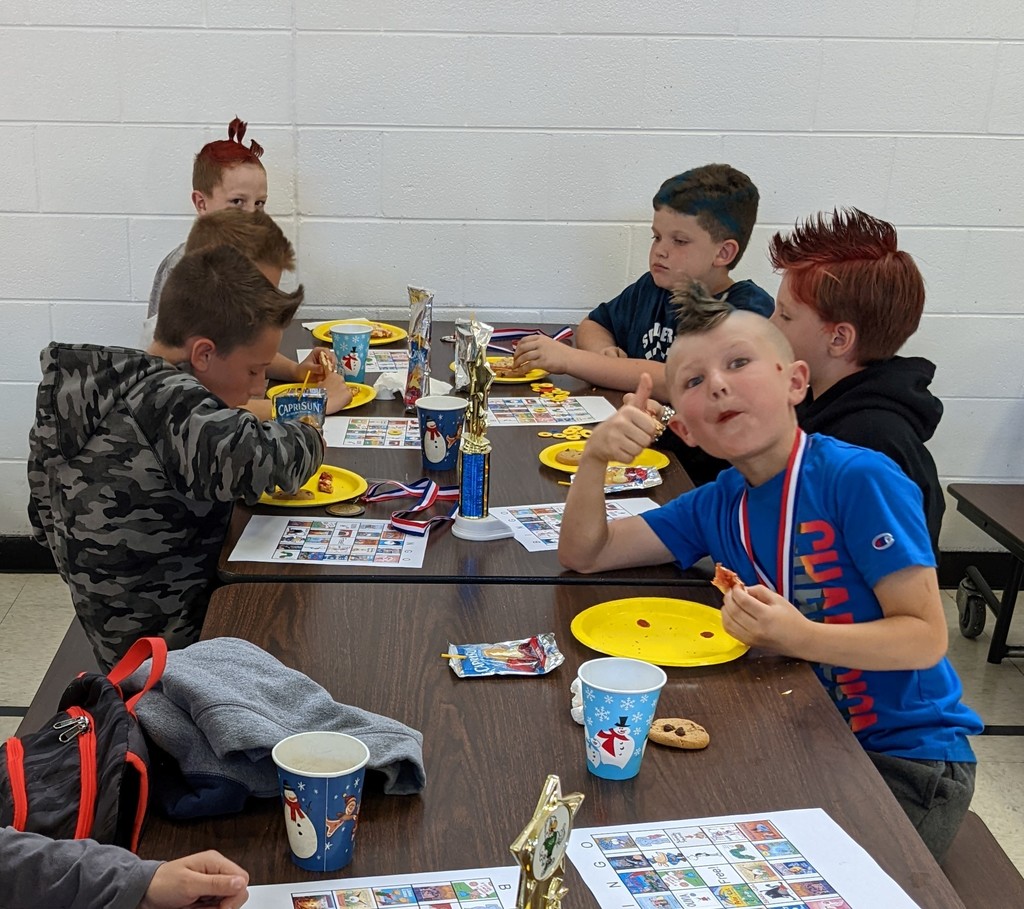 Great start to the day by celebrating the RB Seniors! All of the SGE students stood in the hallways cheering them on! Congratulations!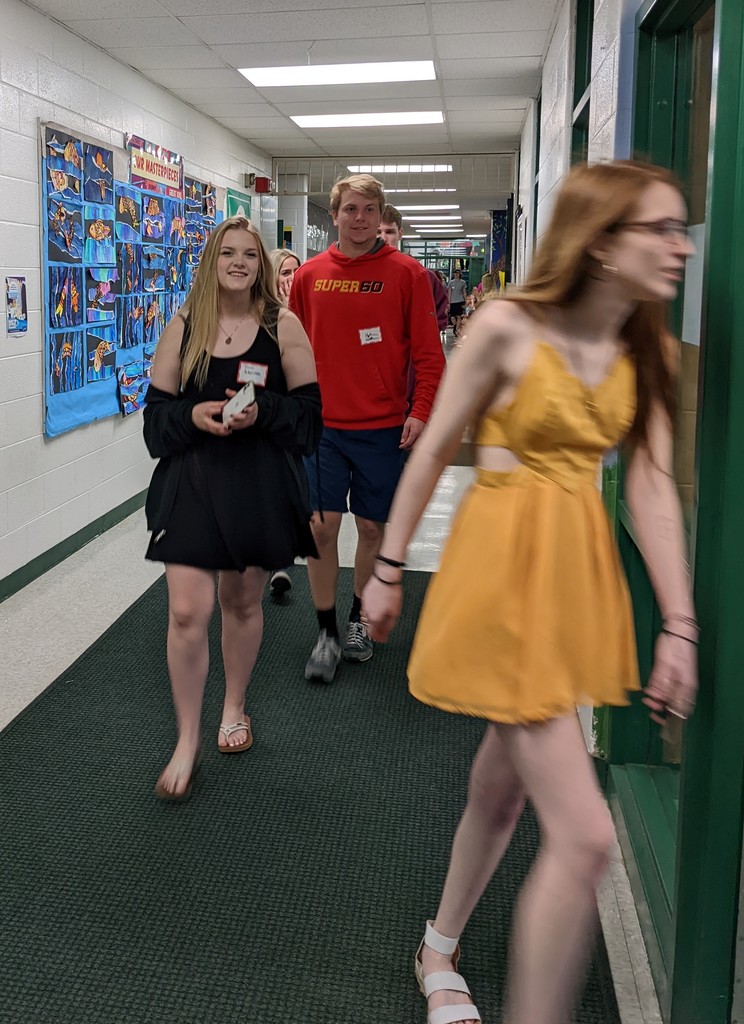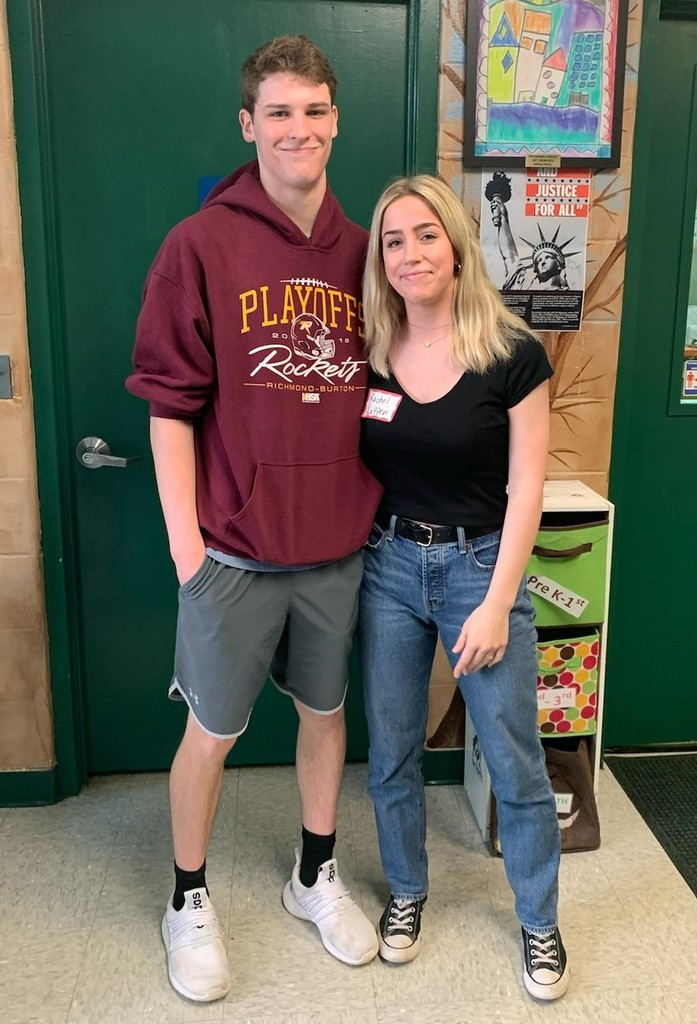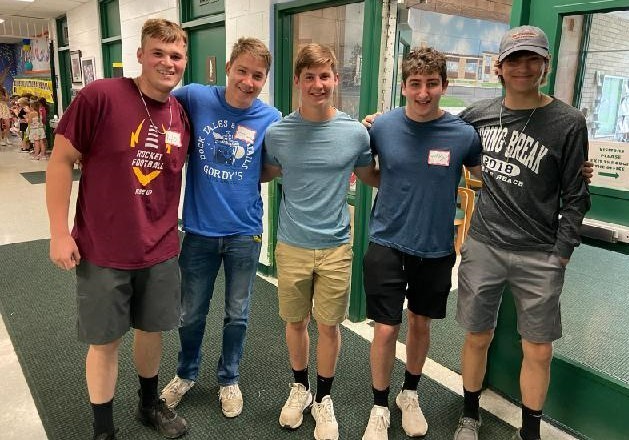 We celebrated several staff members on their years of service at SGE today! Congratulations to: Stephanie Macaluso 5 years, Katie Jankowski 5 years, Kelsey Bennett 5 years, Julie Lappen 5 years, Kim Kallieries 10 years, Debbie Fischer 10 years, Lisa DeRusha 15 years, Jennifer Levernier 25 years, Denise Christensen 25 years, and Linda Achramowicz 25 years.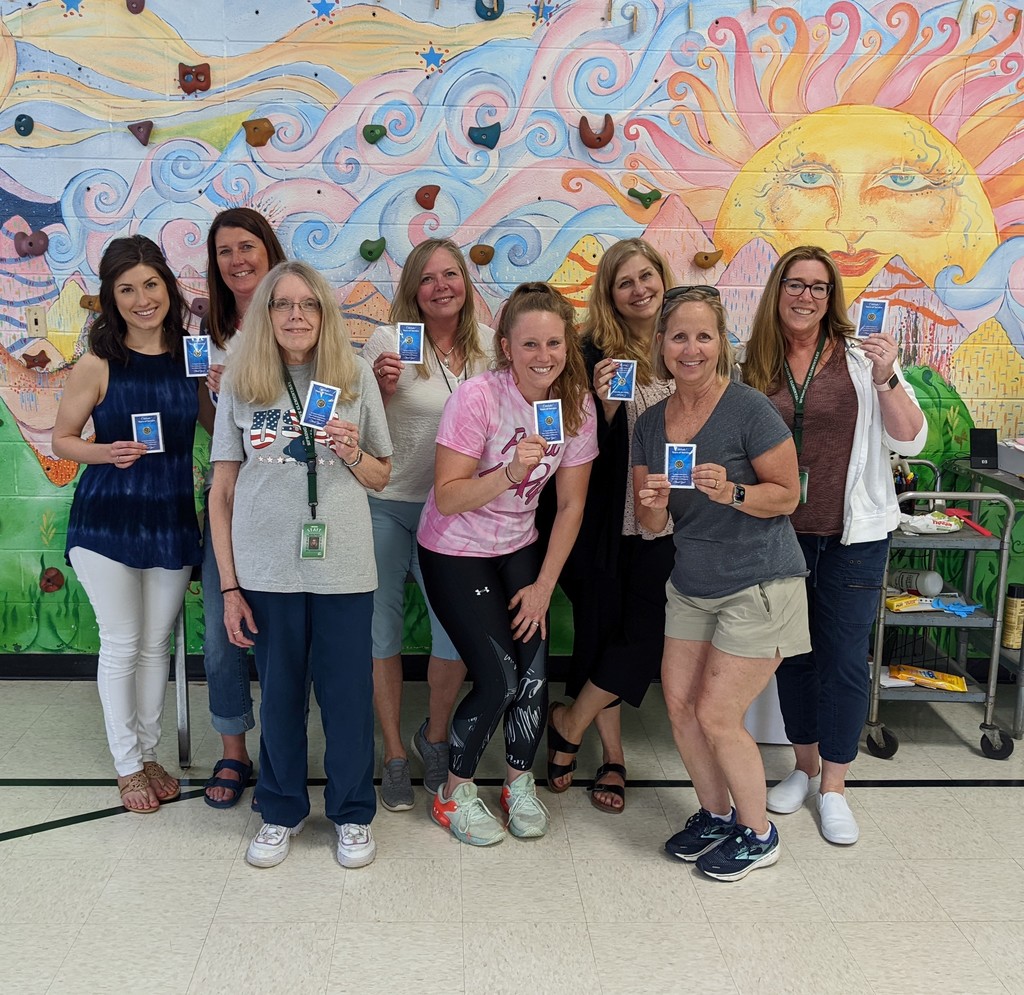 Students in Mrs. LeVar's class today were learning about economics. Here, her students are selling the products they made hoping to make a profit!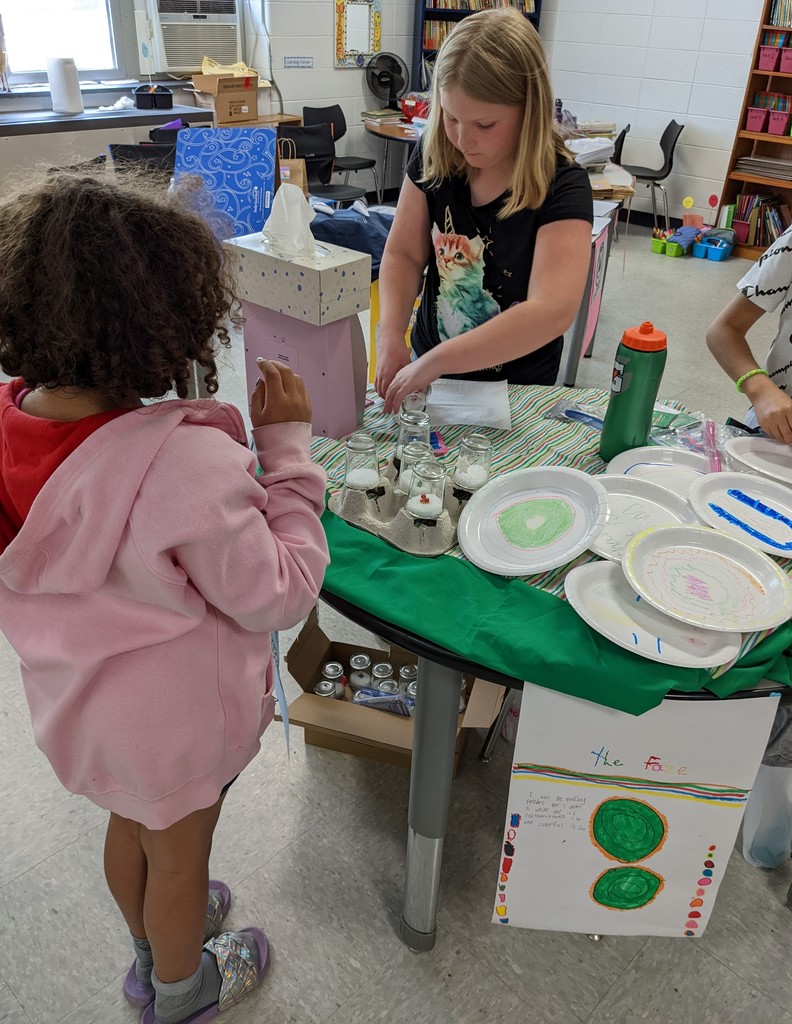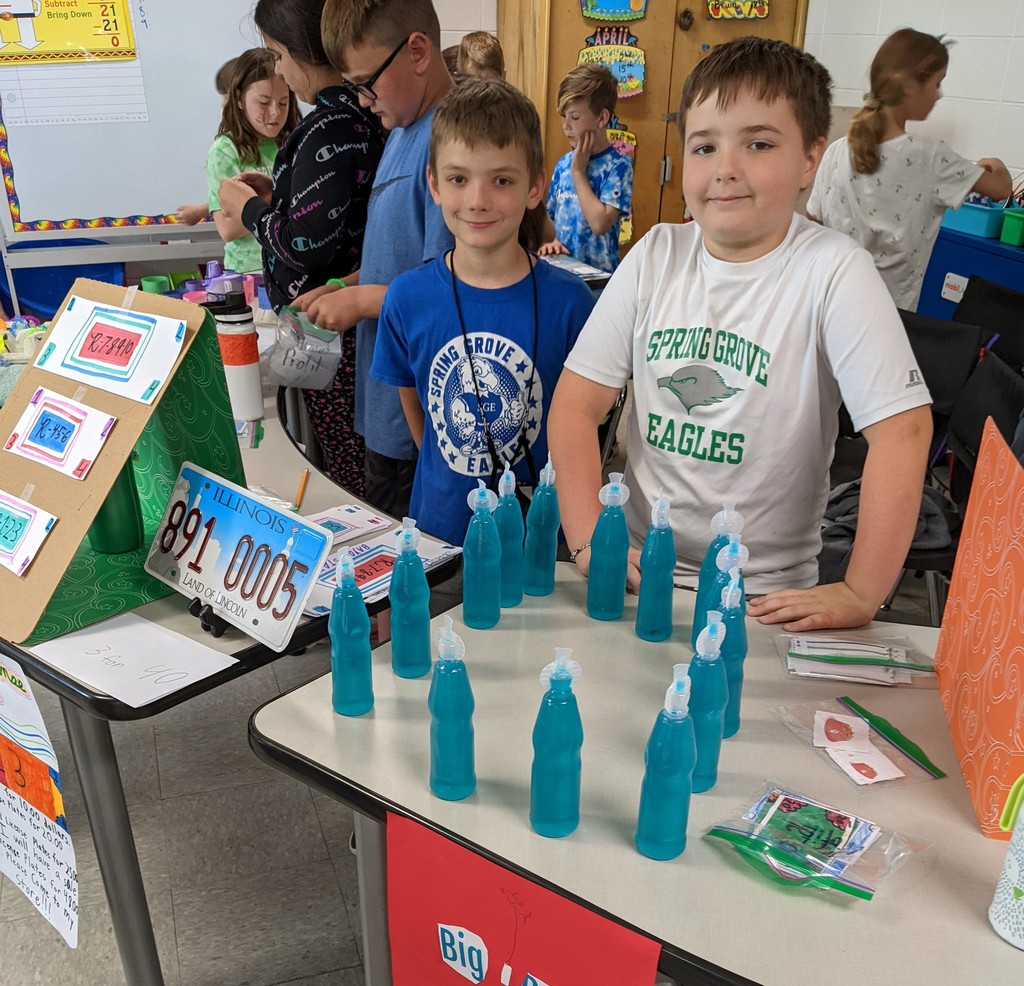 Dear Nippersink SD 2 Families, If you have not had a chance to take the survey, regarding the Board of Education's long-term facility plans, please take a moment and click on the provided link to make sure your voice is heard. The last day to take the survey is tomorrow, May 18th.
https://www.adgsurveys.com/SE/1/Nippersink/
Thank you for your time, The Nippersink SD Board of Education

Check out the 4th grade Rain Forest that was created in the second floor hallway!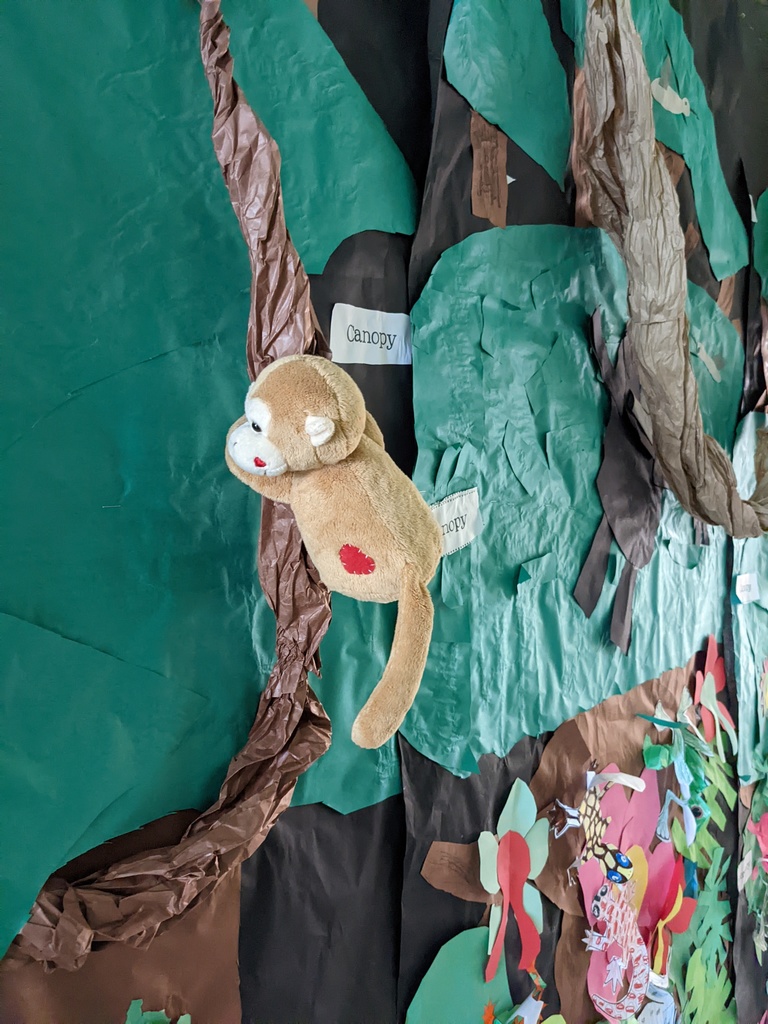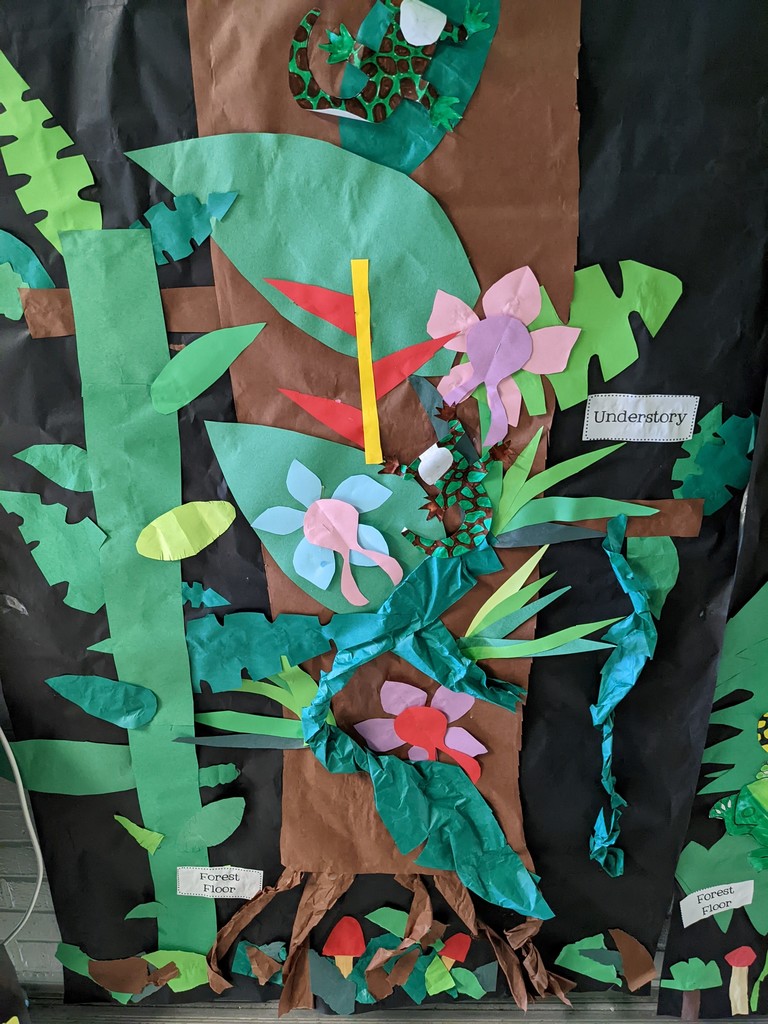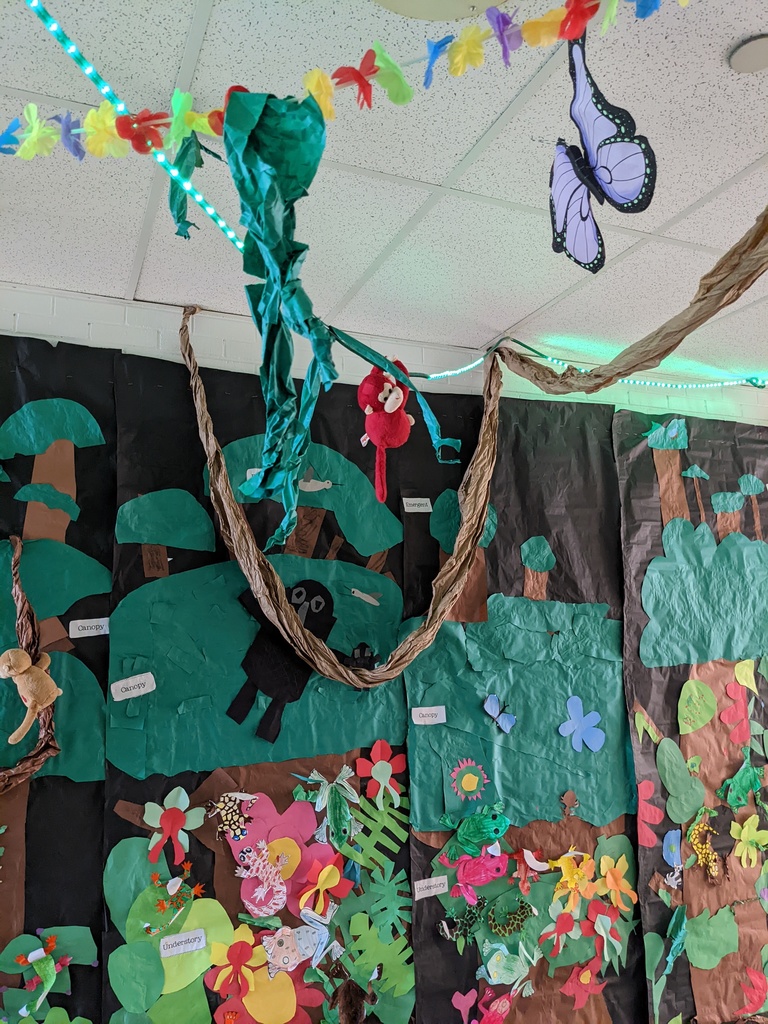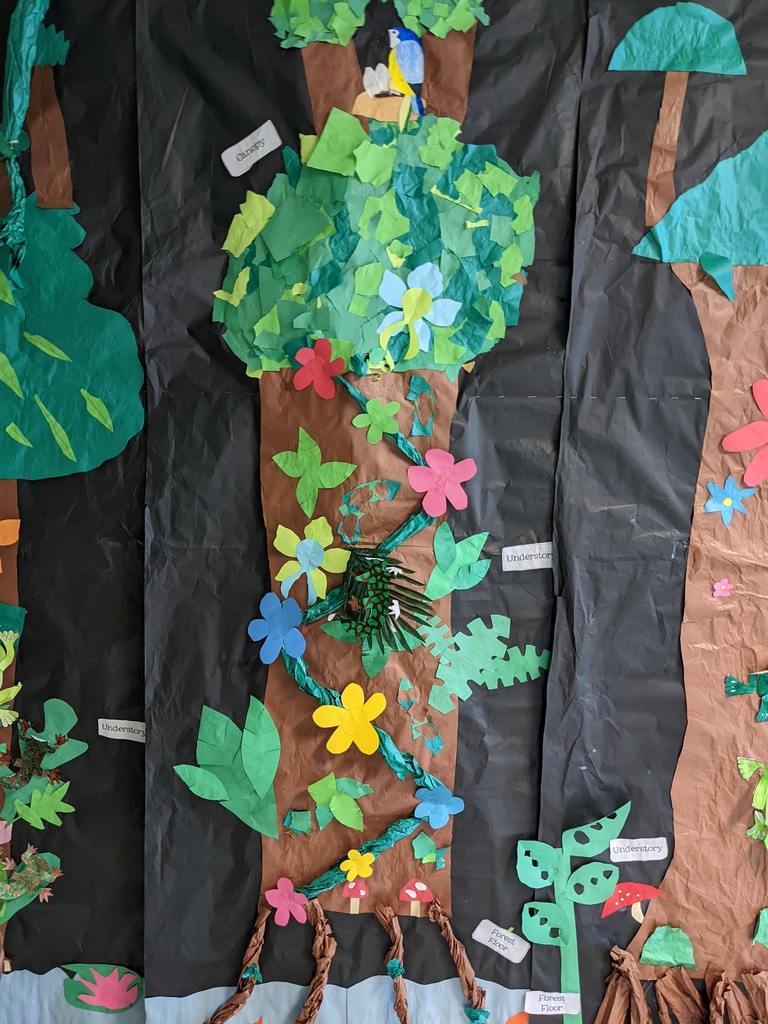 All students in grades K-5 will be completing a robotics unit to end the year. Here, Mrs. McRae's 4th graders are working through coding puzzles using the Dash Robots and Blockly app.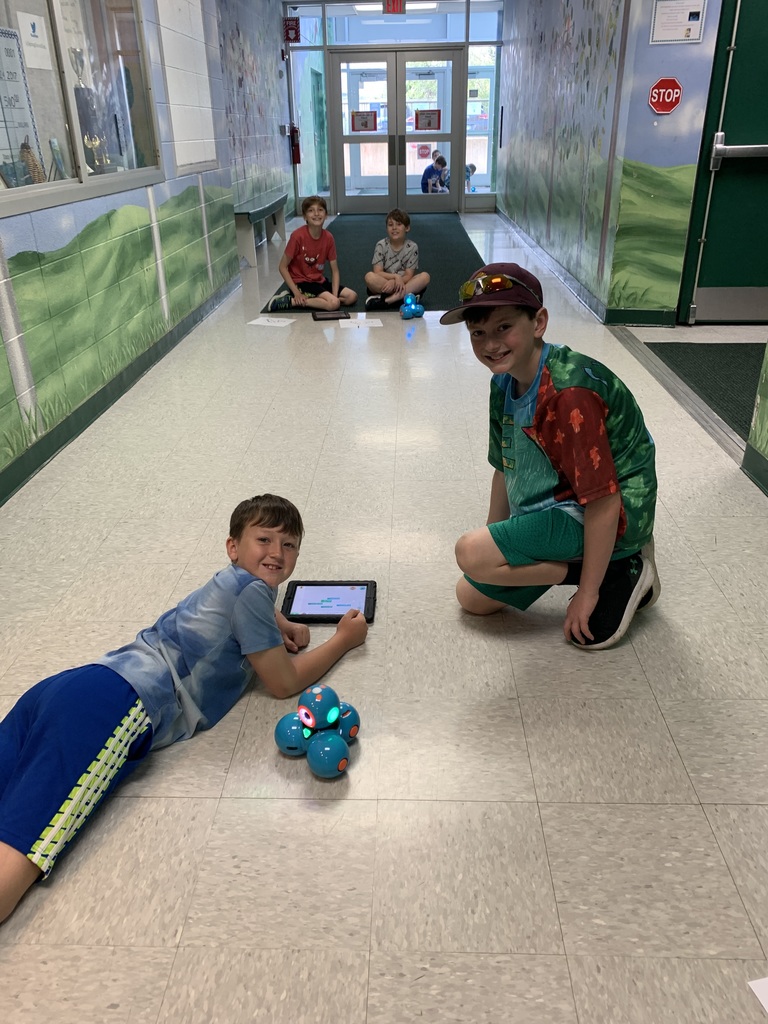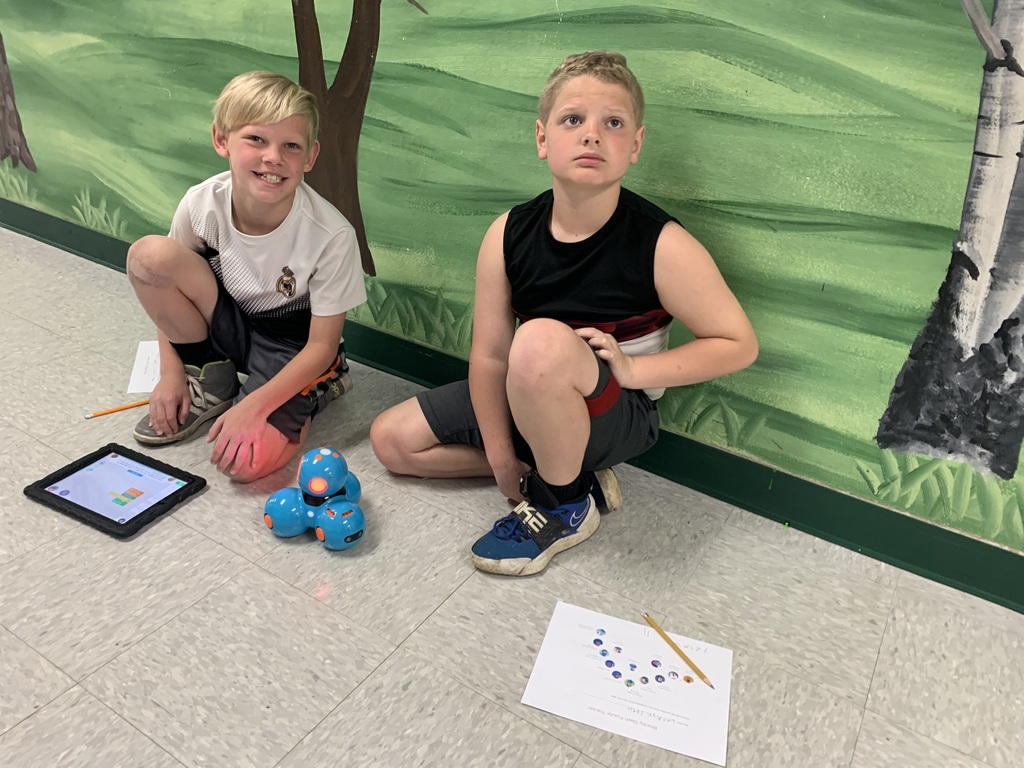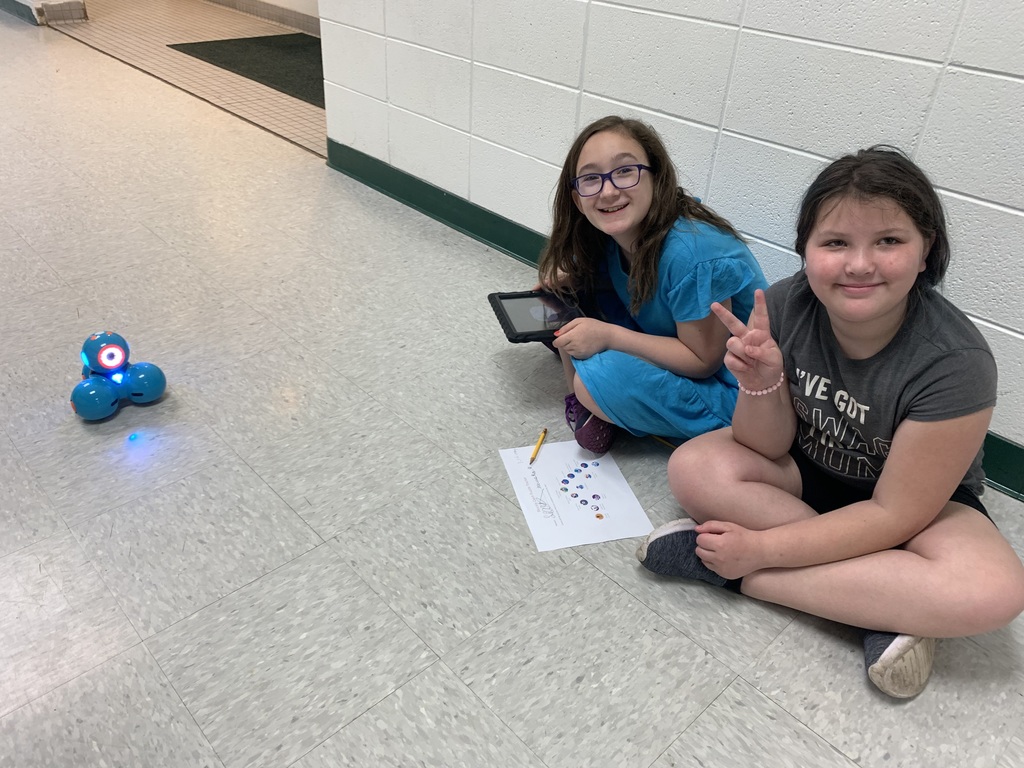 The K-3 students did a great job last night performing, "Stone Soup", So many happy faces on the students and families!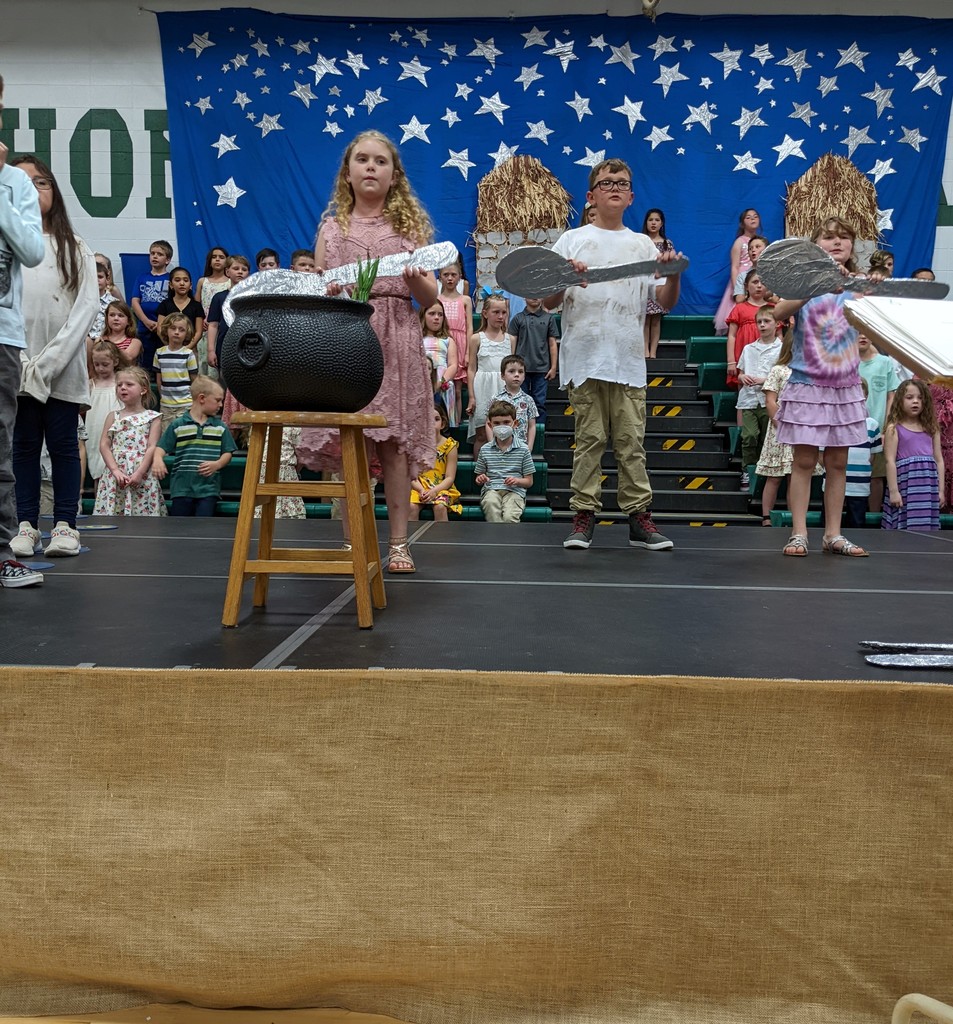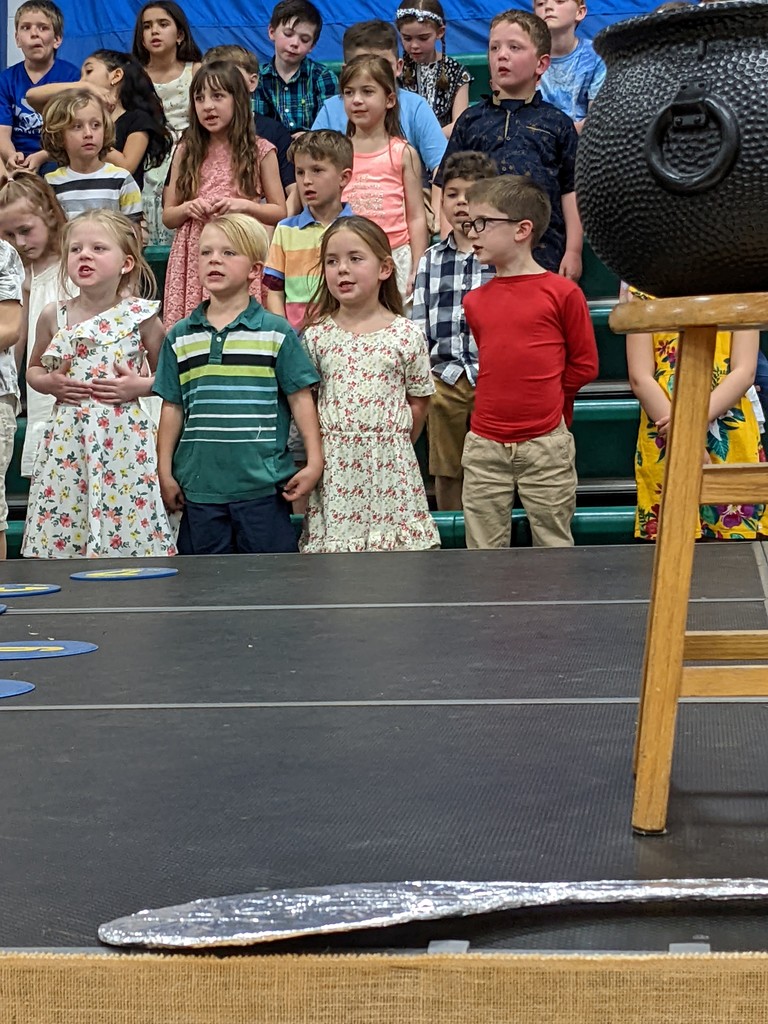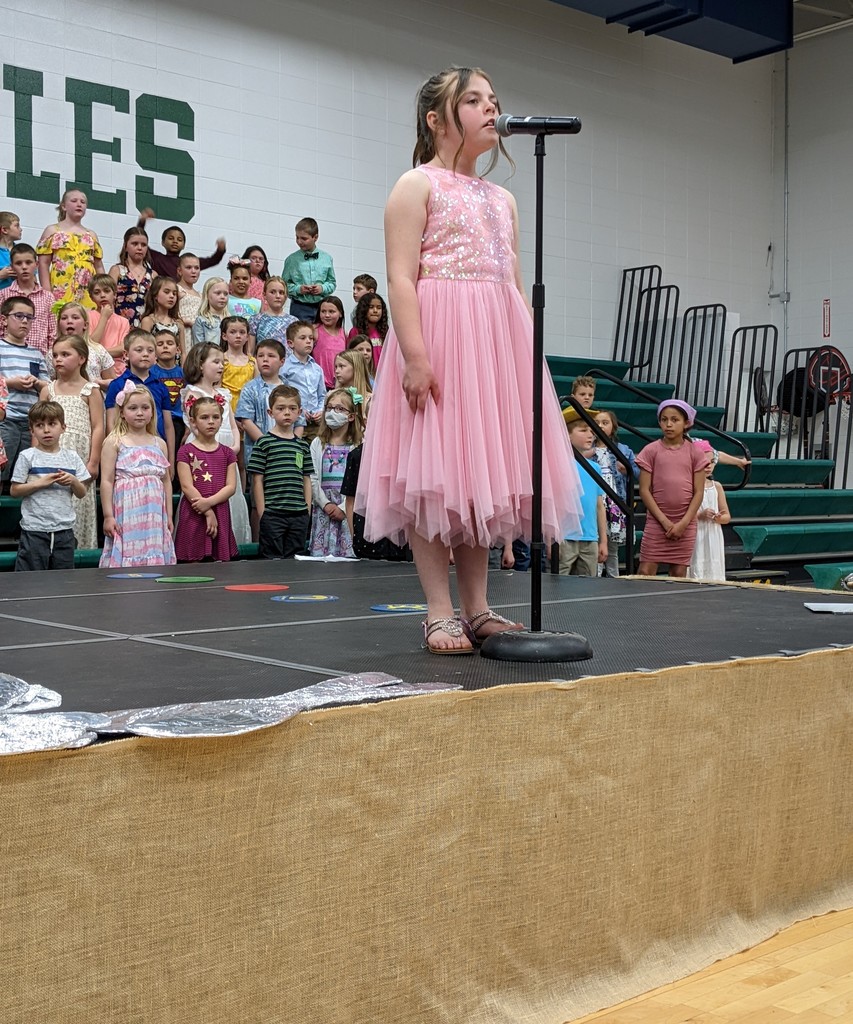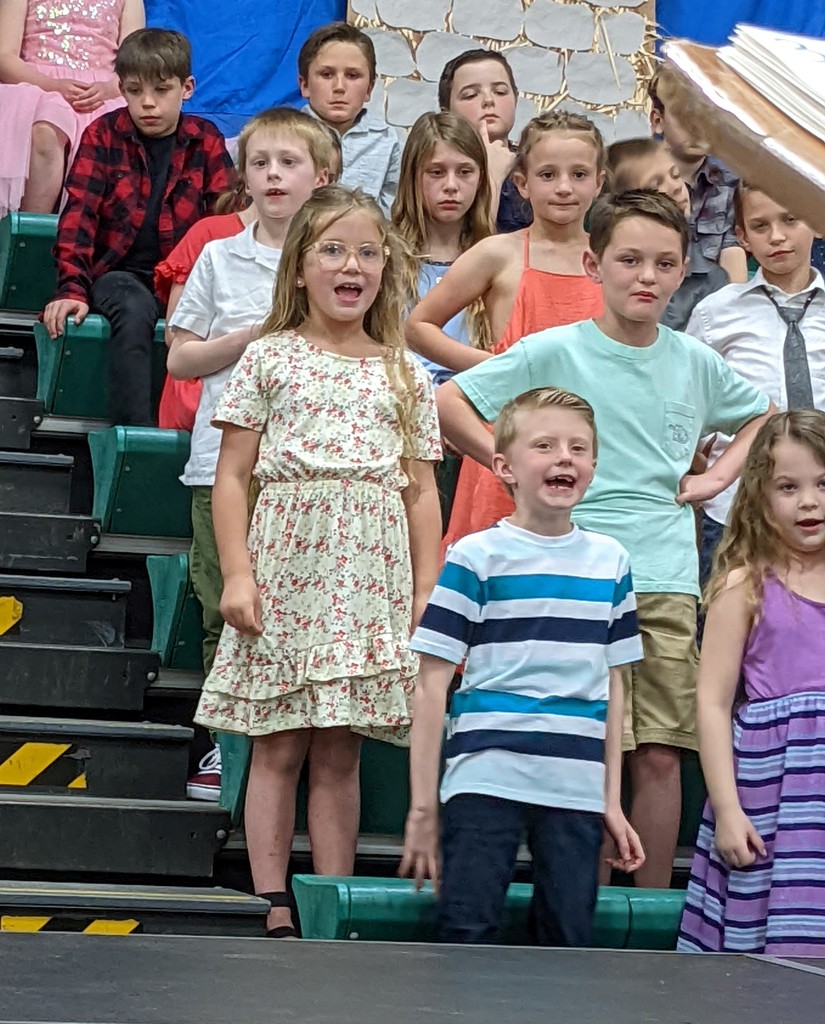 The K-3 students this afternoon practicing for their concert tonight at 6:30 PM! Doors will open at 6:00 PM!


Great performance last by our 4th & 5th grade students. Thank you to Mrs. Hartnett and Mr. Pryor for all of their hard work in preparing for the concert!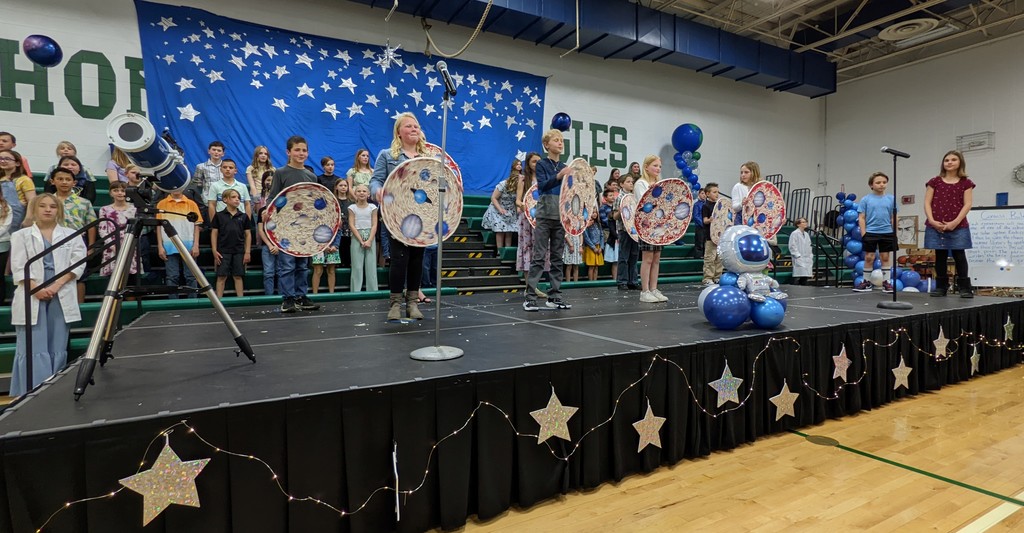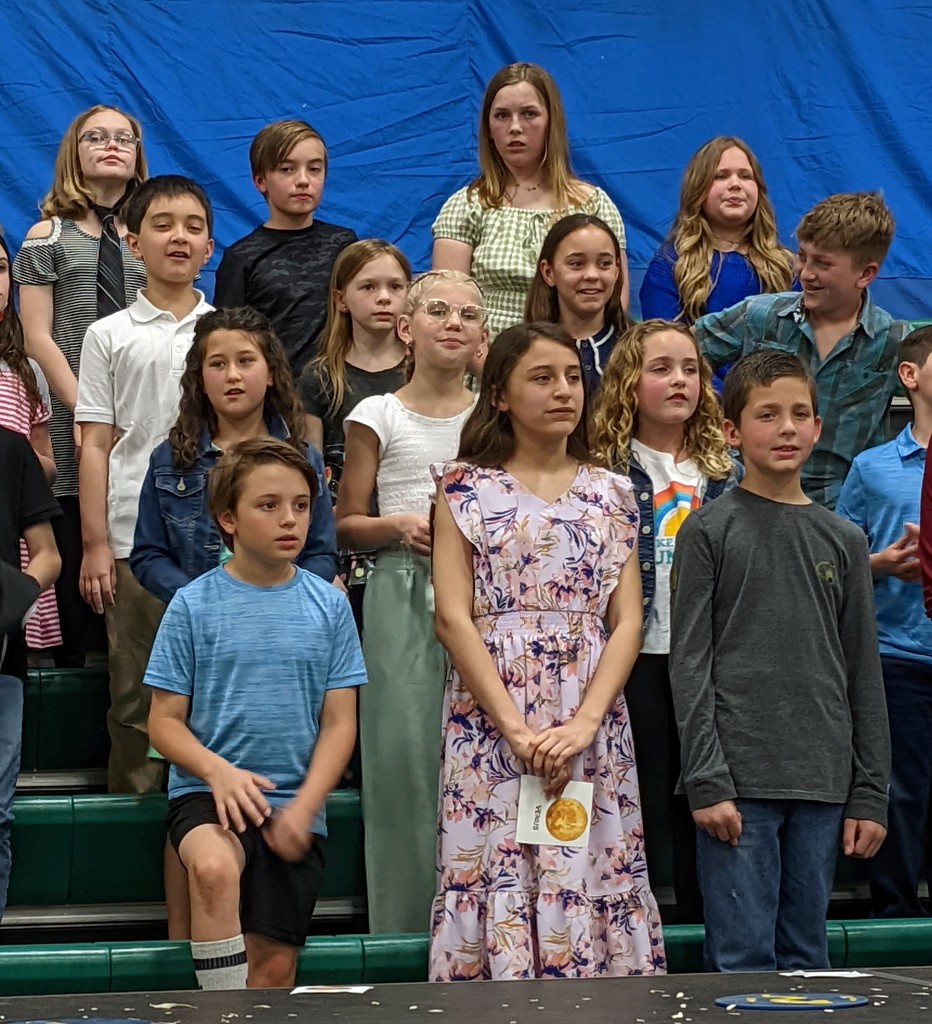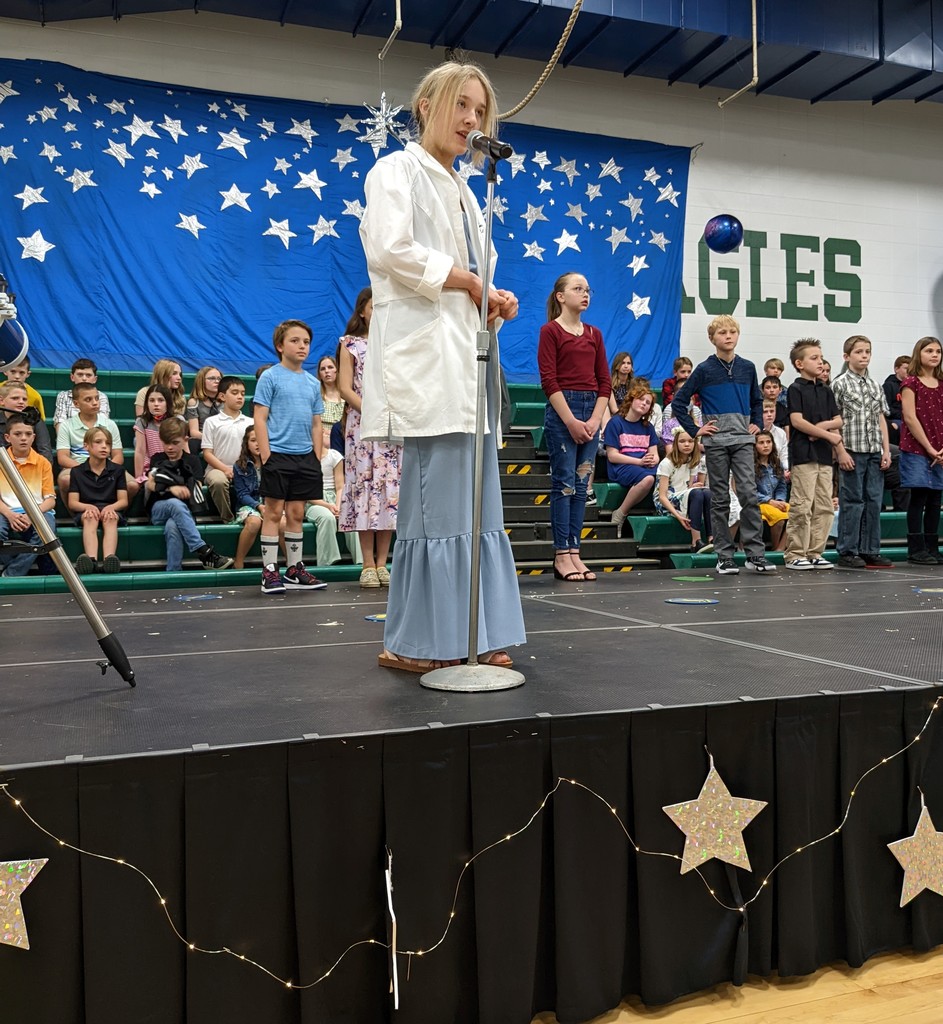 Our 4th & 5th grade students practicing this morning for tonight's concert!