News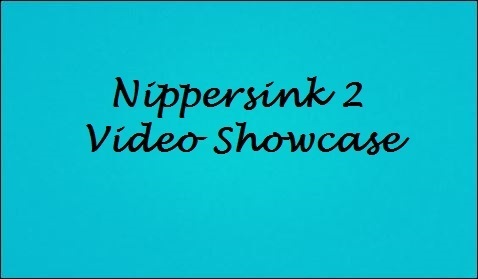 Our Story is a series of videos designed to tell the community a little bit more of what is going on every day in District 2.Our Story Episode 1-Nippersink Middle...
Check out these cool socks ready to represent the NMS Knights! Sizing Guide & Best Fit Men's Shoe Sizes Women's Shoe SizesSmall Shoe Sizes 5-7 Shoe Sizes 6-9Medium Shoe...
Look Here for New Postings!
SEE ALL NEWS