News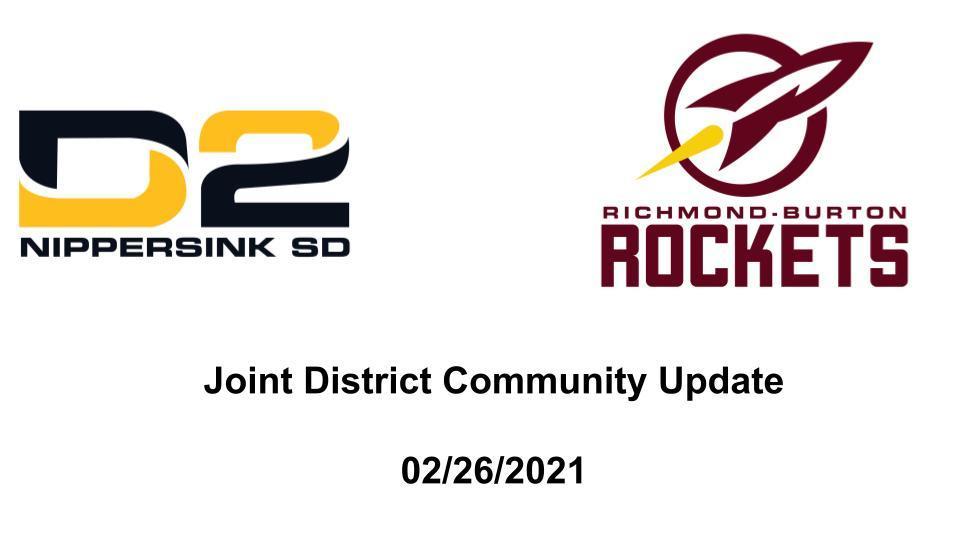 February 26, 2021 Dear District 2 and District 157 Students, Parents, and Guardians: I hope this letter finds you and your family healthy and looking forward to warmer...
Please view the attached video to hear more about the newly formed Joint District Stakeholders Committee for District 2 and 157.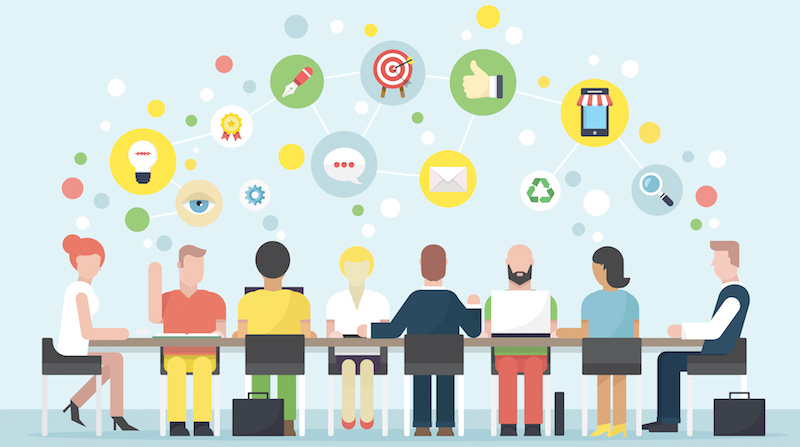 February 5, 2021 Dear District 2 and District 157 Families, On March 13, 2020 our educational system was...
SEE ALL NEWS
LIVE FEED

Dr. Tom Lind
12 days ago
Perseverance landed yesterday on Mars and will start its mission to search for signs of prior life. The Perseverance Rover's wheels were made in our backyard, at Scot Forge.
Here is a video for you about this project at Scot Forge:

Dr. Tom Lind
26 days ago
The early release scheduled for Thurs. 02/11 has been canceled. We will run our normal schedule on 2/11. The previously scheduled staff vaccination clinic date has been changed to Friday 02/12 by the MCDH.

Dr. Tom Lind
about 1 month ago
Due to COVID-19 restrictions on the number of people allowed to gather inside at one time, we will live stream the January BOE meeting. Please click on the link below to attend. The meeting starts at 7:00 pm on Wednesday 01/27. If you have a statement to be entered into public comment please send it to tlind@nsd2.com by 6:00 pm on Wednesday, 01/27.
https://us02web.zoom.us/webinar/register/WN_FXLu4jeyTPikvn0Iww7-Kw

SEE ALL POSTS