Visit SPARK ~ an online learning tool provided by the Learning Technology Center of Illinois offering parent resources and trainings on many educational platforms.
PRIVACY & INTERNET SAFETY ARTICLES
REMOTE LEARNING SELF CARE
NIPPERSINK SCHOOL DISTRICT 2 EDUCATOR TECHNOLOGY SUPPORT:
Please use the link below to create Technology Help Desk tickets so that we can track, share and prioritize your issues. This will help us serve you — Better!
SHARED SERVICES ONLINE HELP DESK
You will be prompted to enter your email address & a link to create a ticket will be sent to you. Please submit tickets on behalf of your students as needed.
CHROMEBOOK PROBLEMS? TRY SOME OF THESE SIMPLE FIXES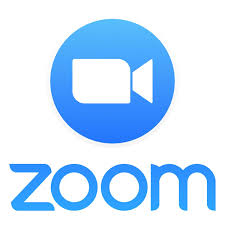 Zoom Video Conferencing: This app is perfect for large groups or classroom gatherings. It offers the host an opportunity to control microphones and provides a chat for questions while the meeting is occurring. There is a whiteboard option for the host. While students on chrome books are unable to interact with the whiteboard, other devices do allow that option. Share screen, record and raise hand are also featured on this platform.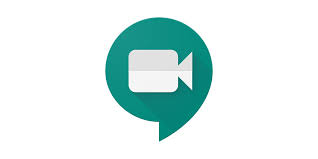 Google Meet: This app is better suited to one on one or small communication within your educator team or with students. Google Meet supports a shared screen option, chat and the ability to record the session.
Get Started Here.
Adding Chat & Meet to your Google Classroom