The Spring Grove Elementary PTO presents Trivia Night, Saturday, April 18th, 2020. Early Bird Registration through March 2nd, 2020.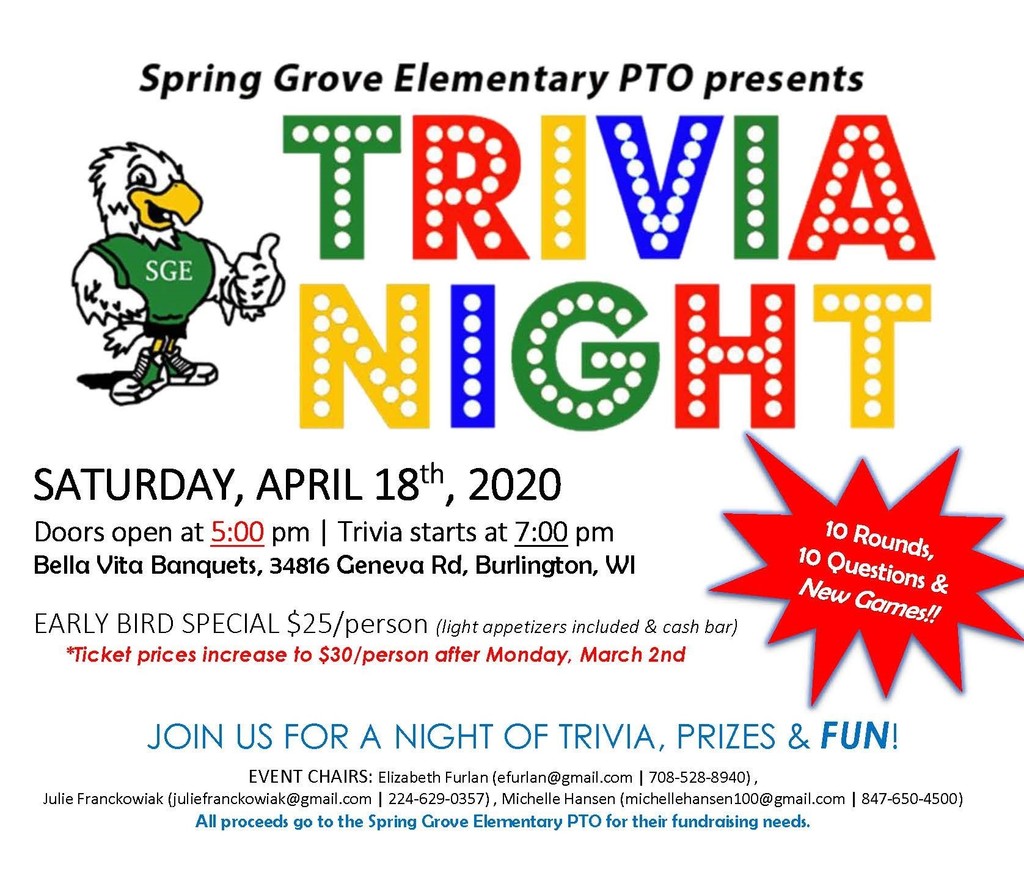 Students today are voting for their favorite pumpkin. All pumpkins were painted and decorated by our SGE students. Good things happen every day in Nippersink SD 2!

SGE holds the 1st quarter S.O.A.R. assembly. Student receive prizes for being helpful and a good friend to others throughout the quarter.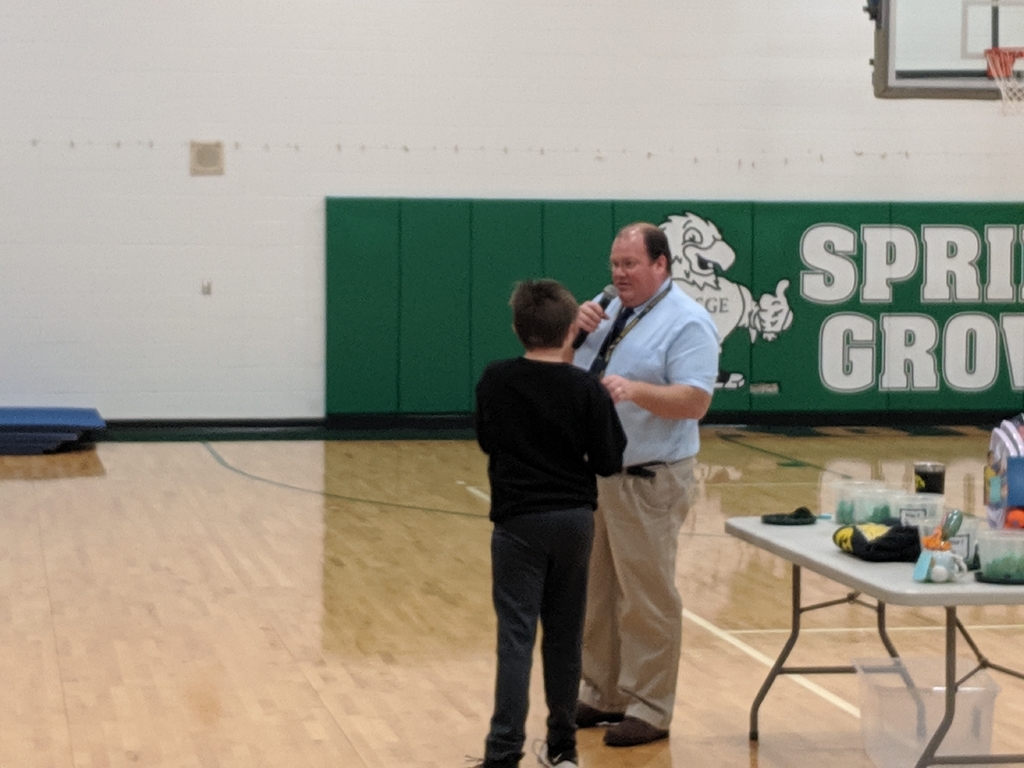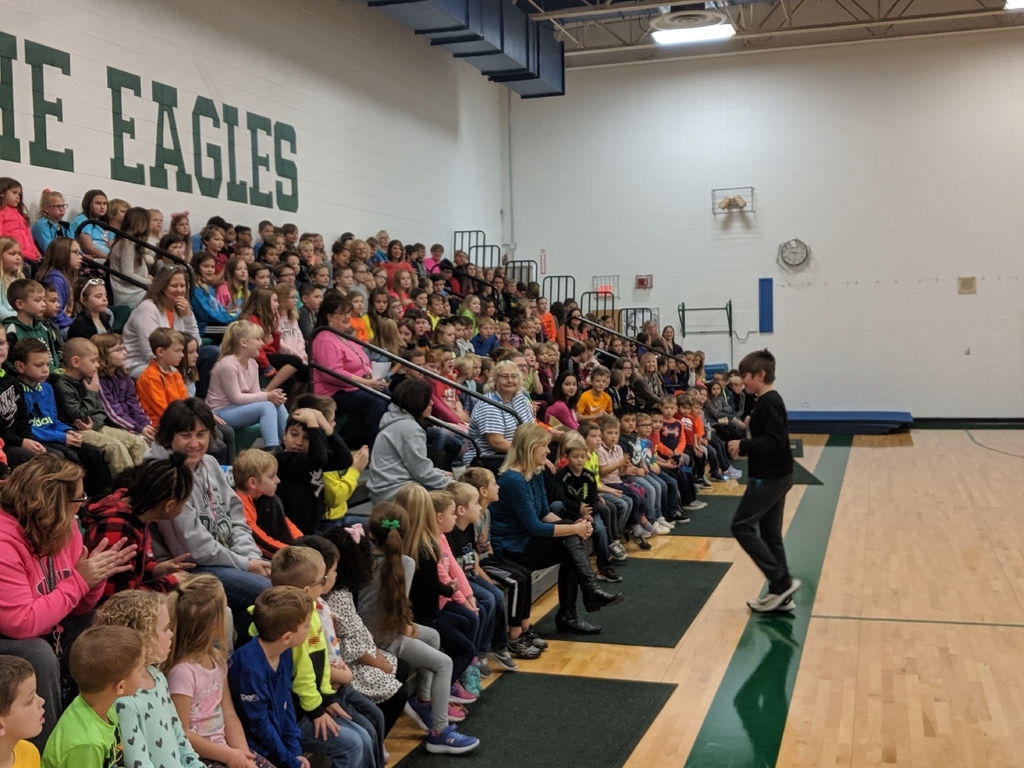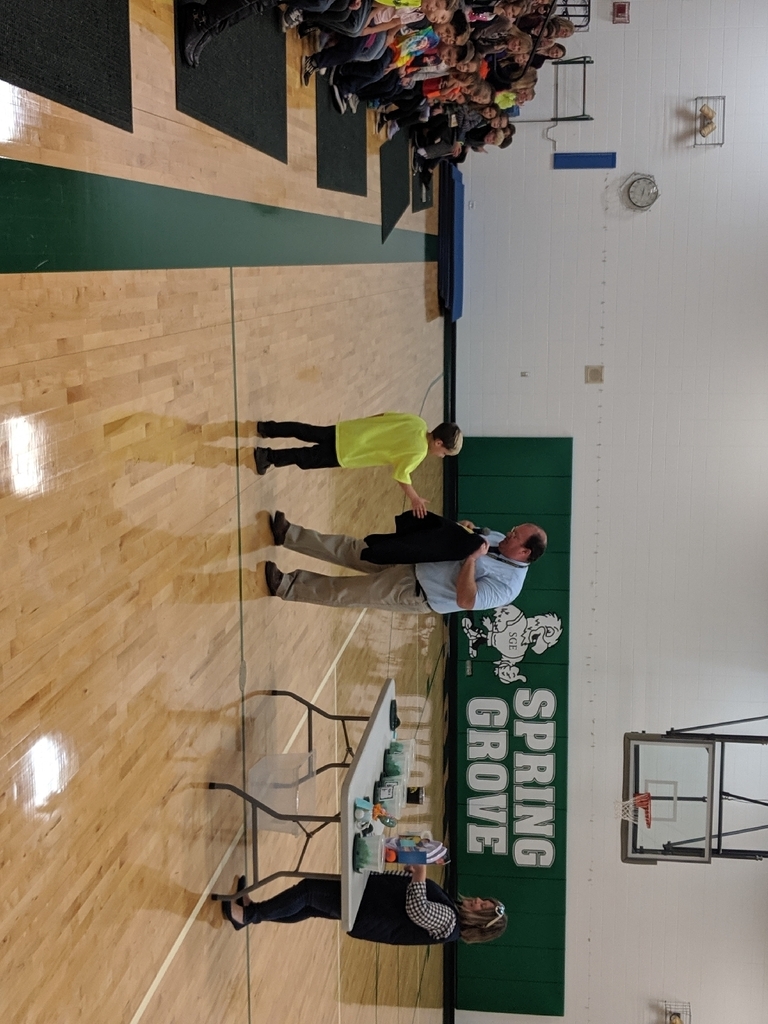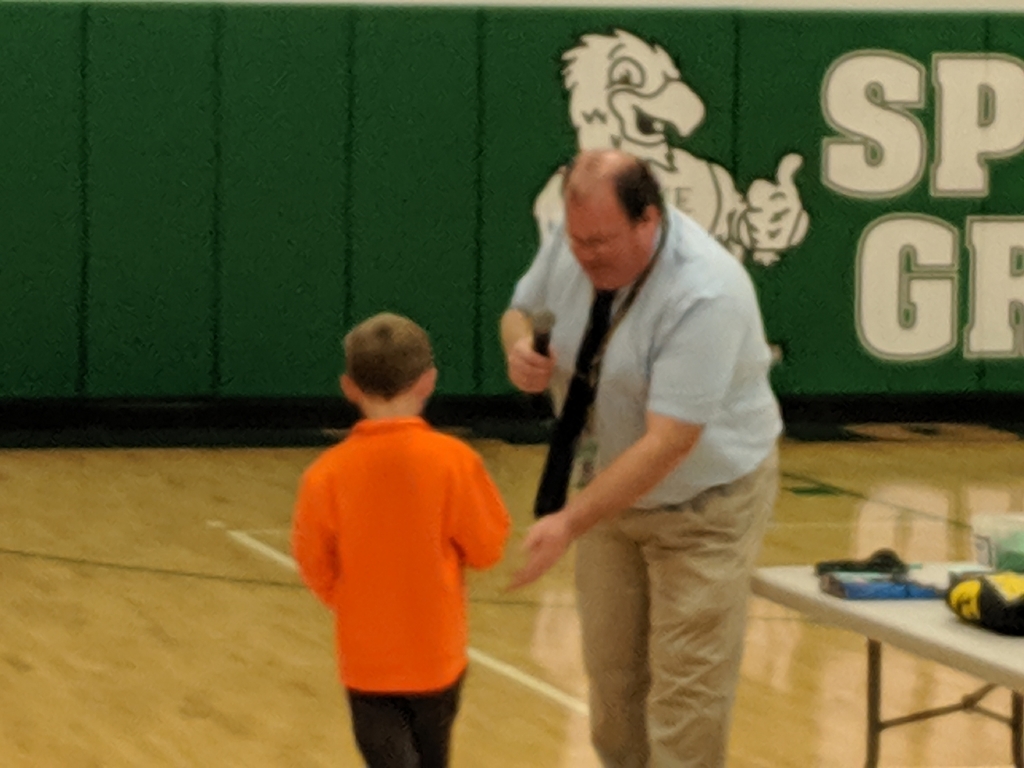 NMS Halloween dance is officially here! Is that Garth Brooks or is that Mr. Molitor?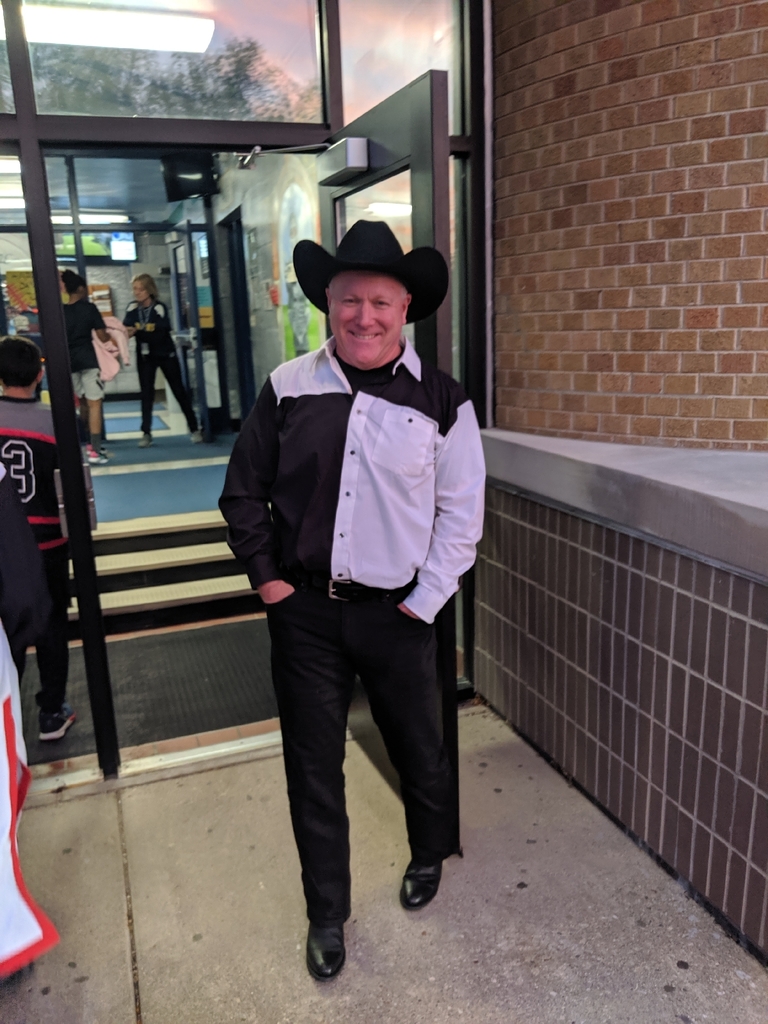 Great to have these young artist at our D2 BOE meeting tonight. #D2Pride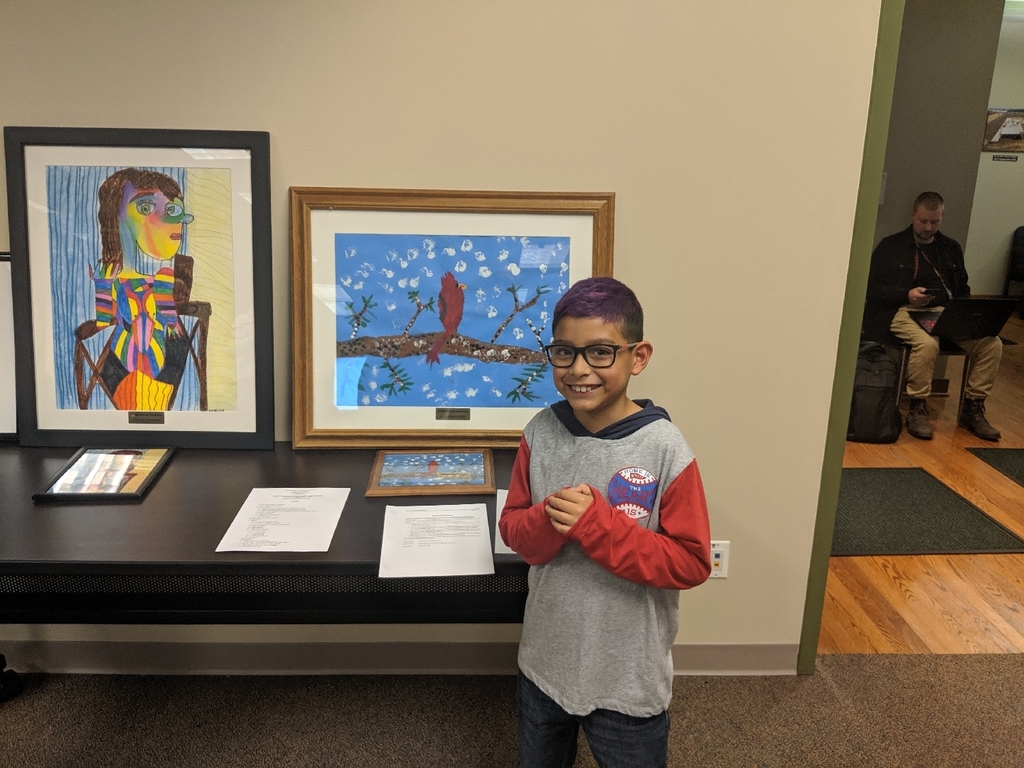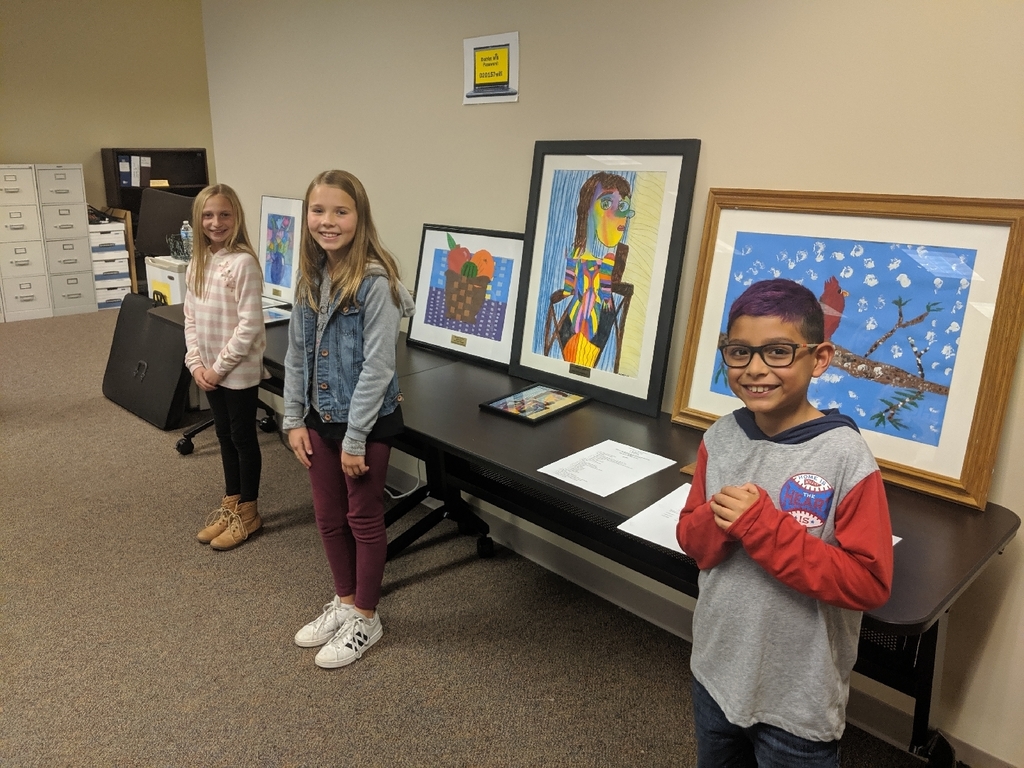 Do you purchase groceries? Go out to restaurants? Put gas in your vehicle? If yes, then please consider supporting the NMS PTO with our Shop with Scrip Gift Card Fundraiser! Online there are over 700 brands from which to choose. We have included a few of the most popular items on our order form. You may either order online or send in an order form with a check (made to NMS). Remember to include the attached flyer's enrollment code when ordering online to give credit to NMS. Please place your orders by November 13, 2019! The NMS PTO will be raising money to support various projects around the school. We appreciate your support. NMS Families: 1. Go to ShopWithScrip.com and select Join a Program. 2. Enter enrollment code and register: 1A2LD9D434822 3. Link your bank account to enroll in online payments and place your first order by 11/13/19. Shop here:
https://shop.shopwithscrip.com/shop/product/browse
Feel free to contact your Shop with Scrip Coordinator, Liz Young at
beep1975@hotmail.com
with any questions.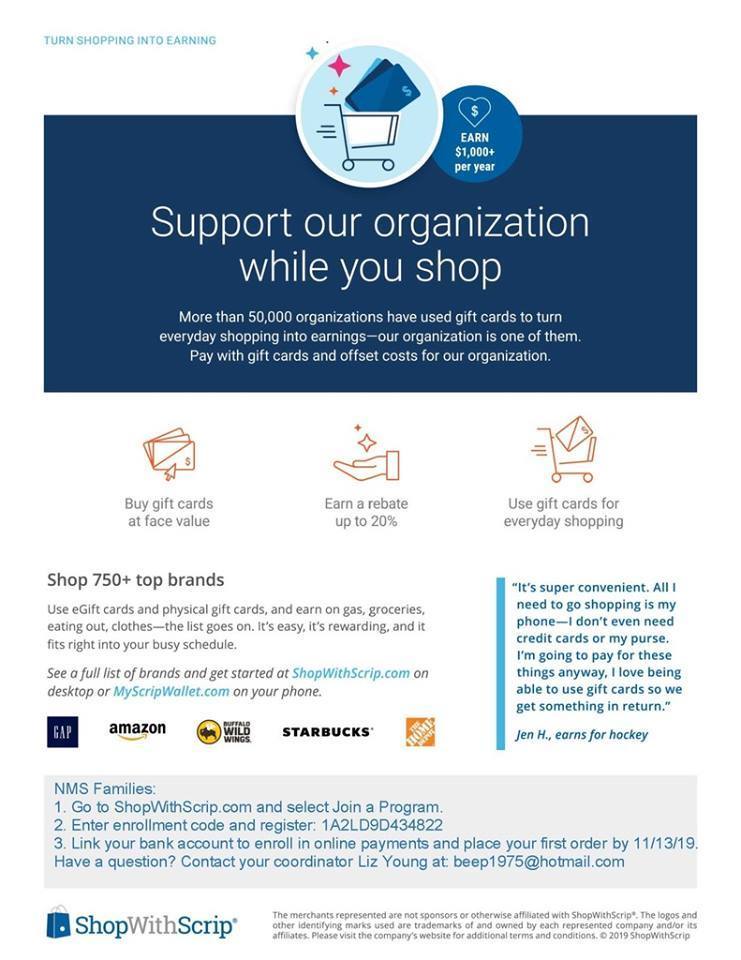 Congratulations to all our runners on a great cross country season! #D2Leads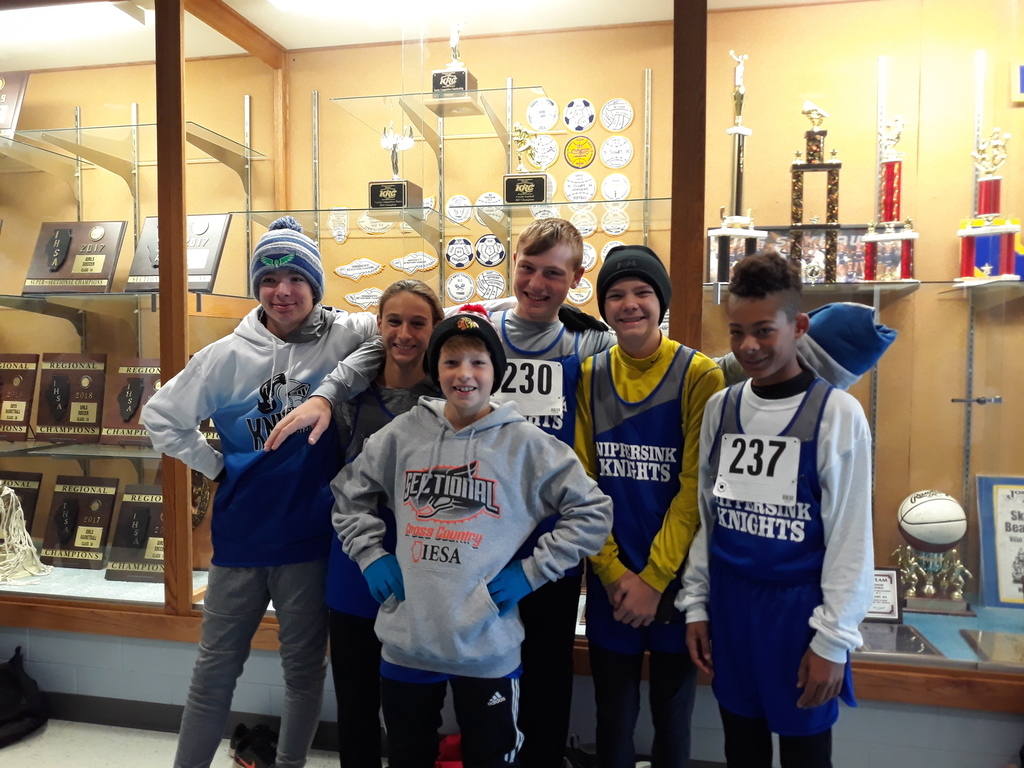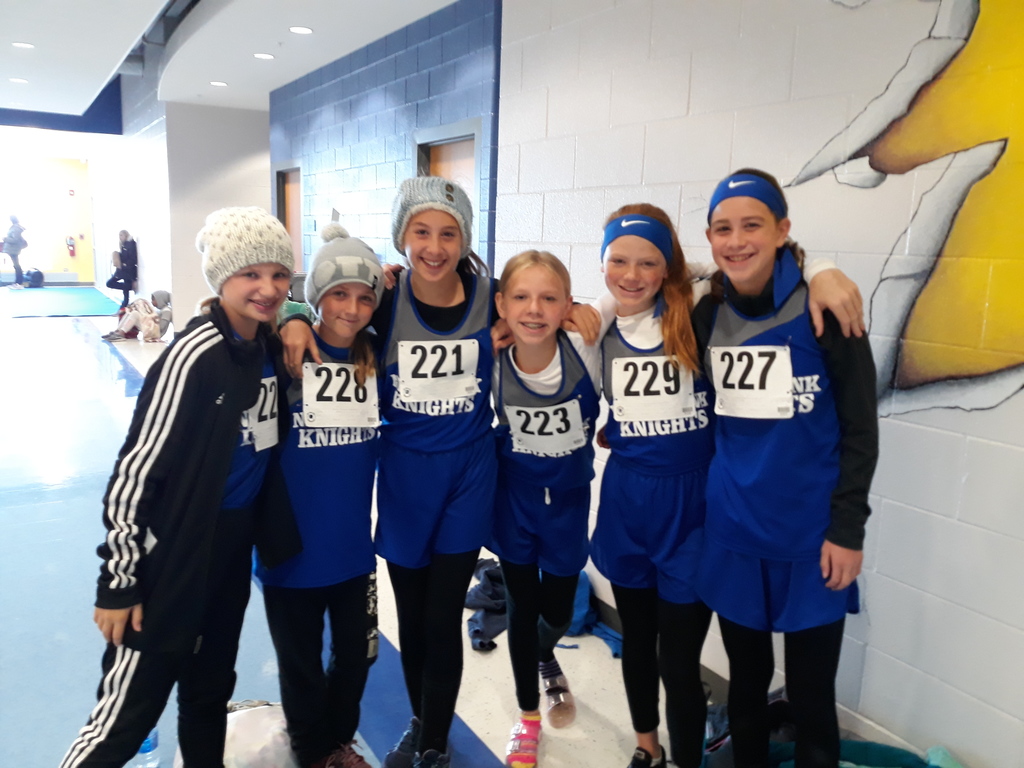 NMS 7th Grade students enjoying their overnight trip to Camp Timber Lee.Zip lining, horseback riding, 40 ft. wall climb, canoeing, and the campfire led by Mr. Molitor! #D2Leads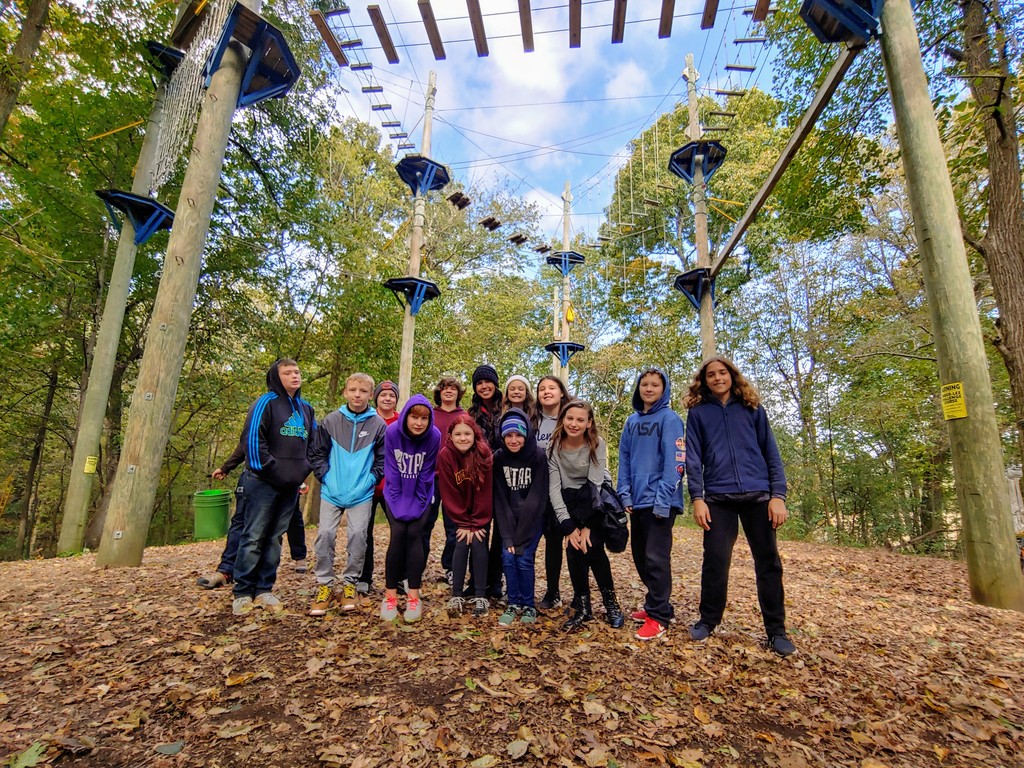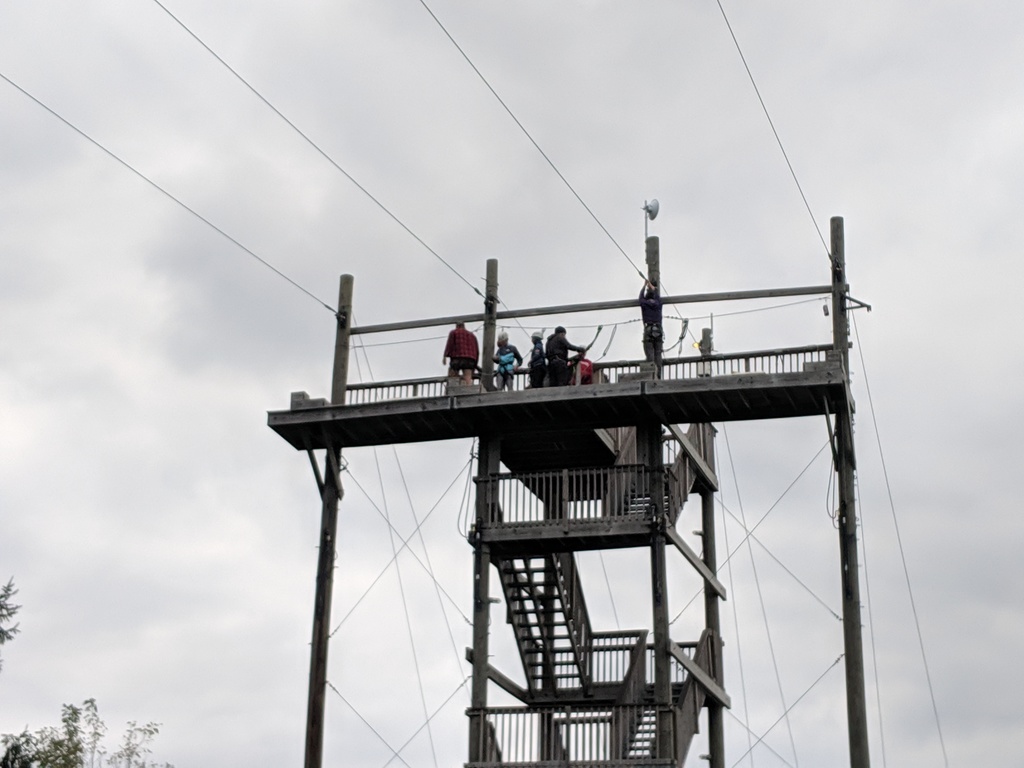 The Nippersink SD will hold its annual FY 20 Budget hearing on September 30th 2019 at 7:00 pm. The hearing will take place at the district administration center.